Half Day Kayak & Cave Tour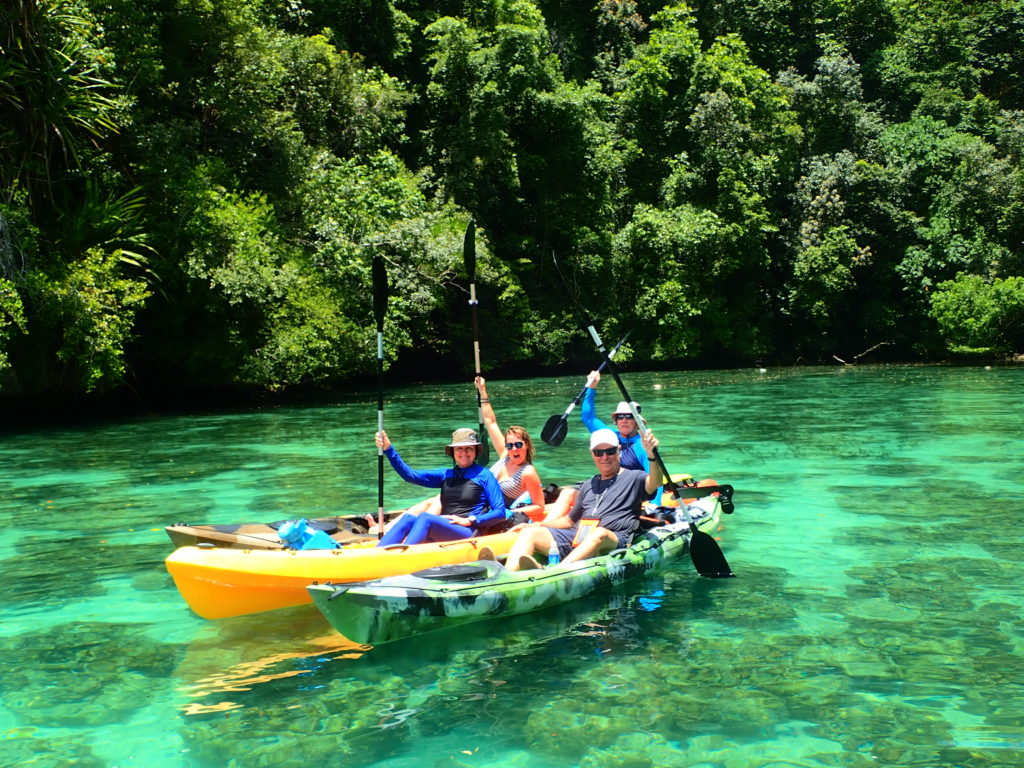 Today's customers are from Guam.We paddled up to Emerald Cave in Nikko Bay.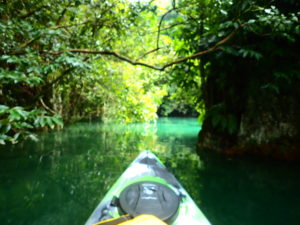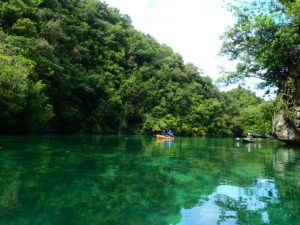 Proceed slowly overlooking Rock Island and the jungle.We enjoyed a little exploration.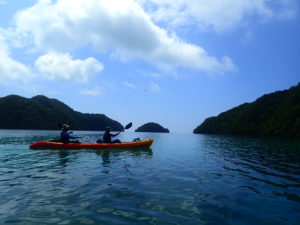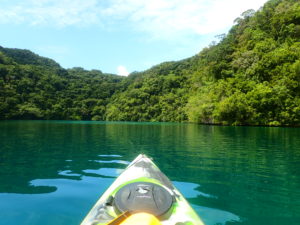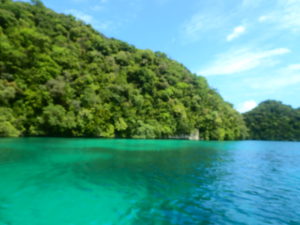 About 50 minutes from the port, when the color of the sea turns light green, you will soon arrive at Emerald Cave.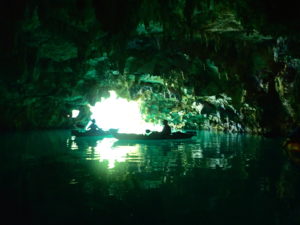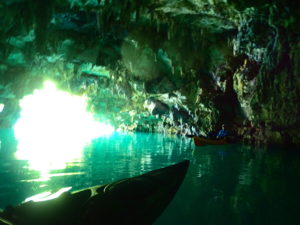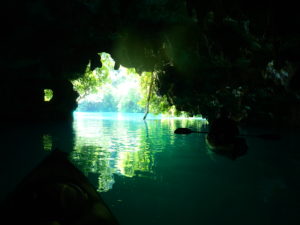 Inside the cave with a fantastic atmosphere, the color of the sea near the entrance where the sun hits is really beautiful.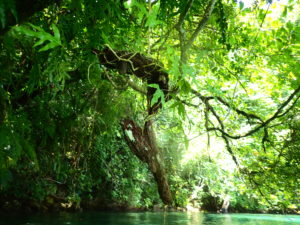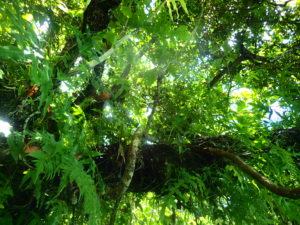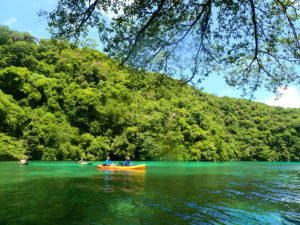 If you lie on a kayak and look up, the leaves of the jungle are shining with sunlight and it is a comfortable resting place.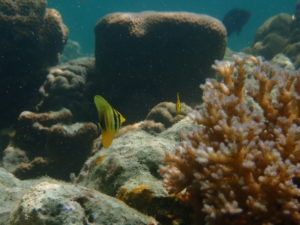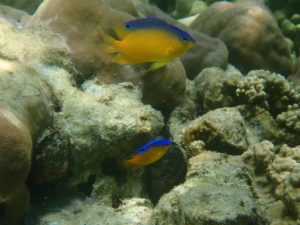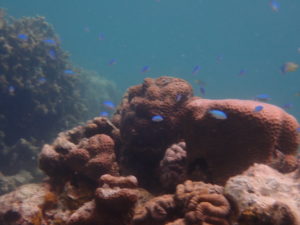 There are not many fish compared to the snorkeling place in the open sea, but if you look closely, many small fish live near the coral.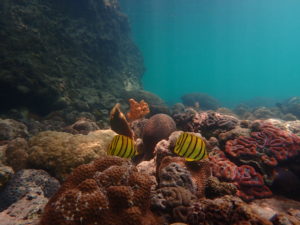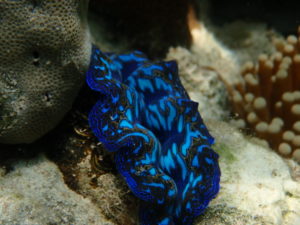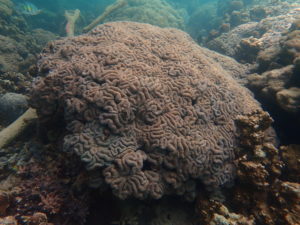 There is also a unique peculiarity of the inner bay, so you will not get tired of it.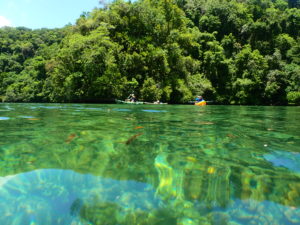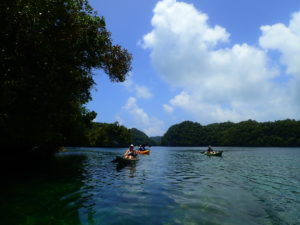 The weather was pretty good and the color of the shallow sea looked more beautiful. The color of the sea in Nikko Bay is usually green. I call this color "Crystal Green" because it is a clear green in the shallows.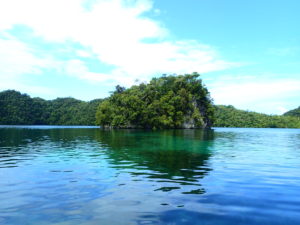 Palau with a slightly different atmosphere even in the same southern country. If you like southern countries, I recommend you go to both Guam and Palau. Because United Airlines is via Guam, isn't it a good idea to enjoy different countries in a single trip?

Tour Photos on Sep.02↓