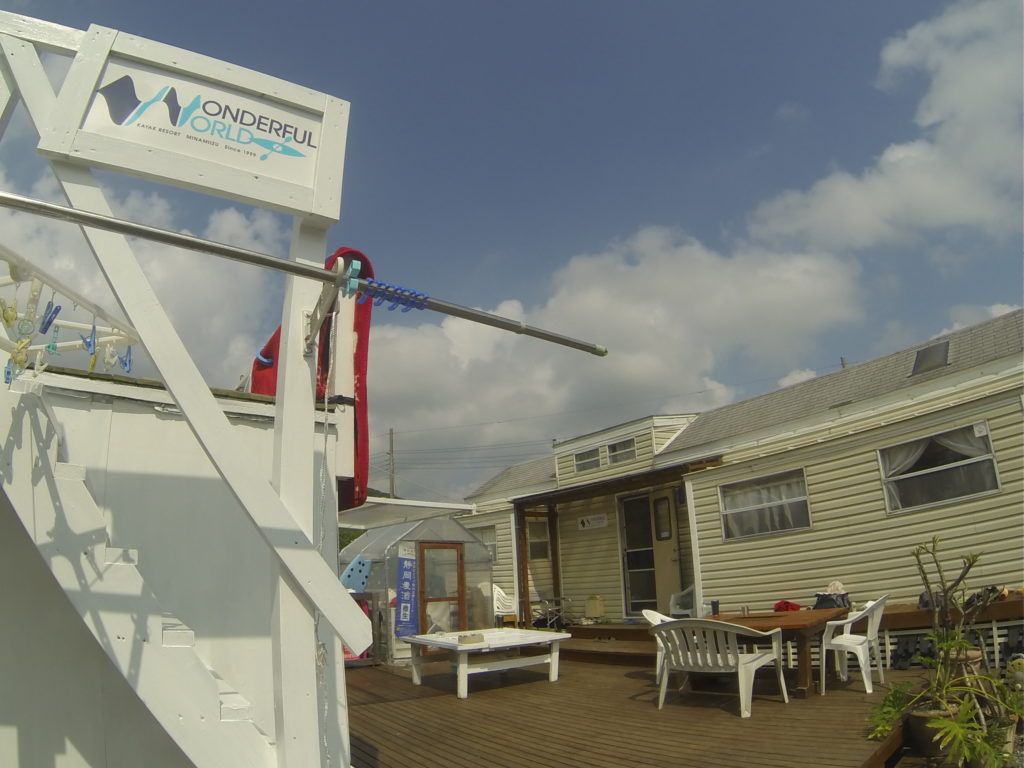 Photo is Wonderful World in Japan.

What is Wonderful World Palau?
Wonderful World Palau is a Kayaking Tour here in Palau that started in April 2018. It is a sister company of Kayak Resort Minamiizu Wonderful World in Japan.

I have been in that company for about six years. It was interesting, I felt the adventure and excitement. It made me realized and come to a decision that I wanted to get involved in this industry called Sea Kayaking Tour. I want to share what my experience and show the beauty of this kind of activity to others.

That is where it all began, One of the best "Sea Kayaking Tour" here in Palau.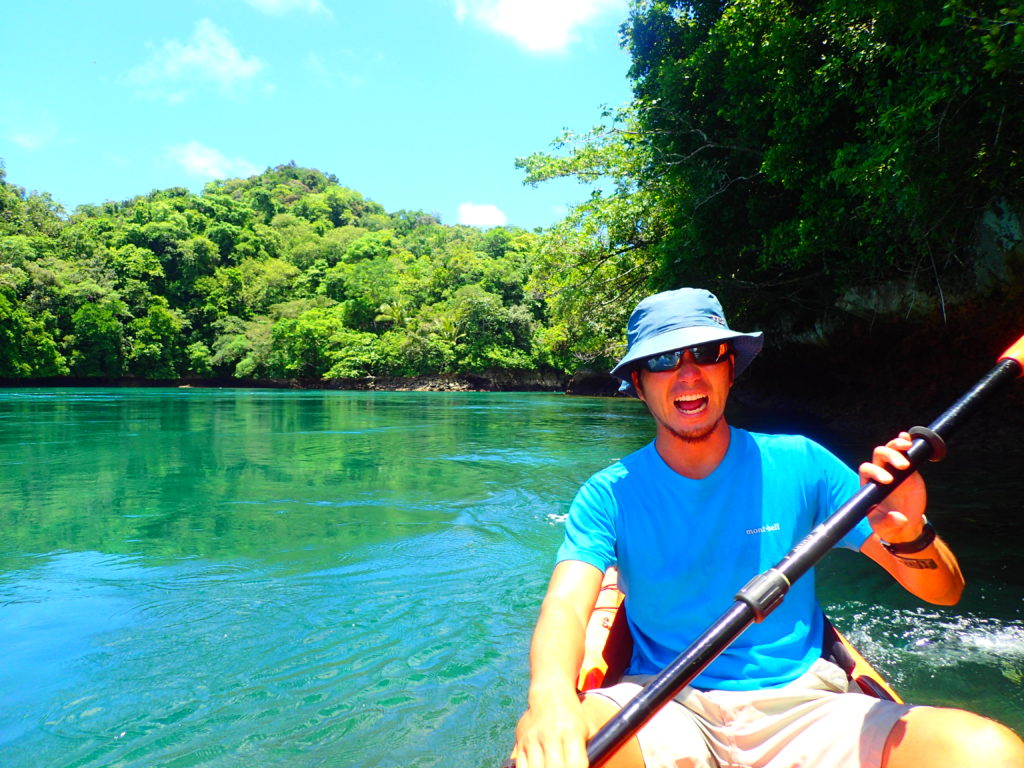 Guide greeting
Hi!I'm Ando from Wonderful World Palau,I will be your tour guide!

I have been living in Palau for 7 years and have enjoyed kayaking for over 10 years. My hobbies are camping and ukulele.As Wonderful World Palau is operated by myself, I am Japanese but I can accommodate all nationality.

My English is not perfect. However this tour is all about experience and exploration. Many English speaking people and other nationalities have already joined my tour and they enjoyed it. Based with my experience there is no boundaries in kayaking. let the nature explained everything for you. I am welcoming all nationalities to join me with my kayak tour and let us explore the beauty of Palau together. Thank you!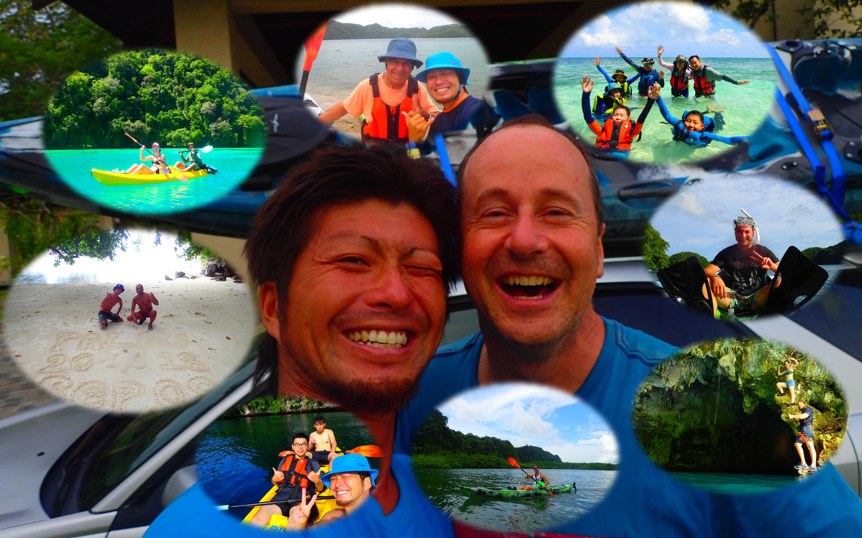 For Asian customers such like Taiwanese, Korean and etc.
In Palau, Most companies such like Chinese, Taiwanese and Korean companies does not conduct any kayaking tour. Palau has many wonderful kayaking area and unexplored island which normal tours would not go. Please do not hesitate to join me regardless with the language barrier, the tour will show you the beauty of Palau where it is being explained by its wonderful view and life time experience.


Number of people and nationality of participants
Kayaking tour of Wonderful World can accommodate one person and a maximum of 8 people. This tour is like an exclusive tour where you go with a very few people. Most of the joiners are approximately from 1 person up to 4 groups of people. It is highly recommended for those who wants to join a tour with a small group of people.
In addition, Asian and European/ American customers are being separated as much as possible for safety purposes, due to physical strength difference most especially for beginners, ladies and kids. No problem if it is being requested, same group or same body built.
Disclaimer: Please be aware that this is not a discrimination and don't be offended about this matter, it is for safety purposes only.
---