Half Day Kayak & Snorkel Tour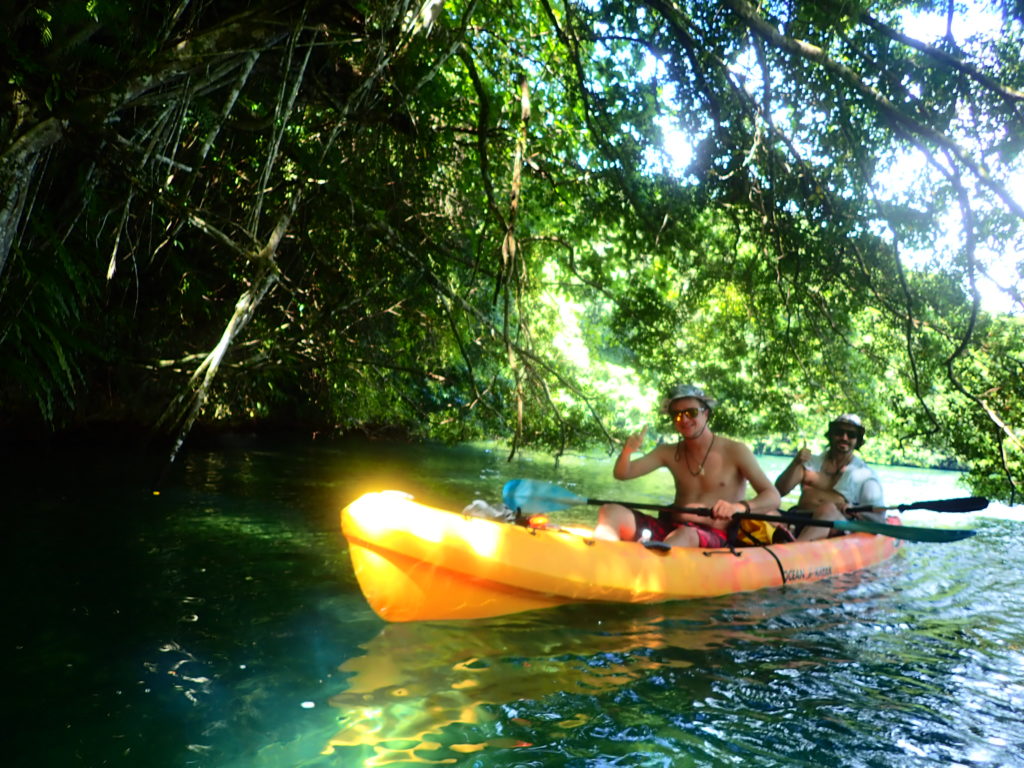 The first tour in September was kayaking and snorkeling at Nikko Bay.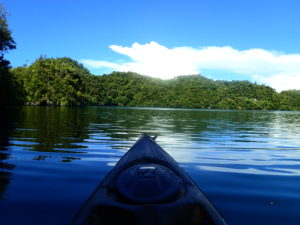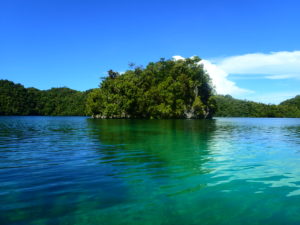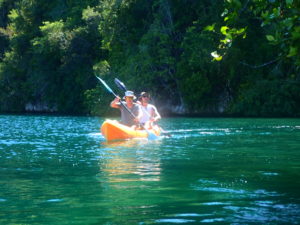 The weather in Palau for the past few days was not good, but today it was sunny and the sea was beautiful.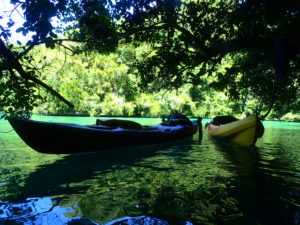 We got off the kayak and snorkeled. Nikko Bay without wave breeze is a good place for snorkeling.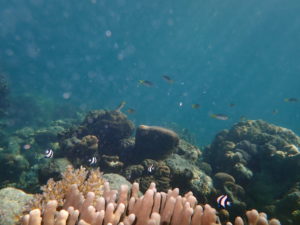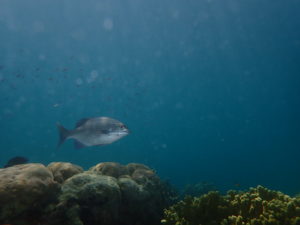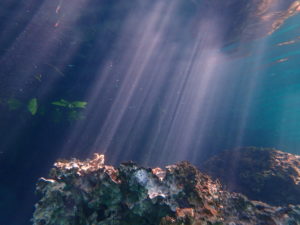 Coral and fish are of course beautiful, but if you go near the island, the sunlight from the jungle trees is very beautiful.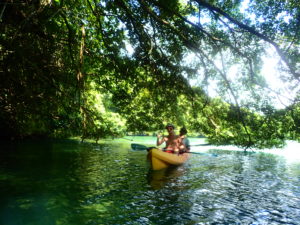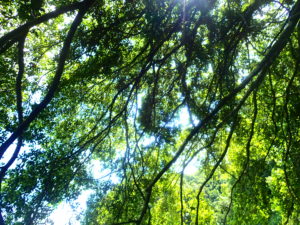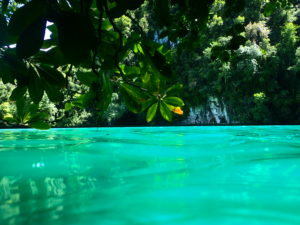 There is a banyan tree along Rock Island, and a comfortable resting place under the tree.Fantastic sunlight illuminates the leaves of the trees, and if you lie on a kayak, you may really fall asleep.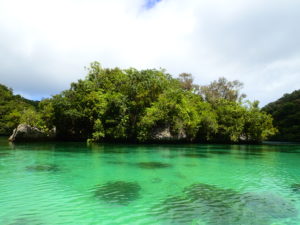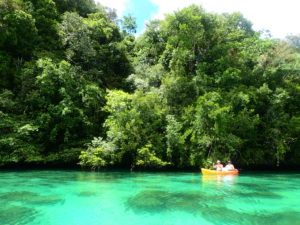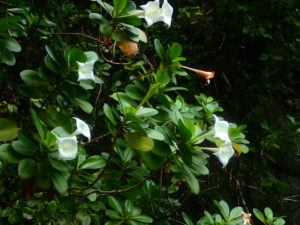 The color of the sea changes in the shallows, so this is also beautiful. If you look at the plants on Rock Island, you might see the national flowers of Palau.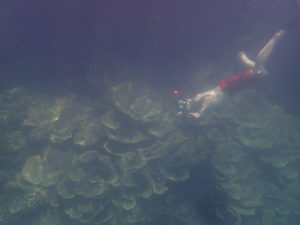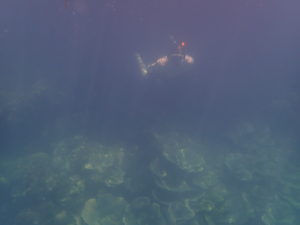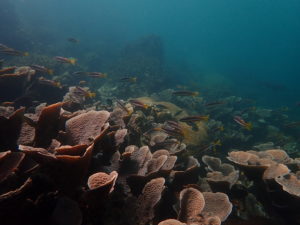 Next we snorkeled in the Cabbage Wall.Although We can't see many fish, We ware able to enjoy a unique corals.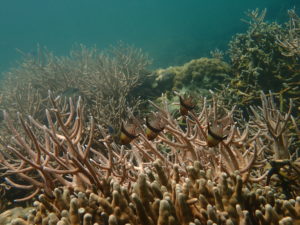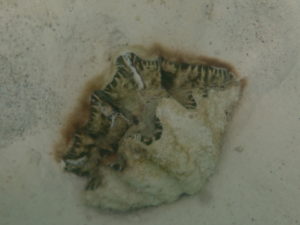 We had a little more time to enjoy the Palau sea, so We did the final snorkel in another place.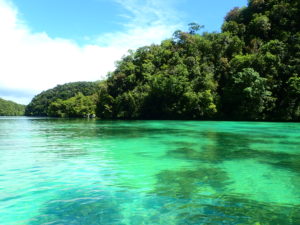 Nikko Bay where you can fully enjoy Palau's sea even half a day. Just a little paddling to a nice snorkeling place. If the schedule is available, it is a recommended half-day tour.


Wonderful World Palau has an official LINE account. Various information and reservations are also possible from LINE. If you like, please add friends below.