Half Day Kayak & Cave Tour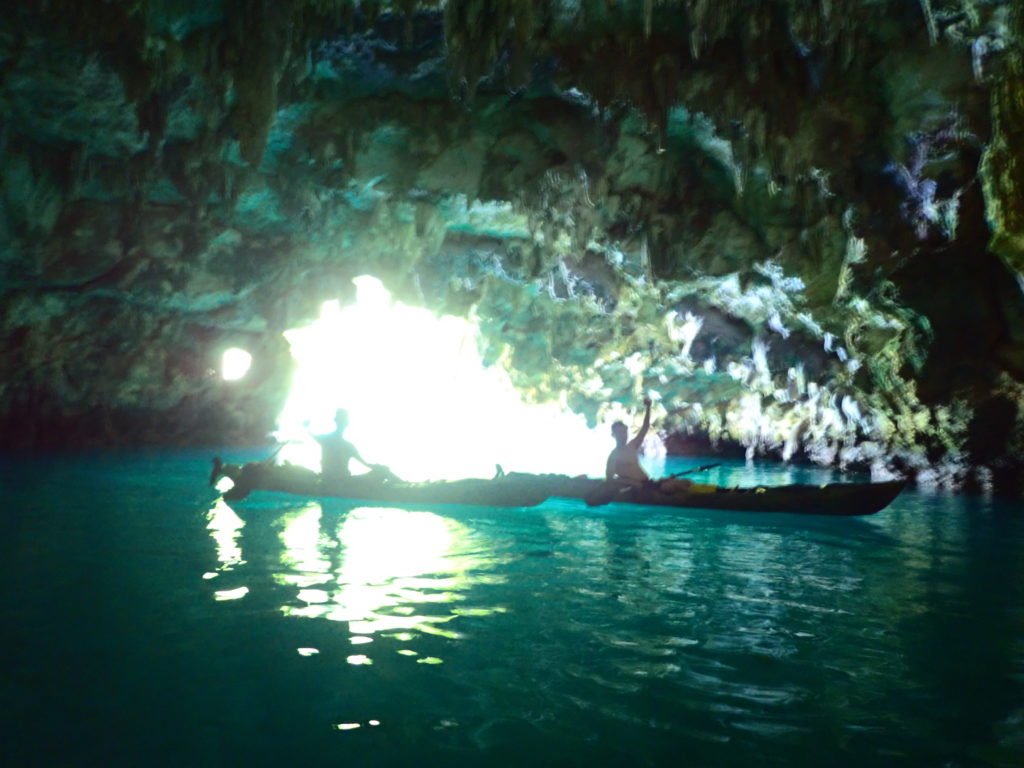 Recently popular emerald cave. We paddled in Nikko Bay today.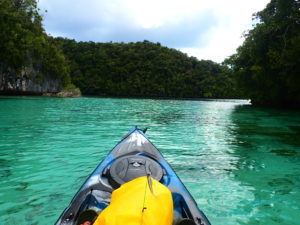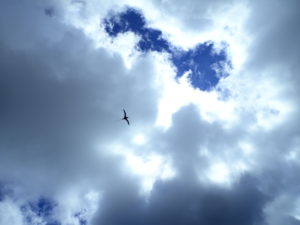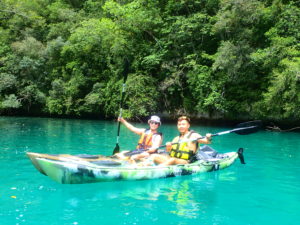 It was a little cloudy at the start, but We could enjoy a comfortable kayaking instead.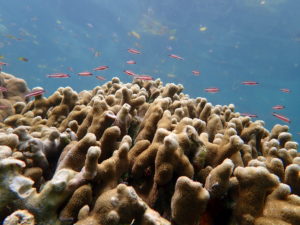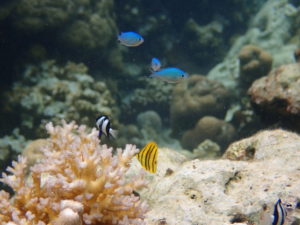 Nikko Bay has no waves and is suitable for kayaking, but it is also a fun place to snorkel.It is a rare environment in the world that is suitable between the sea and the lake.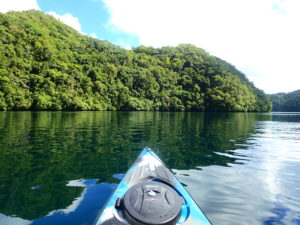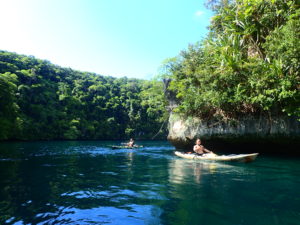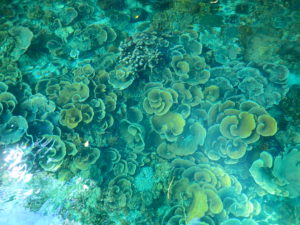 Nikko Bay looks almost like a lake. But this is definitely the ocean, and you can easily see beautiful corals in the shallows near the island.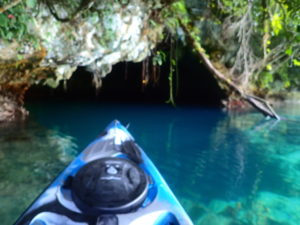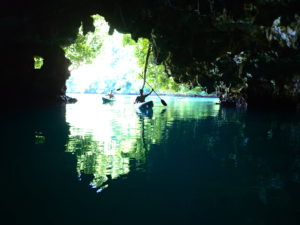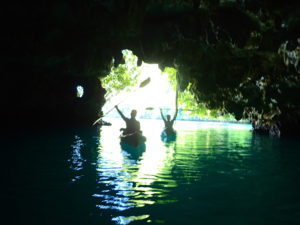 Emerald cave has become popular recently. Rock Island, made of limestone, has many caves, one of them.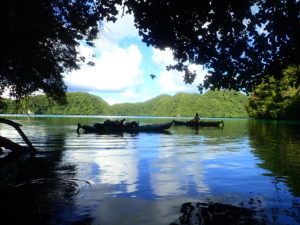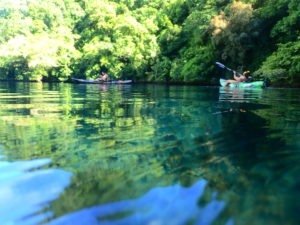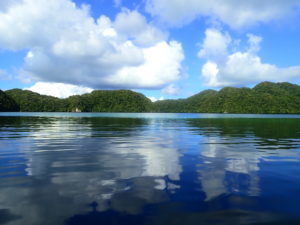 Take a break outside the emerald cave. I laid down on a kayak and spent a leisurely time. This vastness was only us in the field. It's a very luxurious time.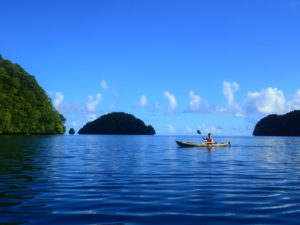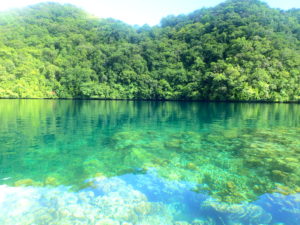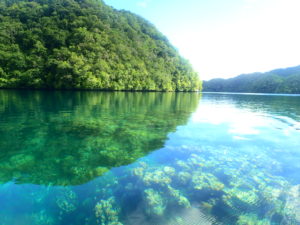 The wind stopped and the sea became very calm. The specular reflection is beautiful and you can see corals in the shallows. It was a fantastic and beautiful sight.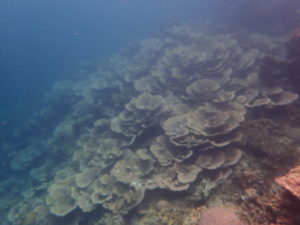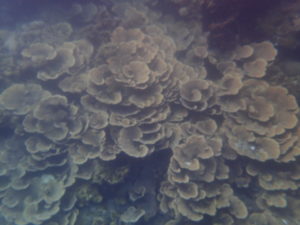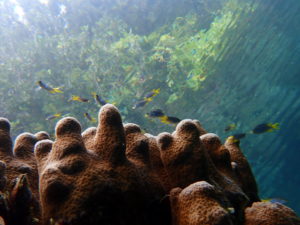 Snorkel in the Cabbage Wall. There is a cabbage field in the sea, the transparency is good, and the mysterious underwater world is interesting.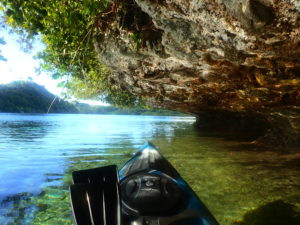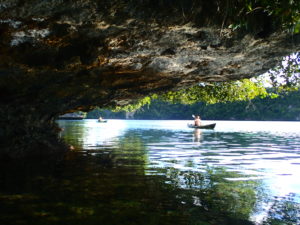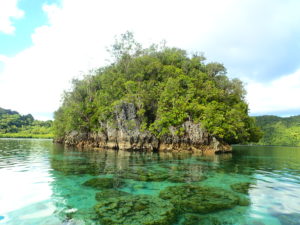 The weather was getting better and the color of the sea was a beautiful tour.
Tour Photos on Oct.19
Wonderful World Palau SNS
Wonderful World Palau sends out Palau information on the following SNS. If you have an SNS with an account, feel free to follow us and add friends!



Please introduce to your friends!
Any nationality is welcome!
Instagram
Youtube
LINE

✅It is a tool that can be easily inquired.
✅The page is in English only, so the information is easy to see.