Half Day Kayak & Snorkel Tour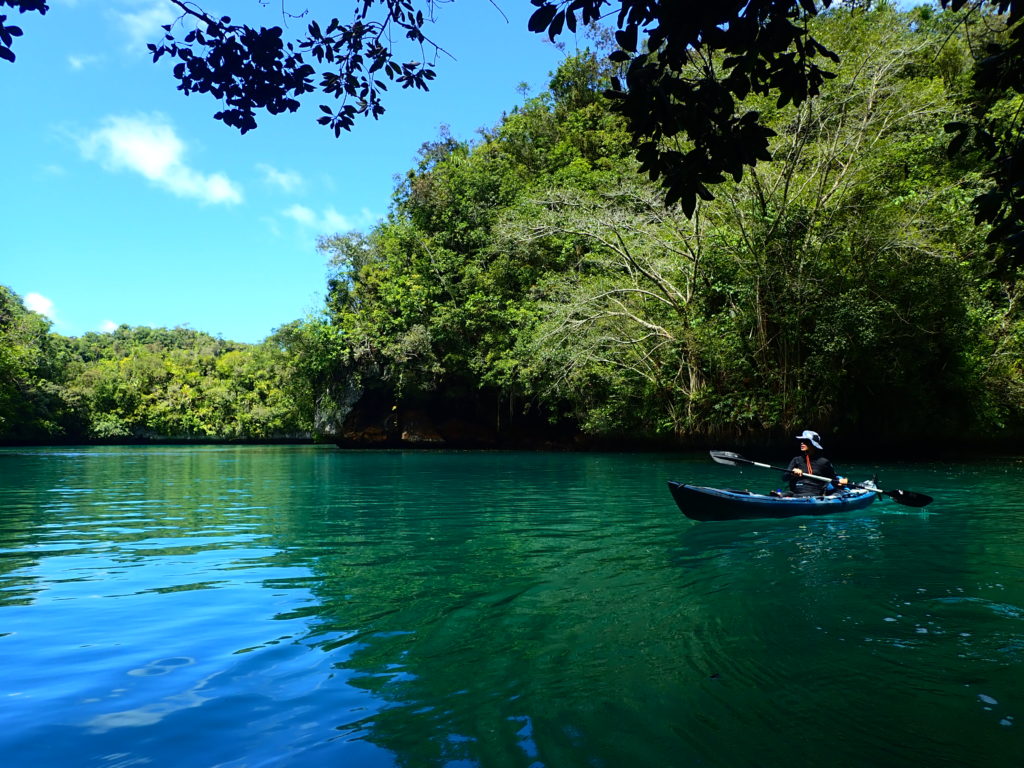 Today We paddled to see a sunken airplane from WW2.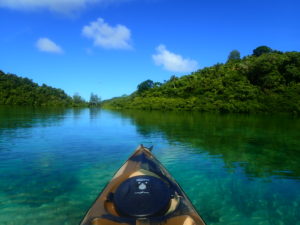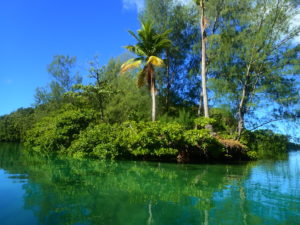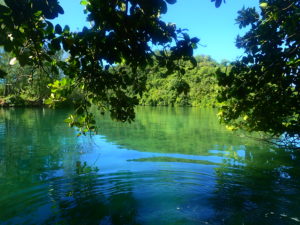 The wind was almost no wind, the weather was good, and it was a comfortable paddling.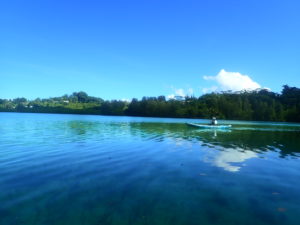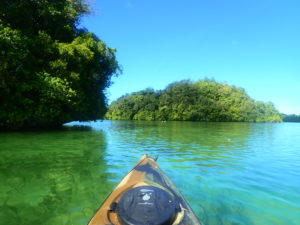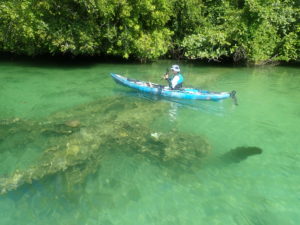 I chose a different course today. Because there was a request to see a sunken plane from WW2.There are several WW2 battlefields in Nikko Bay, which can be visited depending on the tide.

The remains of the B24 bomber are visible in the sea.It is one of the aircraft used in the operation name Desecrate One implemented by the US navy at the end of March 1994.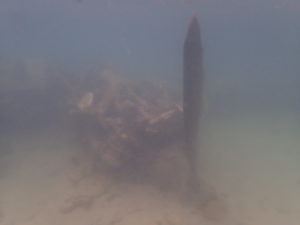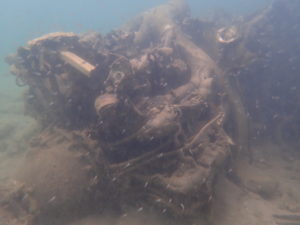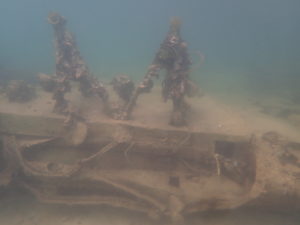 When viewed underwater, the engine, propeller, and part of the right wing are clearly visible.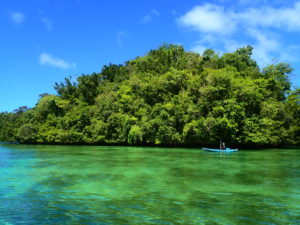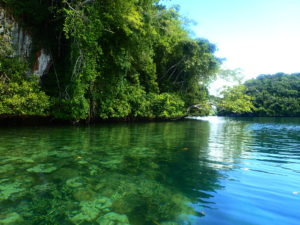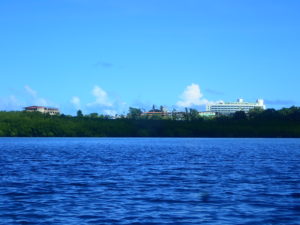 The complicated cove is like a maze. Nikko Bay has beautiful nature, but it is located just behind downtown Koror Island in the city. There is a nice kayak field in an unexpected place.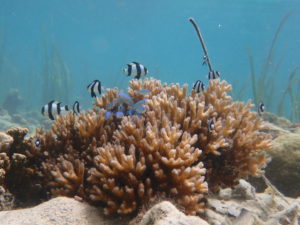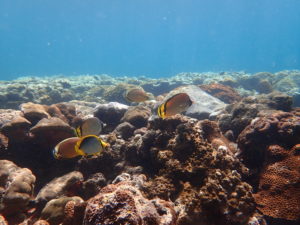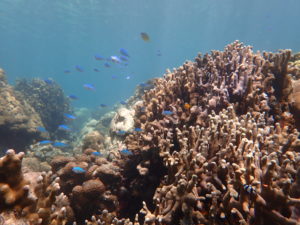 Nikko Bay looks like a lake, but of course it is the sea, and the bay without waves is a good place to enjoy snorkeling.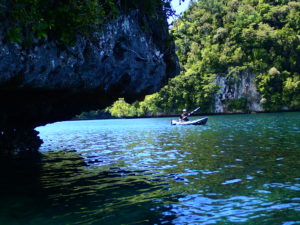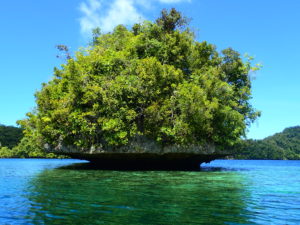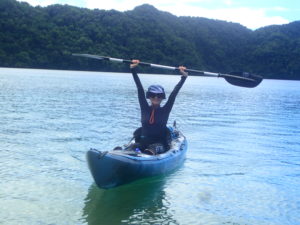 Paddling overlooking Rock Island. The calm cove was a perfect kayak field.



Tours can be arranged on request. Please feel free to request when you join!
Tour Photos on Oct.19
Wonderful World Palau SNS
Wonderful World Palau sends out Palau information on the following SNS. If you have an SNS with an account, feel free to follow us and add friends!



Please introduce to your friends!
Any nationality is welcome!
Instagram
Youtube
LINE

✅It is a tool that can be easily inquired.
✅The page is in English only, so the information is easy to see.