Half Day Kayak & Cave Tour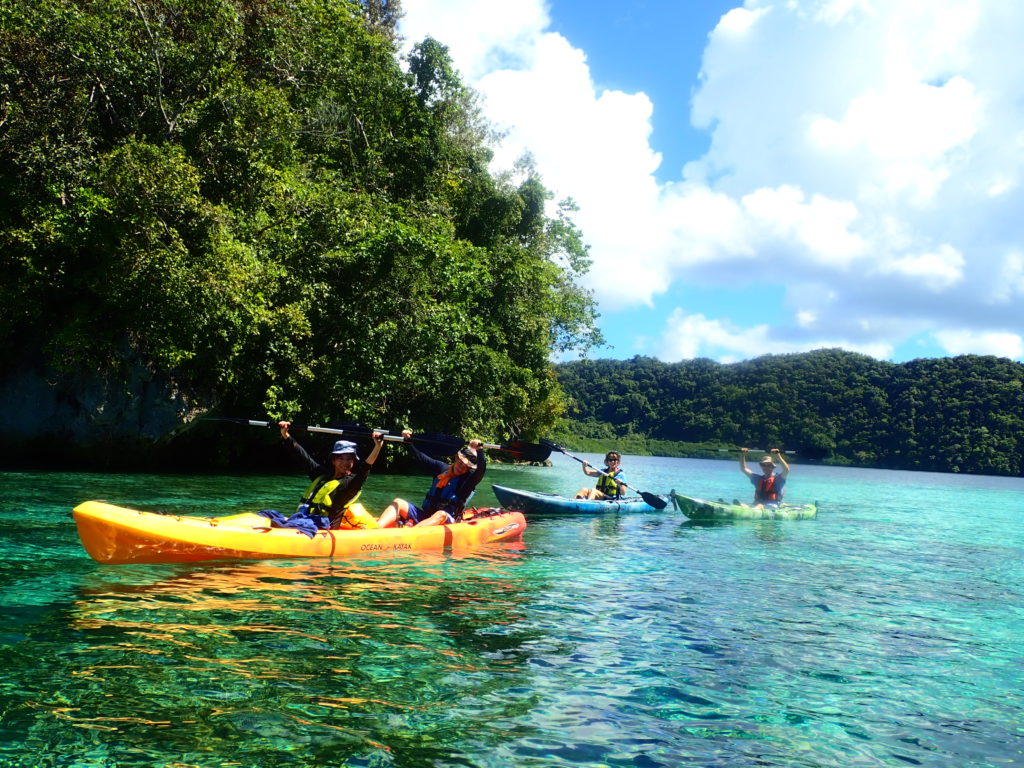 The best weather today! We paddled in Nikko Bay.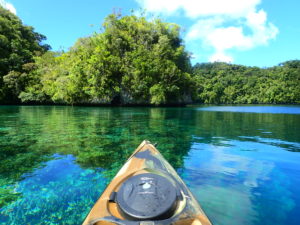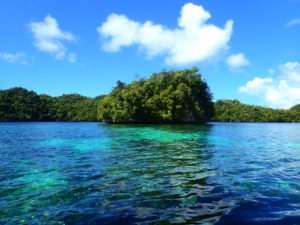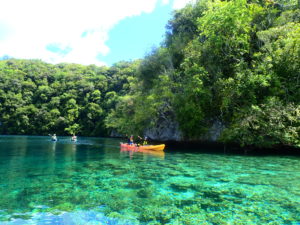 We paddled rock island slowly. The weather was good, the wind was calm and the tide was high in the morning, so the sea was very clear and beautiful.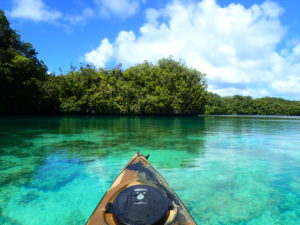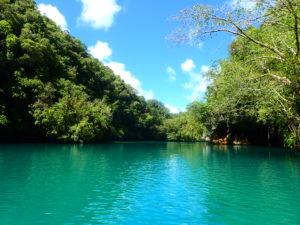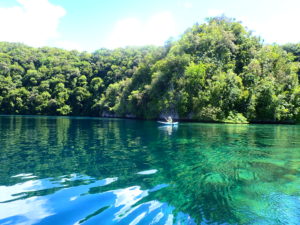 The color of the sea changes one after another. It is difficult to count how many colors there are.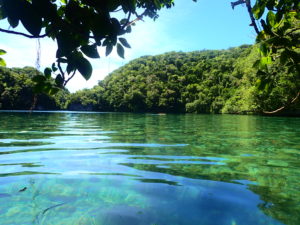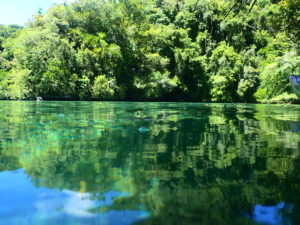 Nikko Bay is always calm because it is surrounded by islands. Snorkel is a nice place to relax and enjoy.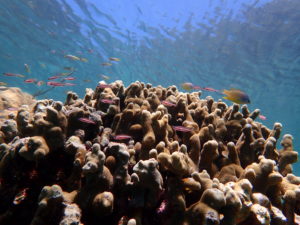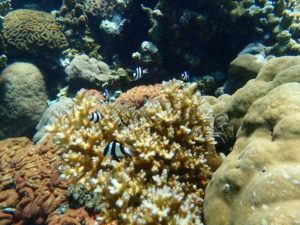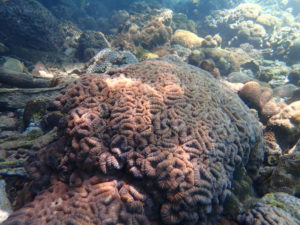 The coral unique to the inner bay is a good place for small fish. Fish can hide themselves in corals, so it is their paradise.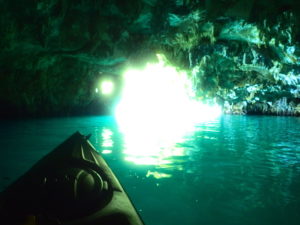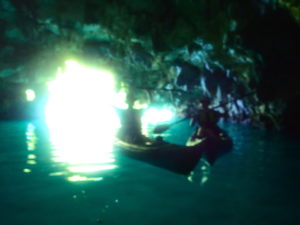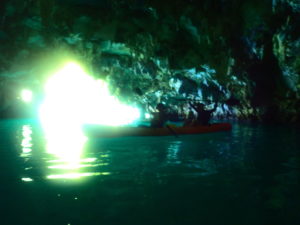 Arrived at Emerald Cave. When the weather is fine, the sun shines near the entrance, creating a fantastic sea shade.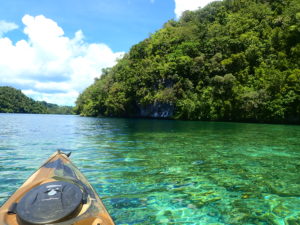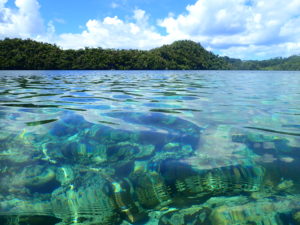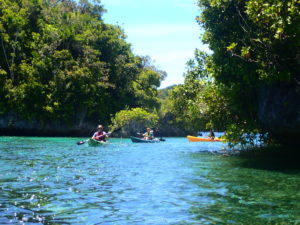 It was in good condition with no rain during the tour today. Although it is a time called the rainy season, good weather may continue even in the rainy season if even low pressure does not occur.



The atmosphere of Palau's seas varies depending on the location, so it is recommended to come to Nikko Bay once.
Tour Photos on Oct.19
Wonderful World Palau SNS
Wonderful World Palau sends out Palau information on the following SNS. If you have an SNS with an account, feel free to follow us and add friends!



Please introduce to your friends!
Any nationality is welcome!
Instagram
Youtube
LINE

✅It is a tool that can be easily inquired.
✅The page is in English only, so the information is easy to see.