Half day Kayak & Snorkel Tour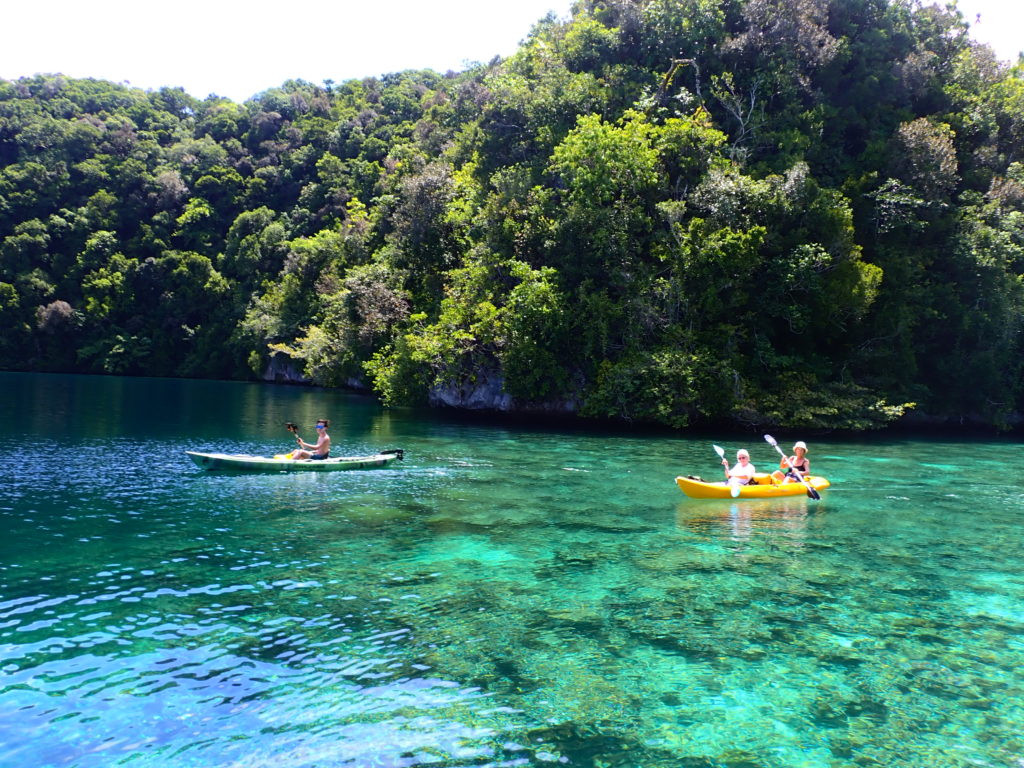 Today we paddled Nikko Bay for a half-day course!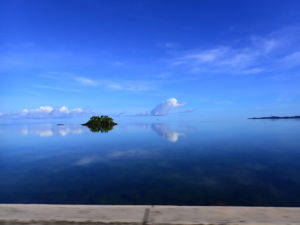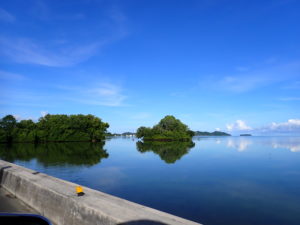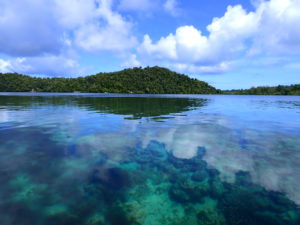 When I go to Koror Island to pick up a client, the sea is so beautiful that I take pictures while driving.Sea conditions look good again today.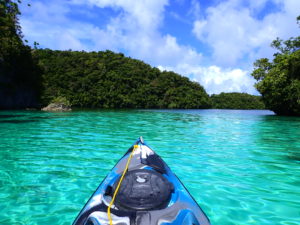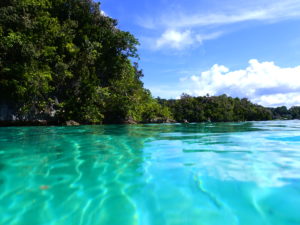 After a brief paddling lesson in the harbor, we will begin paddling in Nikko Bay. As good as it looks, the wind is calm and the sea clarity is good.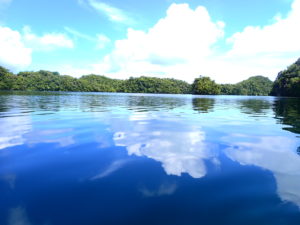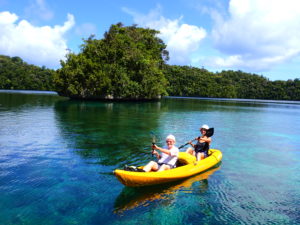 The specular reflection of the blue sky and white clouds on the surface of the water was very beautiful. This meant perfect ocean conditions.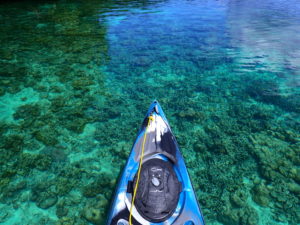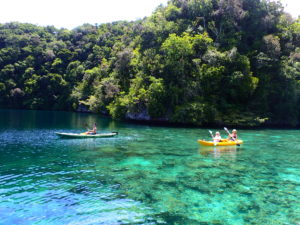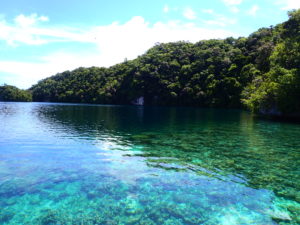 We took a relaxing break in a calm cove. We are grateful for the nice weather, but kayaking in Palau must be careful of the heat.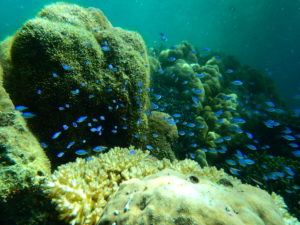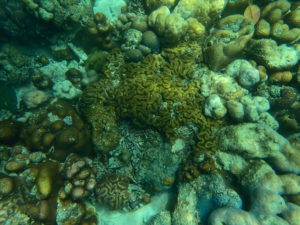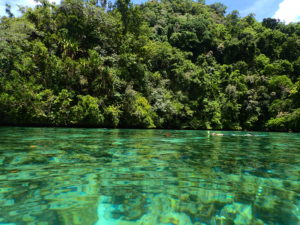 The reason Wonderful World Palau's kayak tours include snorkel time is to help prevent heat exhaustion. Besides, Nikko Bay is close to a so-called marine lake, which is a special environment where you can swim while relaxing.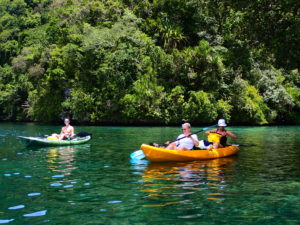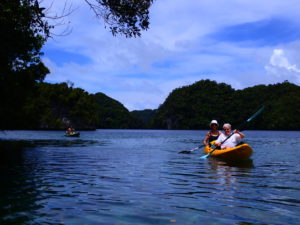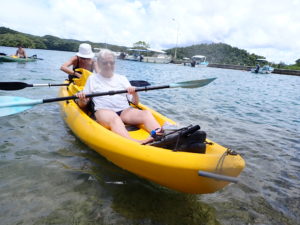 Paddling slowly along Rock Island on the way back. We finished the tour in good weather.



Thank you all for joining us today on the tour. We have other courses available, so please let us know if you come back to Palau.
Tour Photos on May.10

Guests who participated in the tour can use the photos on this page for their own SNS. I am glad if you can tag #Wonderful World Palau!