Half Day Nikko Bay tour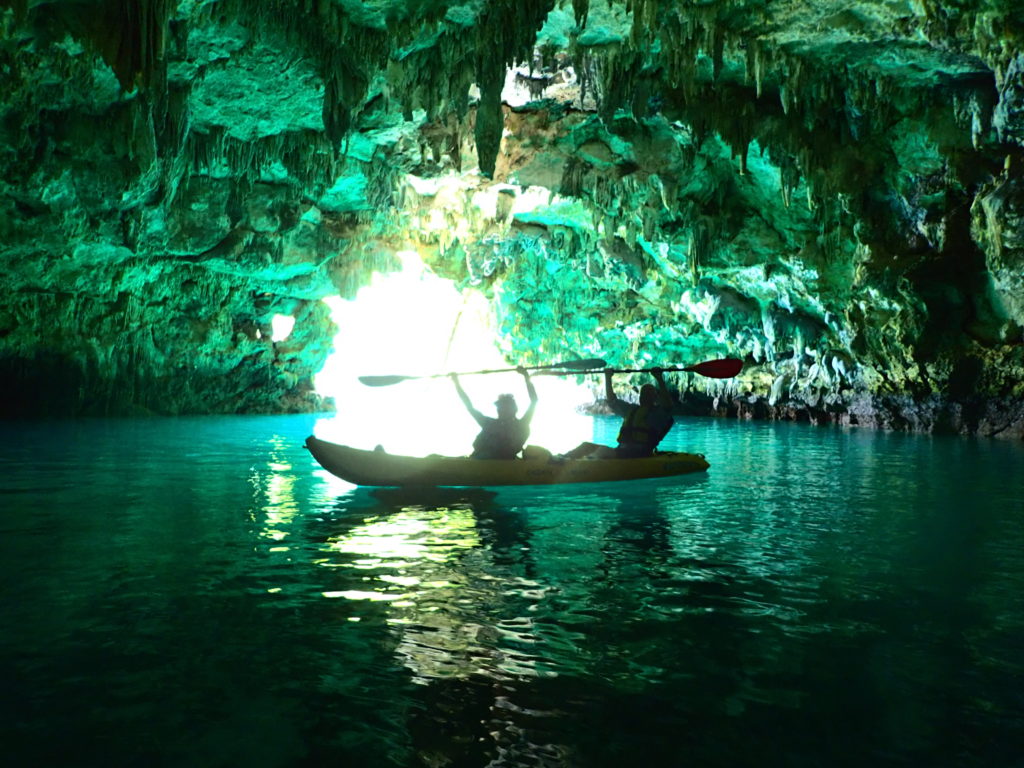 Today 's tour was half – day Nikko Bay tour, many places visited by kayaking.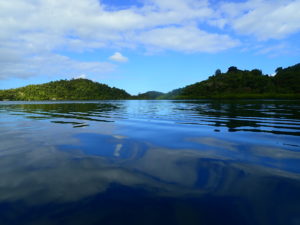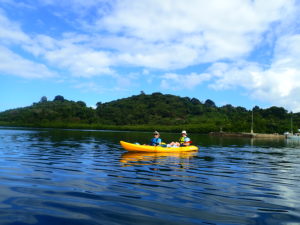 The weather was very nice and the best condition was Nikko Bay.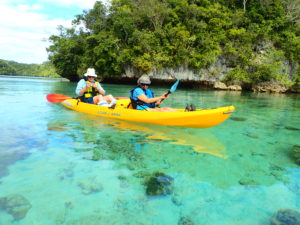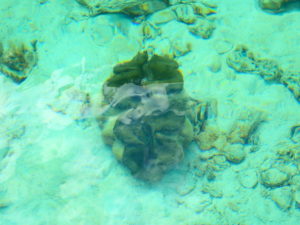 About 10 minutes from the harbor, We observed a Giant clam in shallow water.The Giant clam of the picture is about 15 years old.This clam can live for decades if the environment is good.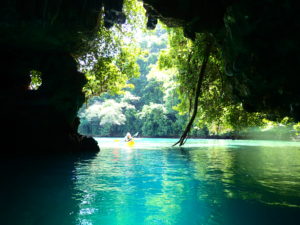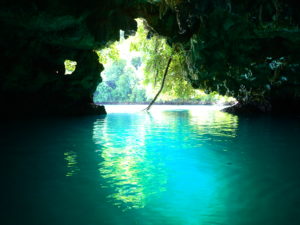 We stopped by Emerald Cave. With the Sunlight, it will be a very beautiful sea shade.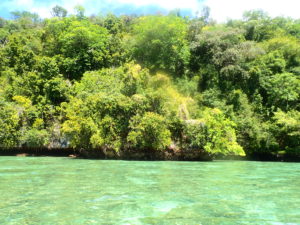 Can you see something in a small island?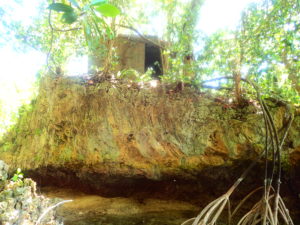 Can not see it from the outside, but can see the pill box by turning around the back.About 80 years ago, Japanese soldiers prepared pill boxes for the advance of the US Navy.There are many battle sites of the WWⅡ in Nikko Bay.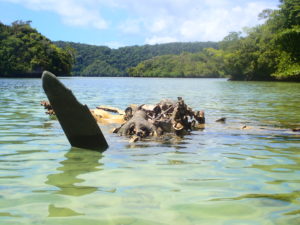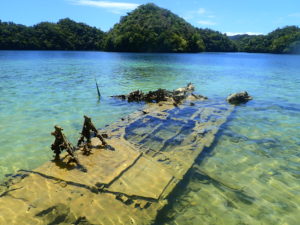 It is an aircraft B24 that was used by the US Navy in the air raid of Palau Japanese forces in 1994, March 30 and 31.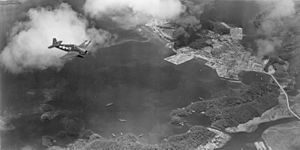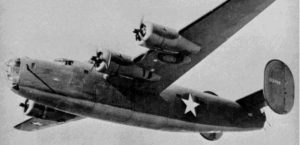 At that time, there were records of about 25 aircraft destroyed by the US Navy, probably one of them.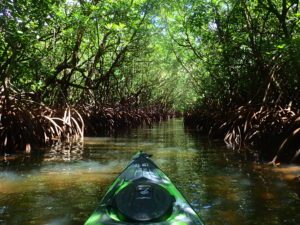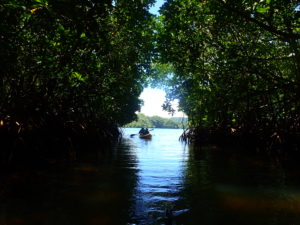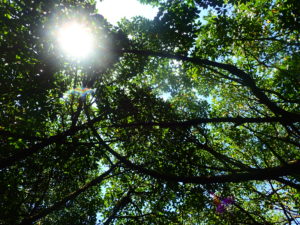 We visited a mangrove channel.Sunlight filtering through trees is beautiful.It seems that the root is walking, we also call it a walking tree.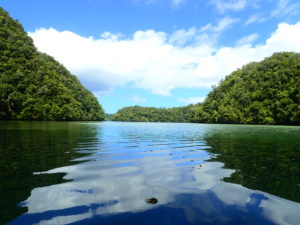 Normally, tours include snorkels, but arrange tours are also available upon request. Today We visited various places without snorkeling.Feel free to contact us if have a some request!

Mar.02 tour photo is here↓