Nikko Bay Cave Explore Tour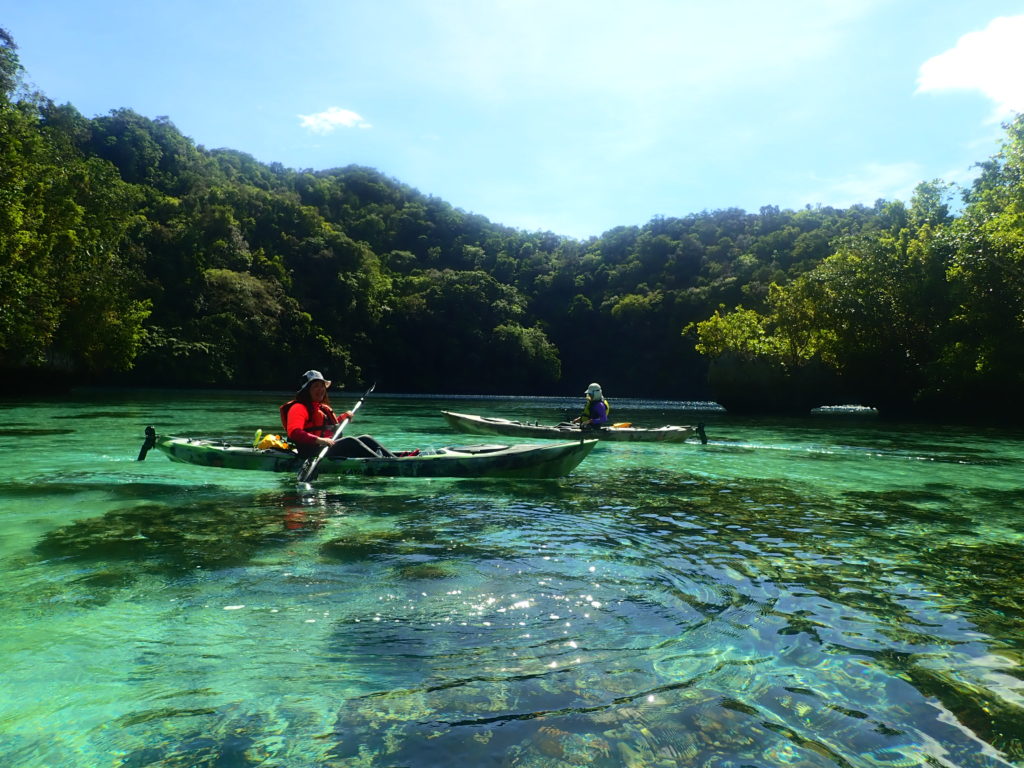 Paddling Nikko Bay.We enjoyed various things.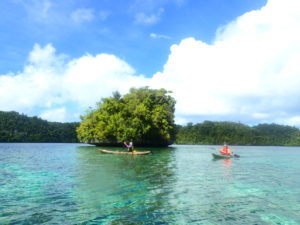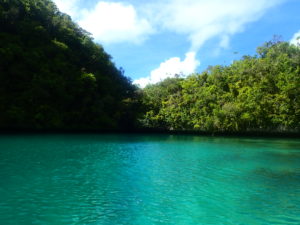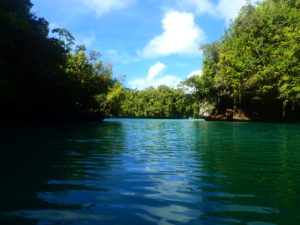 Palau has been blessed with good weather recently.The color of the sea was beautiful and it was a comfortable kayak day.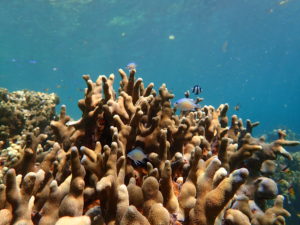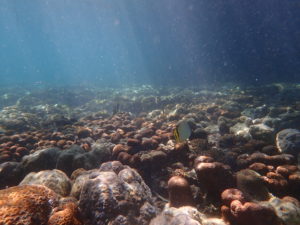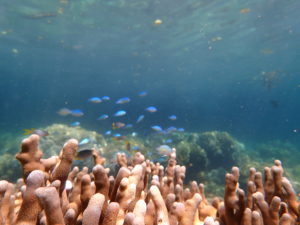 Snorkel was a fun time. This is a shallow area, so it is close to the fish so you can observe it carefully.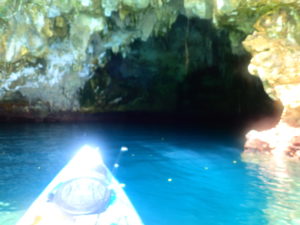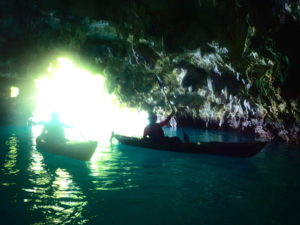 Arrived at the first cave. When you enter the cave with a kayak, you will hear a small bat call.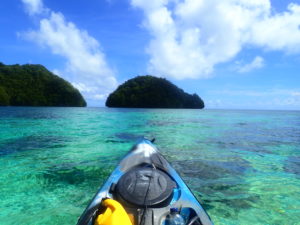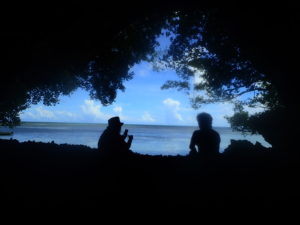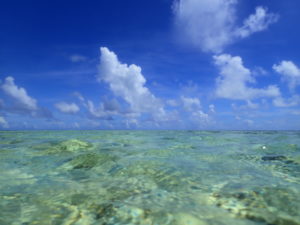 Lunch break on uninhabited island. We taked a local food lunch at looking the sea.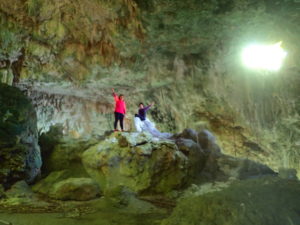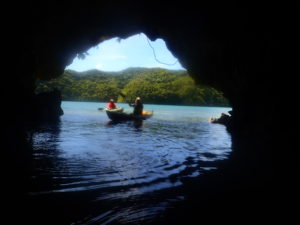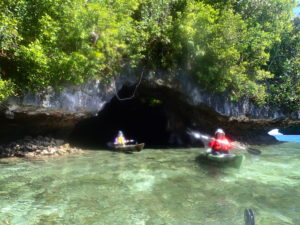 Cave exploration continues in the afternoon. Each cave has an atmosphere and is interesting.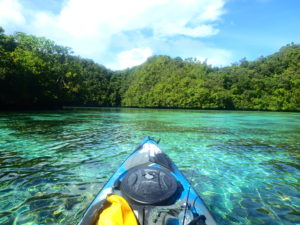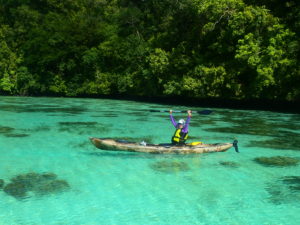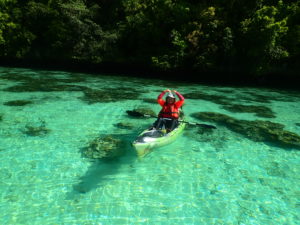 In the afternoon, the tide level dropped and the shallows looked more beautiful.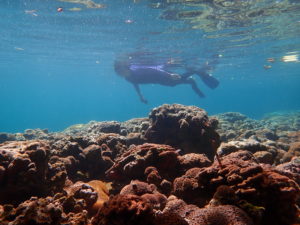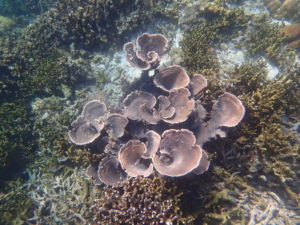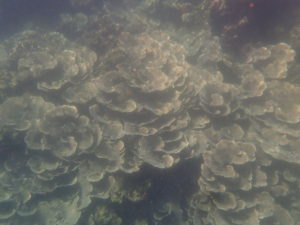 Snorkel time at the Cabbage Wall. We enjoyed the fantastic underwater world as the sunlight hits the ocean.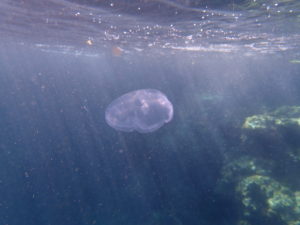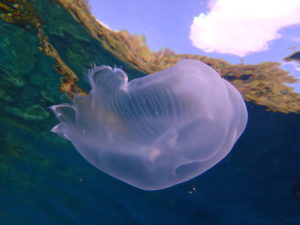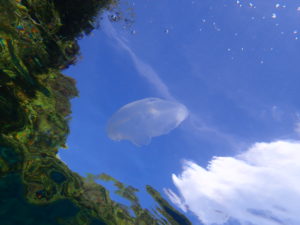 I found a moon jellyfish. It is a jellyfish with a sense of transparency without tentacles.When I photographed a jellyfish from under the water, the jellyfish floated in the blue sky and it looked like a moon. Perhaps the person who gave the name decided the name by looking at this.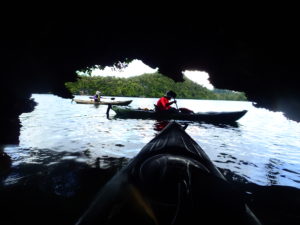 Nikko Bay offers a variety of experiences. This is recommended for kayaking in Palau.
Tour Photos on Dec.12
Wonderful World Palau SNS
Wonderful World Palau sends out Palau information on the following SNS. If you have an SNS with an account, feel free to follow us and add friends!



Please introduce to your friends!
Any nationality is welcome!
Instagram
Youtube
LINE

✅It is a tool that can be easily inquired.
✅The page is in English only, so the information is easy to see.