Nikko Bay Cave Explore Tour

We went Nikko Bay on Oct.31.Today the weather, the wind, the tide level was the best condition for kayaking.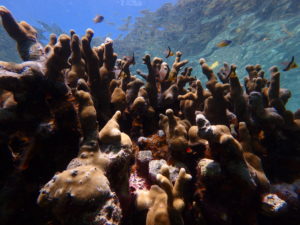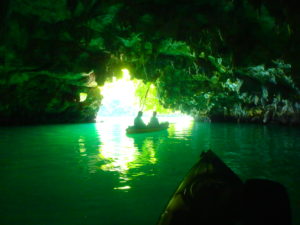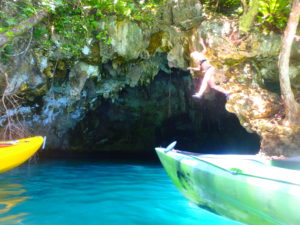 We snorkeled in the morning and visited the Emerald Cave. It feels good to fly from rocks.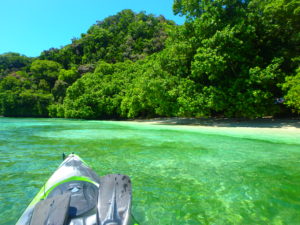 When going out from Nikko Bay, the color of the sea turns into crystal blue. And waiting is a beautiful small beach.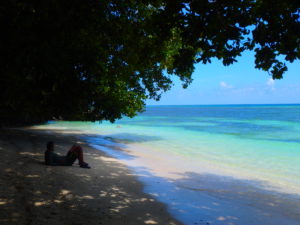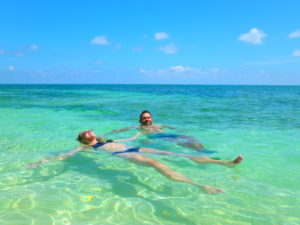 Stay about 1 hour on a private beach slowly, it's feel island style!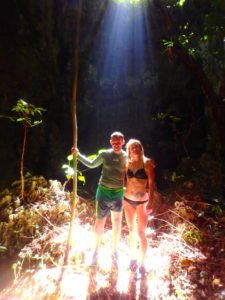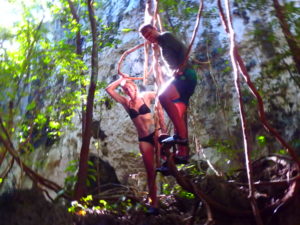 Explore another cave in the afternoon as well. I got a picture like a movie jacket.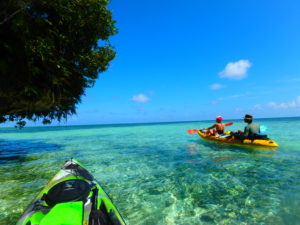 After that we also visited the Skylight Cave and snorkeled again. Unfortunately the camera is out of batteries.

Mr.Thomas,Thank you for joined my tour!I hope see you in Palau!
Tour photos is here↓