Half Day Kayak&Snorkel Tour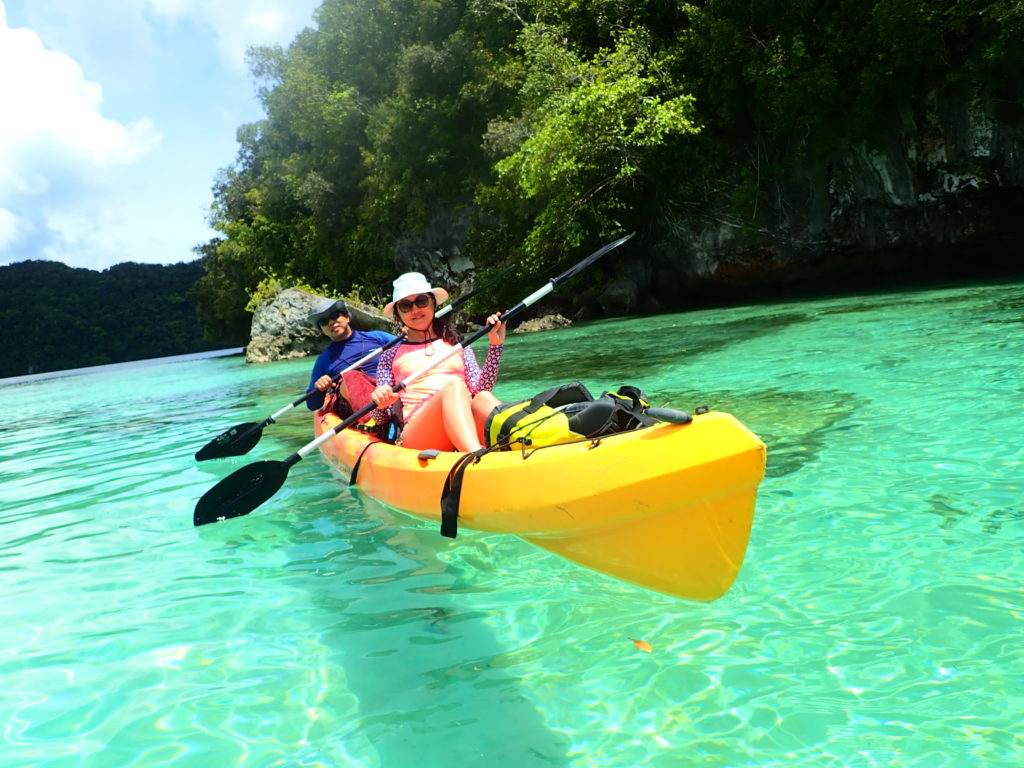 We have been kayaking in Nikko Bay since the afternoon.The weather was nice and the wind was calm and it was the best kayak field.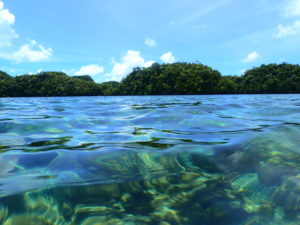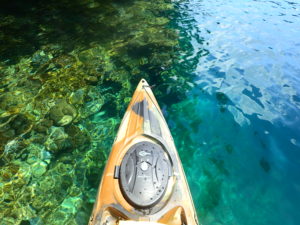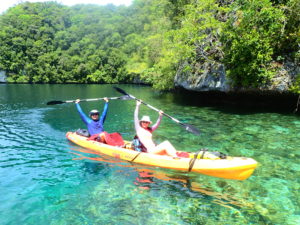 Slow paddling while enjoying the beautiful sea color. The area near the island is shallow, so you can see corals and the deeper places have different sea colors.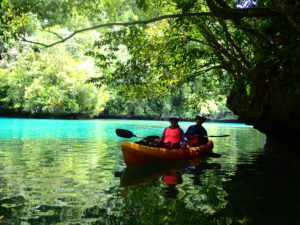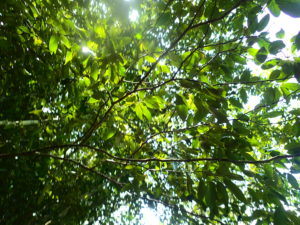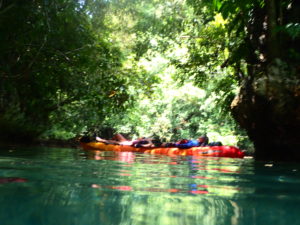 Entered the rock island bay and rested in the shade of the jungle. A nice place where you can only hear the sounds of nature.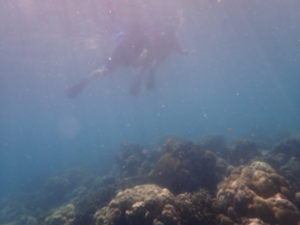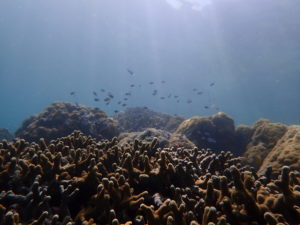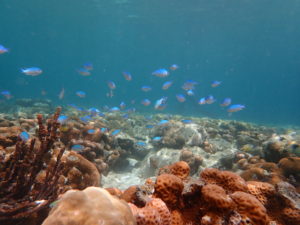 Nikko Bay is also a fun place to snorkel. Corals unique to the inner bay are growing, and it is a paradise for small fish.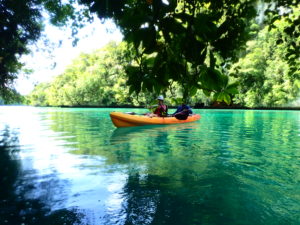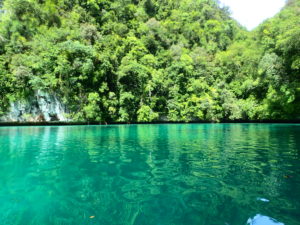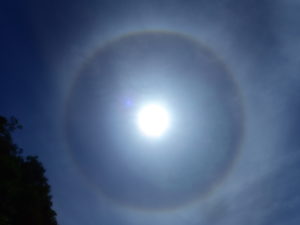 Beautiful sea hues that change one after another.When We looked up at the sky, a rainbow appeared around the sun. To be precise, this is not a rainbow, but a halo phenomenon.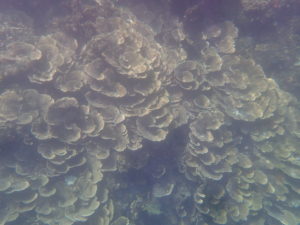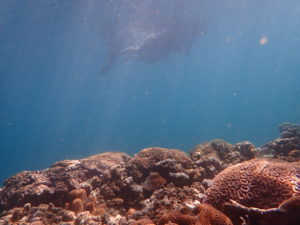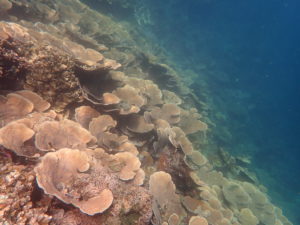 Snorkeled again in another place. There are not many fish here, but the cabbage coral is a beautiful point.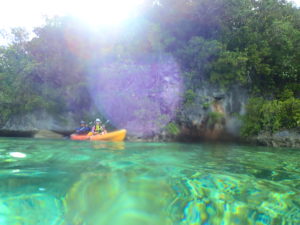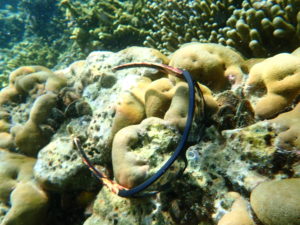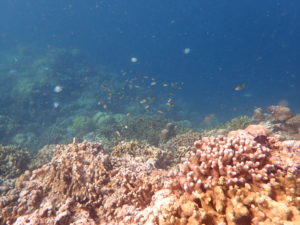 When I returned to the port, I dropped my sunglasses into the sea. When I dive and get it, it was also a nice snorkeling place. Nikko Bay is surrounded by corals around the island, so there are many good snorkeling spots.

Slowly, you can enjoy Nikko Bay where you can enjoy kayaking and snorkeling leisurely, and you can fully enjoy Palau's sea in half a day.


Wonderful World Palau has an official LINE account. Various information and reservations are also possible from LINE. If you like, please add friends below.