Half Day Kayak&Snorkel Tour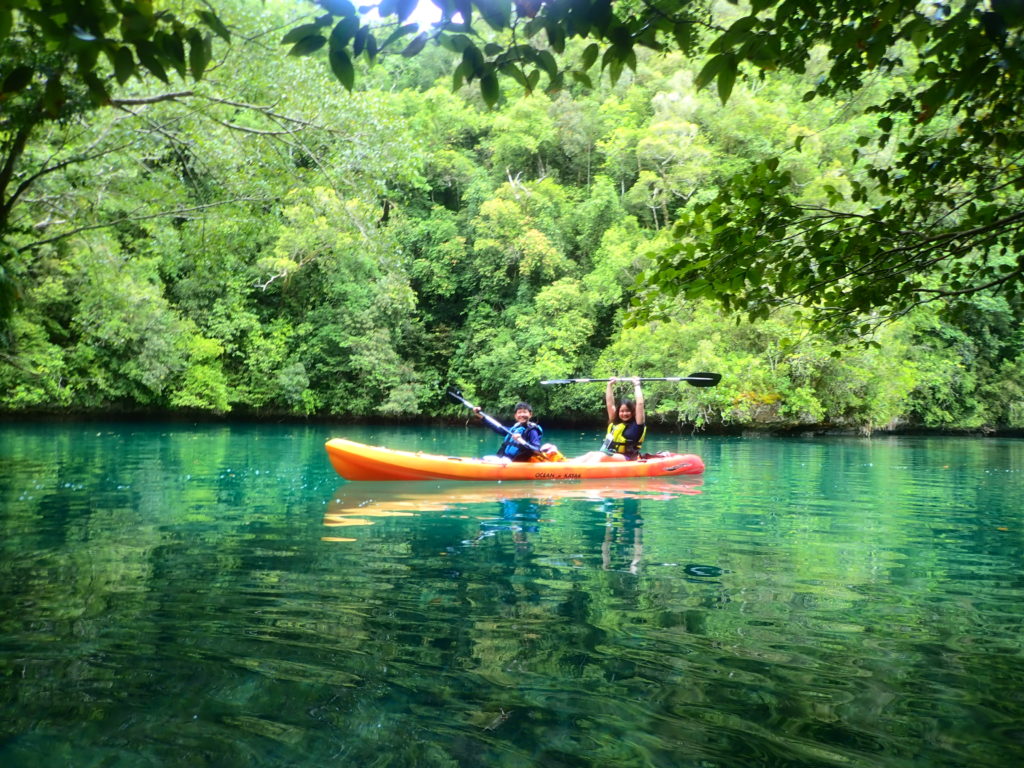 Today We have paddling at Nikko Bay, a half-day tour from the afternoon.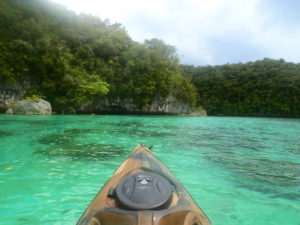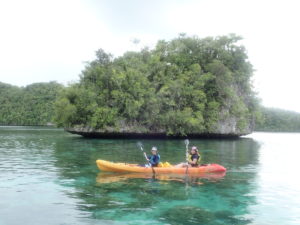 The weather was a little cloudy, but just good for kayaking.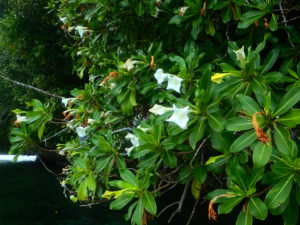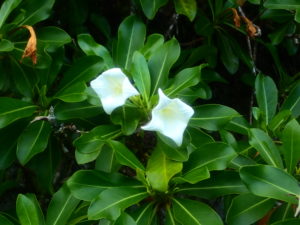 When paddling Rock Island, you may see small white flowers.This white flower is Palau's national flower and the name is White Trumpet Flower.It is an endemic species of Palau that only grows on Rock Island.Because it rained this morning, it bloomed beautifully on that day. During the dry season, when it does not rain much, it is often wilt, and this flower is the most beautiful in the rainy season.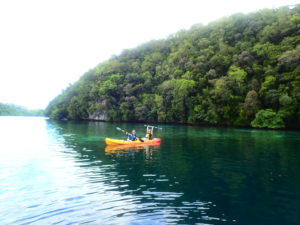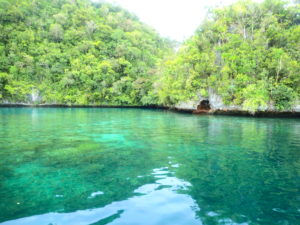 There was almost no wind, the water surface was calm, and the color of the sea was very beautiful.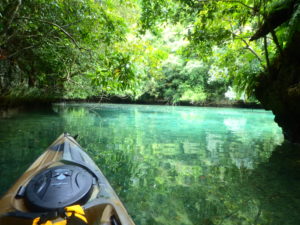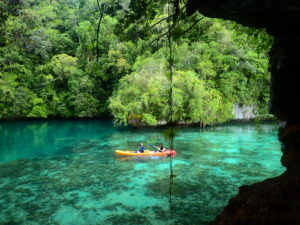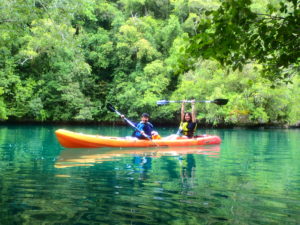 When you enter a small cove, the color of the sea changes again. The green of the jungle and the sound of wild birds create a comfortable space.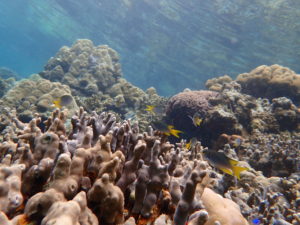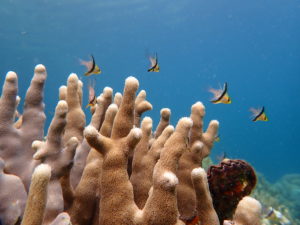 Enjoy a snorkel on a tour of Wonderful World Palau. Nikko Bay is a calm inner bay, so it is a good spot for beginners to enjoy with confidence.



If you want to relax and enjoy Palau's sea slowly, I recommend the Nikko Bay kayak tour.


Wonderful World Palau has an official LINE account. Various information and reservations are also possible from LINE. If you like, please add friends below.