Airai Cave Explore Tour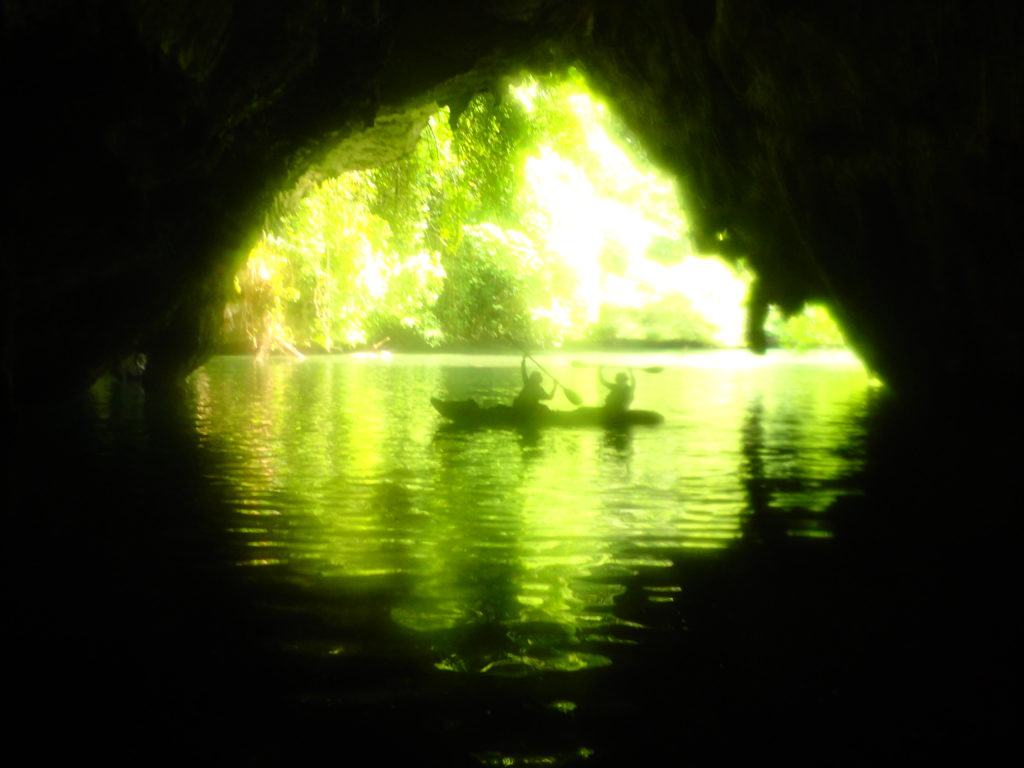 We went kayaking at Airai area today.
Today the weather is good and the wind is getting weaker further.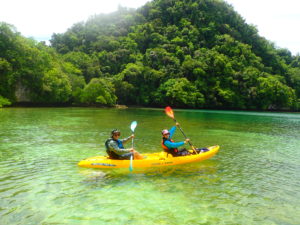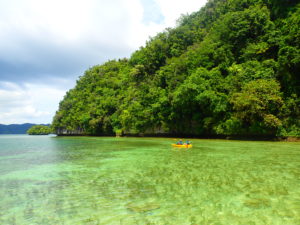 We enjoyed kayaking slowly as it was a one day tour.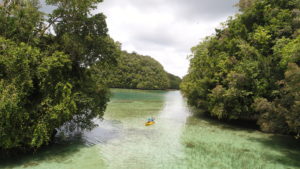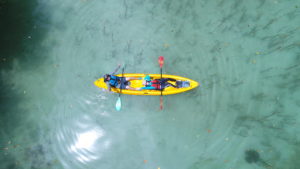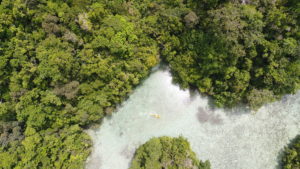 I took a picture with a drone specially.The scenery of Palau seen from the sky is also beautiful.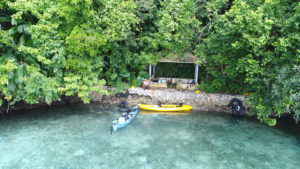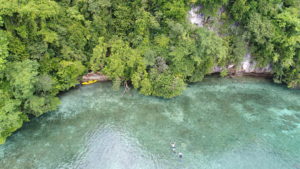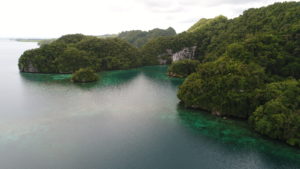 Lunch break is landed on the island. Snorkel can also be enjoyed.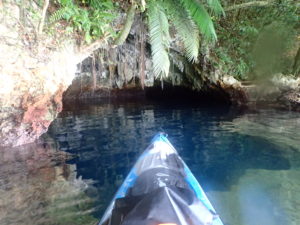 We visited some caves in the afternoon. The color of the sea in the cave was very nice.

Mr.jeff, thank you for joined my tour and good taste gelato.
I hope see you in Palau again!

Tour photos hear↓