Half Day kayak & snorkel Tour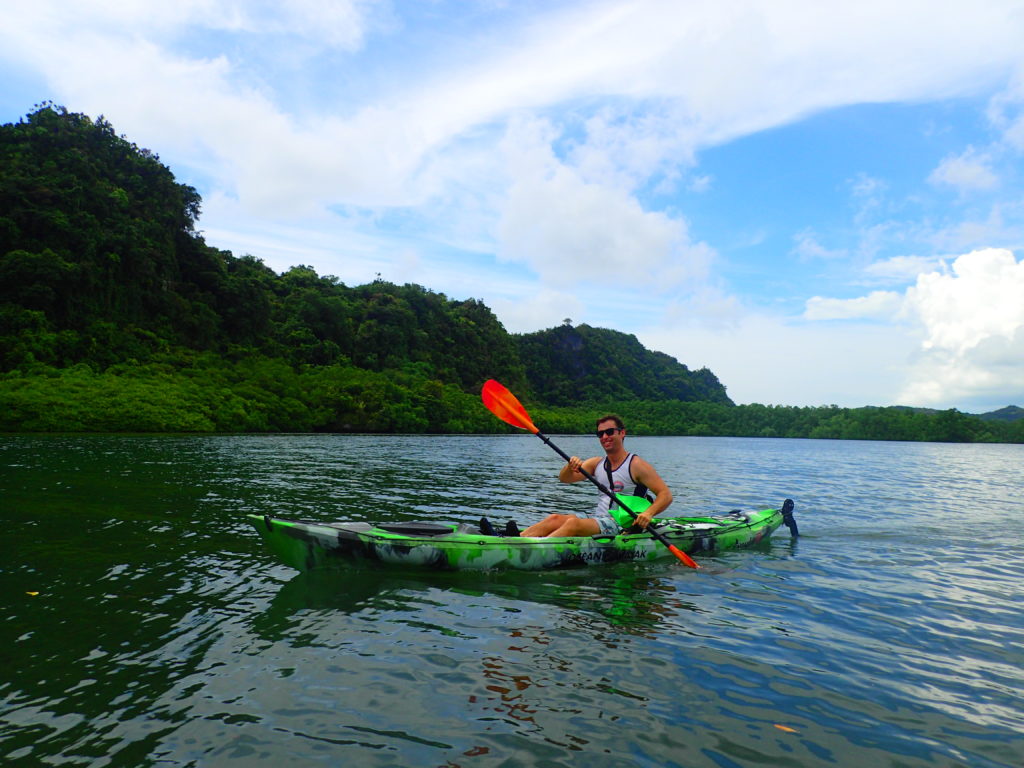 We went to kayaking at Airai area on Oct.03.Today's weather was calm and wind cloudy a little, the sea condition was suitable for kayaking.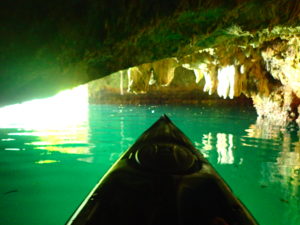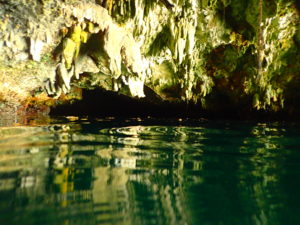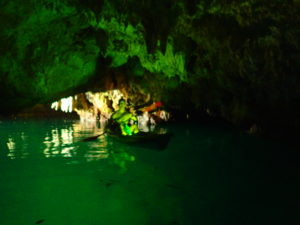 There are many caves in the Airai area and we visited several places where we can enter by kayak.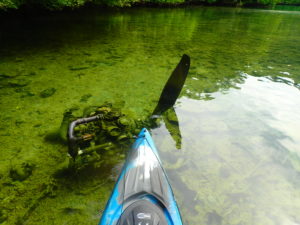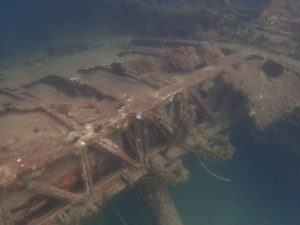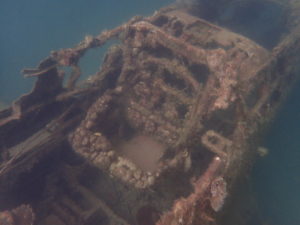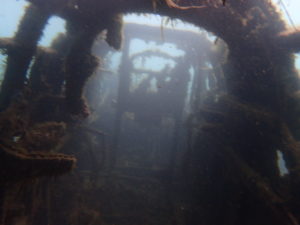 The Airai area has some historical place of WW2. This picture is a water scouting aircraft that the Japanese navy was using at that time.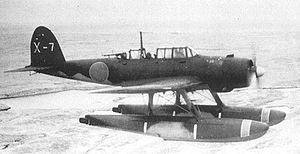 This is a picture of those days.The Allied nation called Jake, it's code name.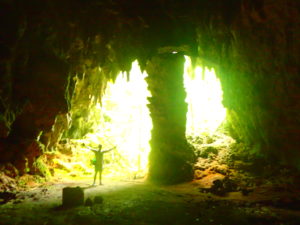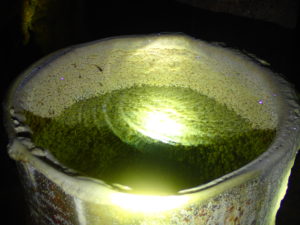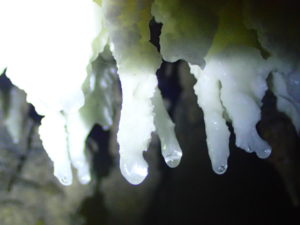 In addition, we can see the factory inside the cave where salt was then made.
If you interesting WW2 history, I also recommend kayaking in Airai area.

Mark,Thank you for join my tour!
See you in Palau!

Tour Photos is here↓