Nikko Bay Cave Explore Tour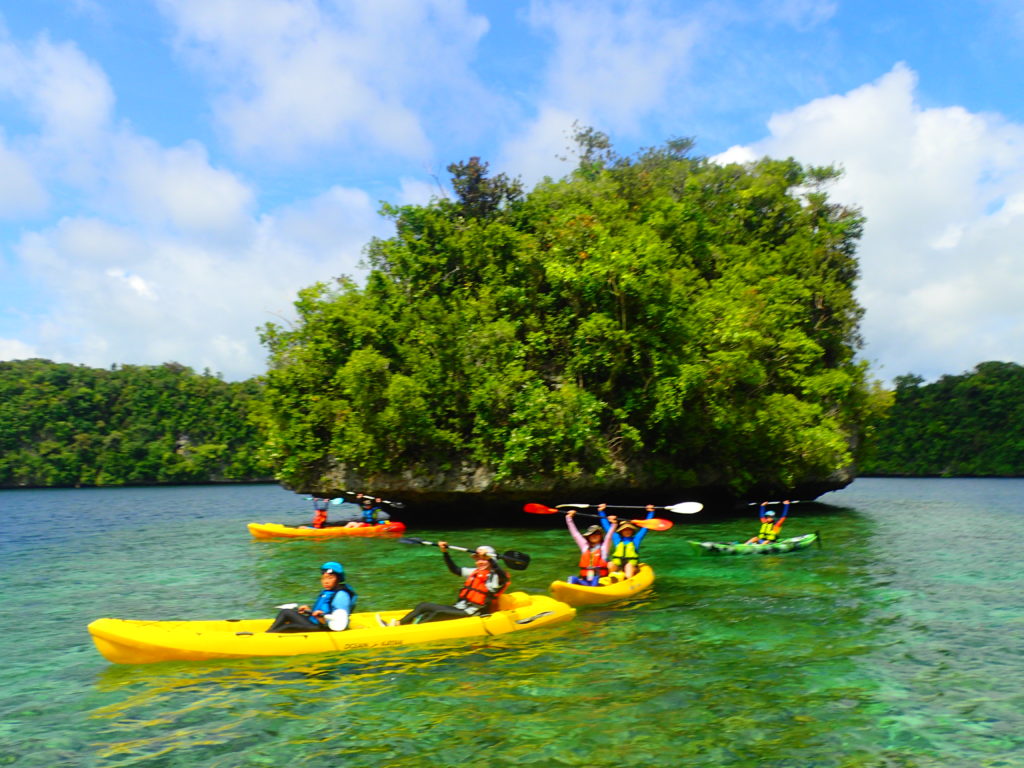 We went to Kayaking at Nikko bay on Oct.02.
Everyone with good weather and powerful played with kayaks one day.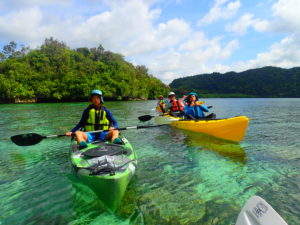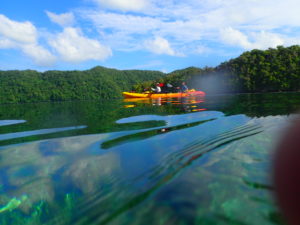 The transparency of the sea is also good, a comfortable start.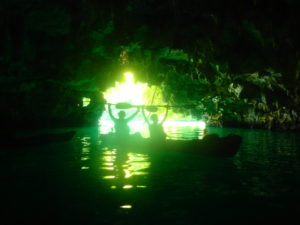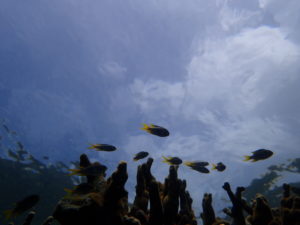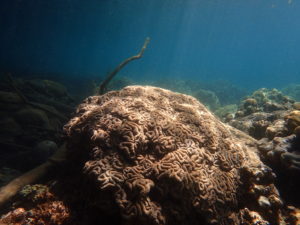 The cave also visited and the children snorkeling in various places.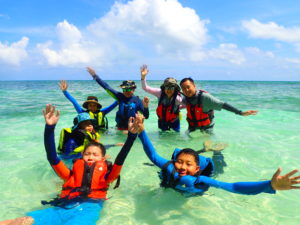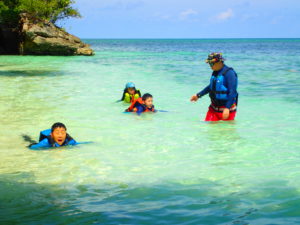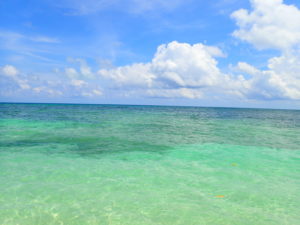 A luncheon is a private beach with nobody.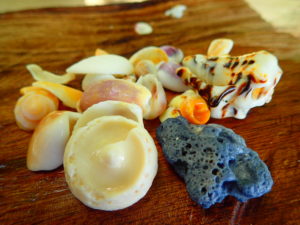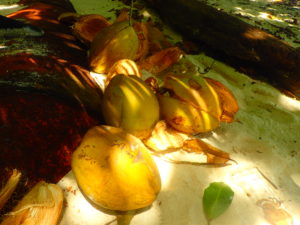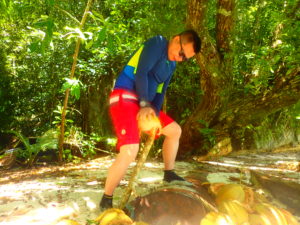 It is fun to collect the shells and take pictures.Also challenge coconut peeling.Fresh coconut juice drunk on a beach on a uninhabited island is better taste than drinking in town.

Mr.Vector,Thank you for joined my tour.
I hope see you in Palau again!

Tour photo is here↓