Half Day Kayak&Snorkel Tour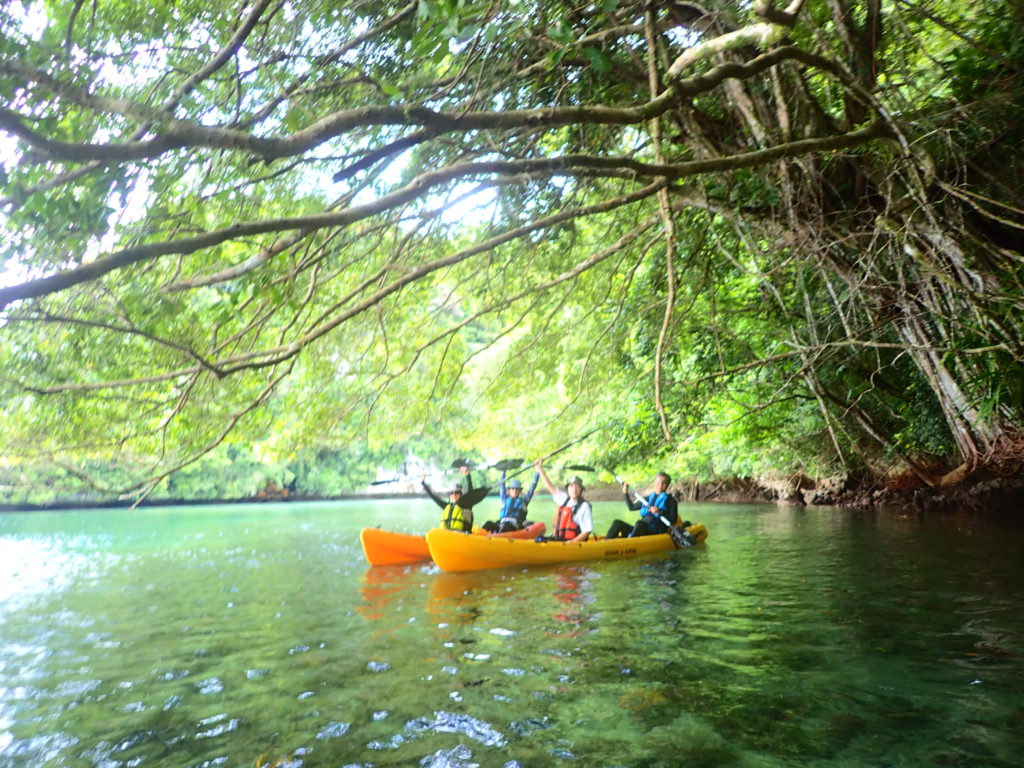 Today We had a half day kayaking at Nikko Bay.The weather is clear and good, like the dry season.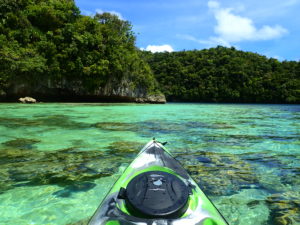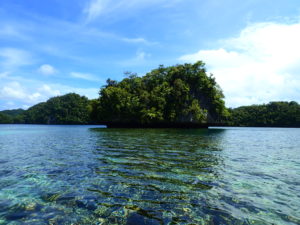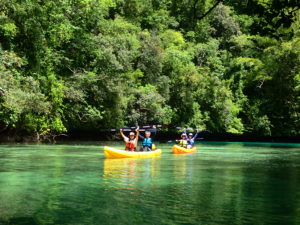 Nikko Bay you can enjoy even in the rain. However, the color of the sea was beautiful when it was fine.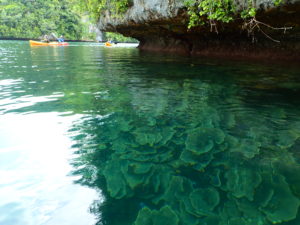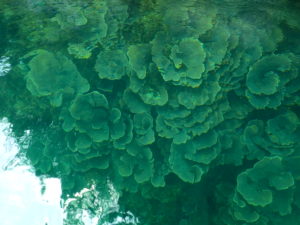 As kayaking improves, you can around near Rock Island. Looking down near the island, beautiful corals are waiting for you.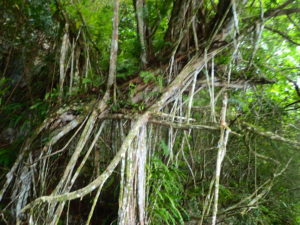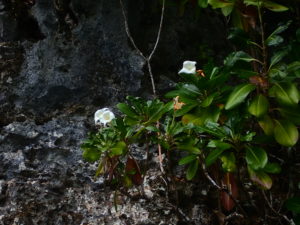 It is really fun to kayak a calm cove slowly. It is also attractive that you can see various plants and wild birds unique to tropical countries.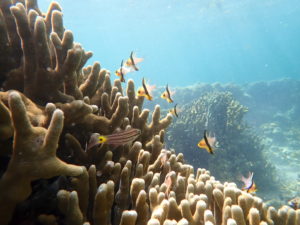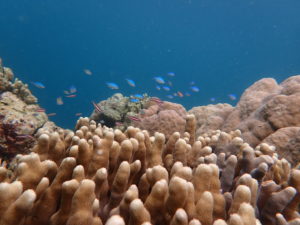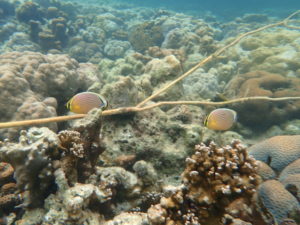 Snorkel time when tide level rises. In the tour, the guide chooses the best course of the day according to the tide level of the day.Snorkeling in calm coves is an easy place for beginners.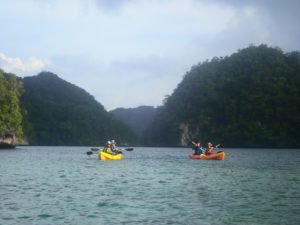 You can enjoy kayaking and snorkeling even in the afternoon, so it is recommended to join the tour for half a day if you have time.

Tour photos on Juli.29↓