Nikko Bay Cave Explore Tour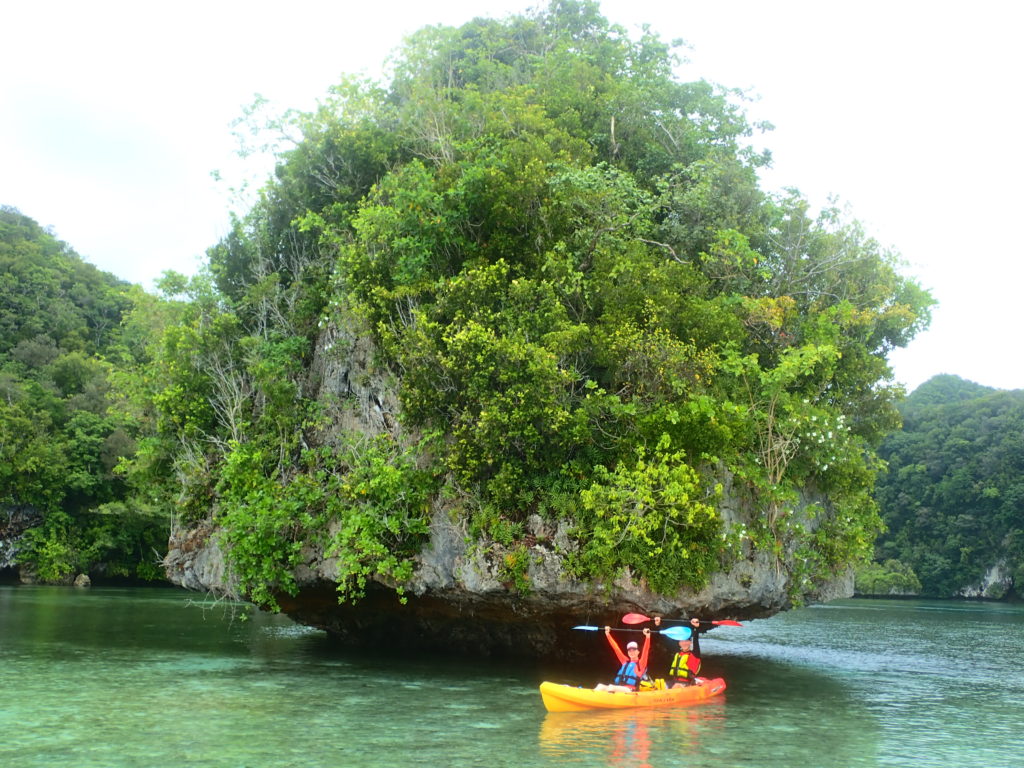 We went to kayaking at Nikko Bay on July.26.The weather seems cloudy in the rainy season. However, the wind was weak and Nikko Bay was calm.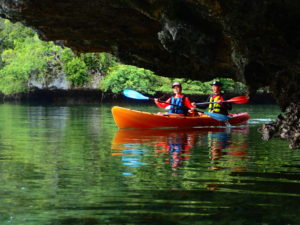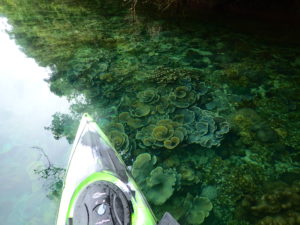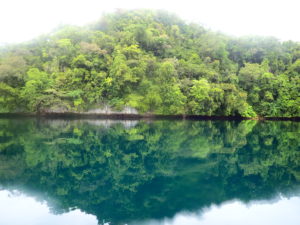 Because the tide was low, corals looked clean from above the kayak in shallow water.Also, because the wind stopped, the water surface was almost like a mirror.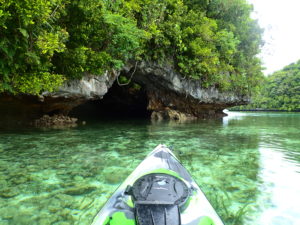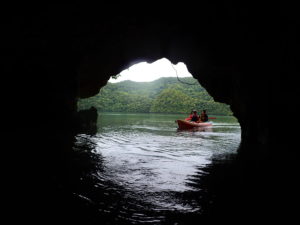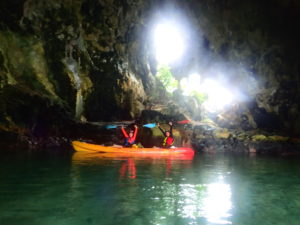 Today, the first cave is Skylight Cave.The entrance is narrow, but the inside is a spacious cavity.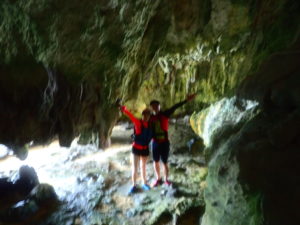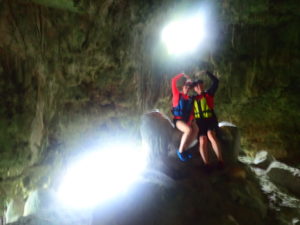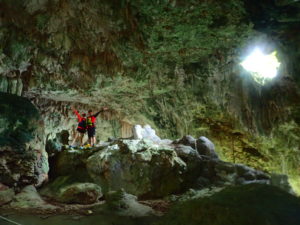 This is the tarzan cave to get out of the kayak. A large cave is a fun exploration time.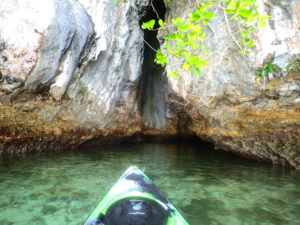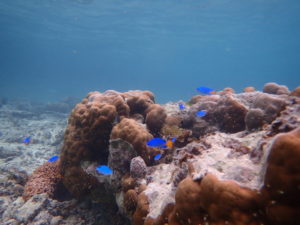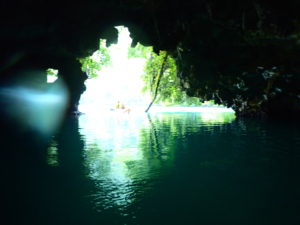 During the lunch break, a strong wind blew and it rained, so We wear a raincoat.Even if the wind is a little strong, Nikko Bay is a bay so you can enjoy kayaking safely if guide choose a course.

In the afternoon I visited Emerald Cave and enjoyed snorkeling. I'm sorry that my camera has run out of batteries, so I have fewer photos.

Nikko Bay, where you can fully enjoy kayaking even in bad weather, this course is the best during the rainy season.

Tour Photos on July.26↓