Airai Cave Explore Tour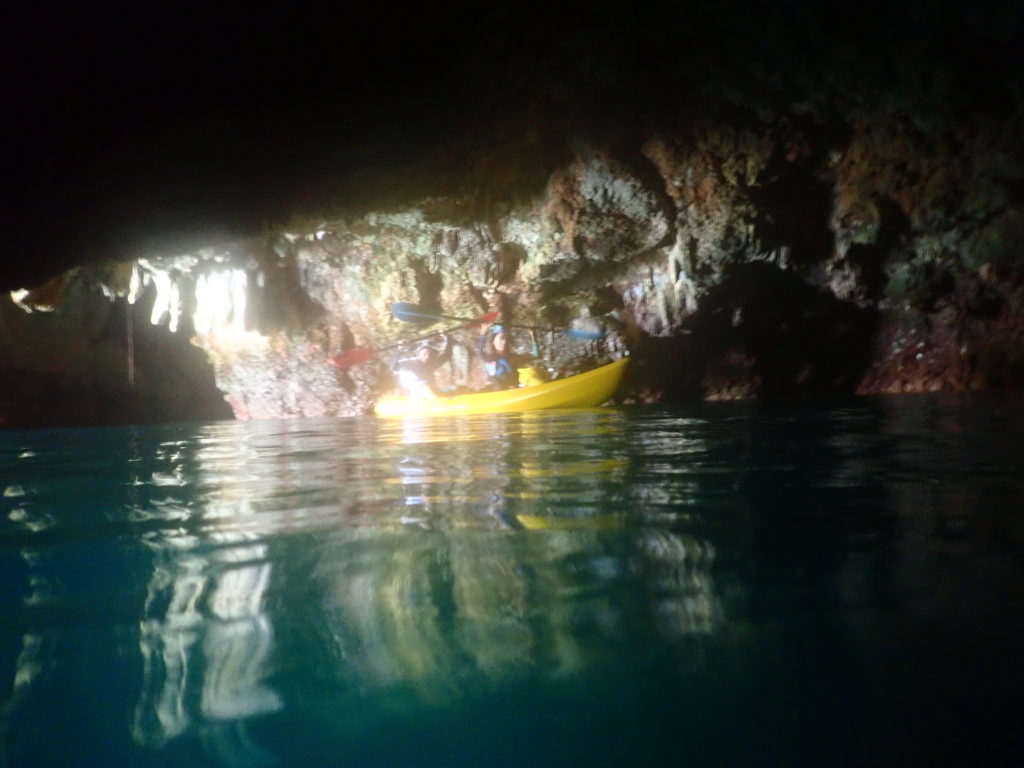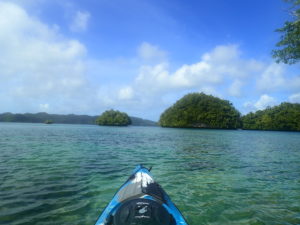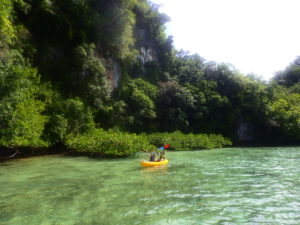 Airai course is recommended for beginners because there are plenty of sights such as Rock Island, mangrove, caves, Japanese airplanes from WW2 etc., and the interval is short.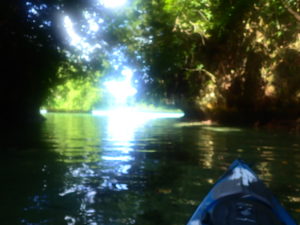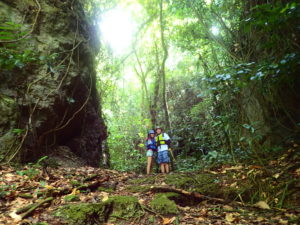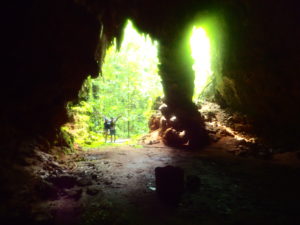 Get off the kayak and take a walk in the jungle.About 90 years ago, this cave is a salt factory made by Japanese people.At the time, the war had already begun, it seems to have made a factory in the cave so that it can not be found by the enemy.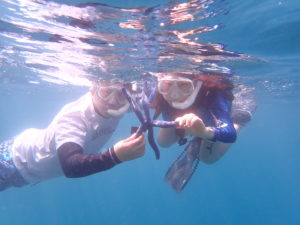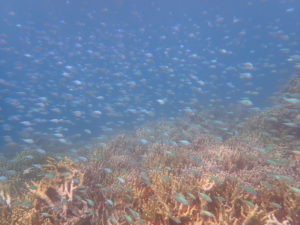 It was nice weather so We also enjoyed snorkeling.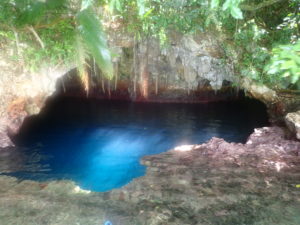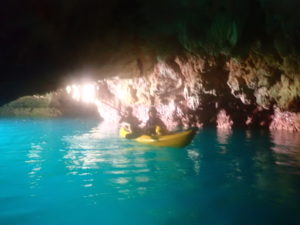 We went to blue cave at after lunch.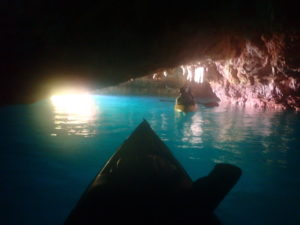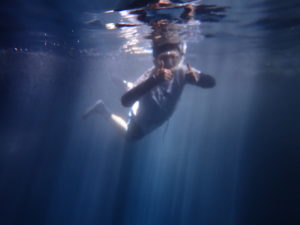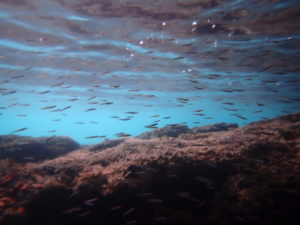 This cave becomes a beautiful blue cave as light is inserted.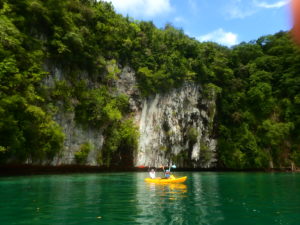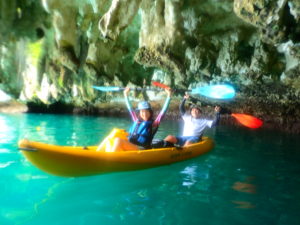 The white wall where the rock is hanging like a chandelier.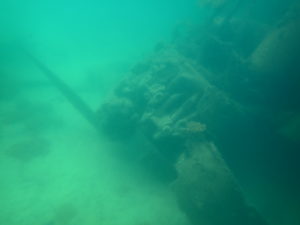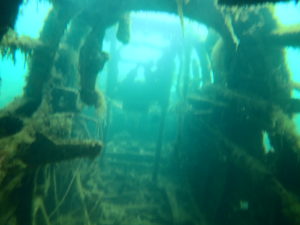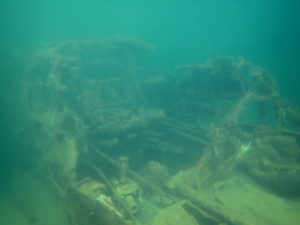 Japanese Surface scouting aircraft.Zero fighter is famous, but this is another plane. The Allied codename is Jake.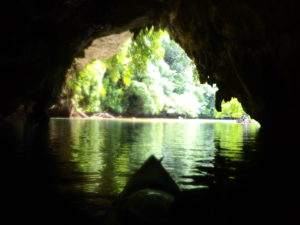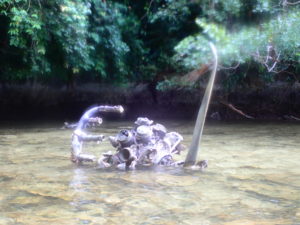 This was used to store the plane, commonly known as a hangar cave.Outside the cave can see the engine part of the same aircraft.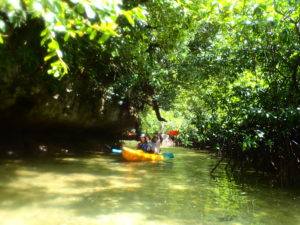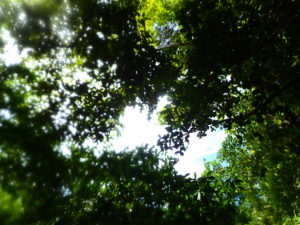 It also passes through the mangrove waterway.When you look up at the top, the sunny leaves are beautiful.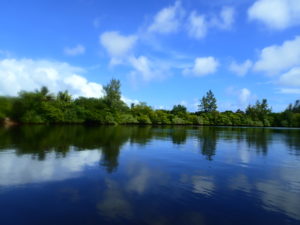 It was calm when the tour was over.

How was it? Airai course can be enjoyed variously in a short distance. Recommended for beginners and those interested in history.

Dear,Mr.Lee,Thank you for join my tour.Is there no muscle pain?I hope see you again in palau!

Tour photo is here↓