Half Day Kayak & Snorkel Tour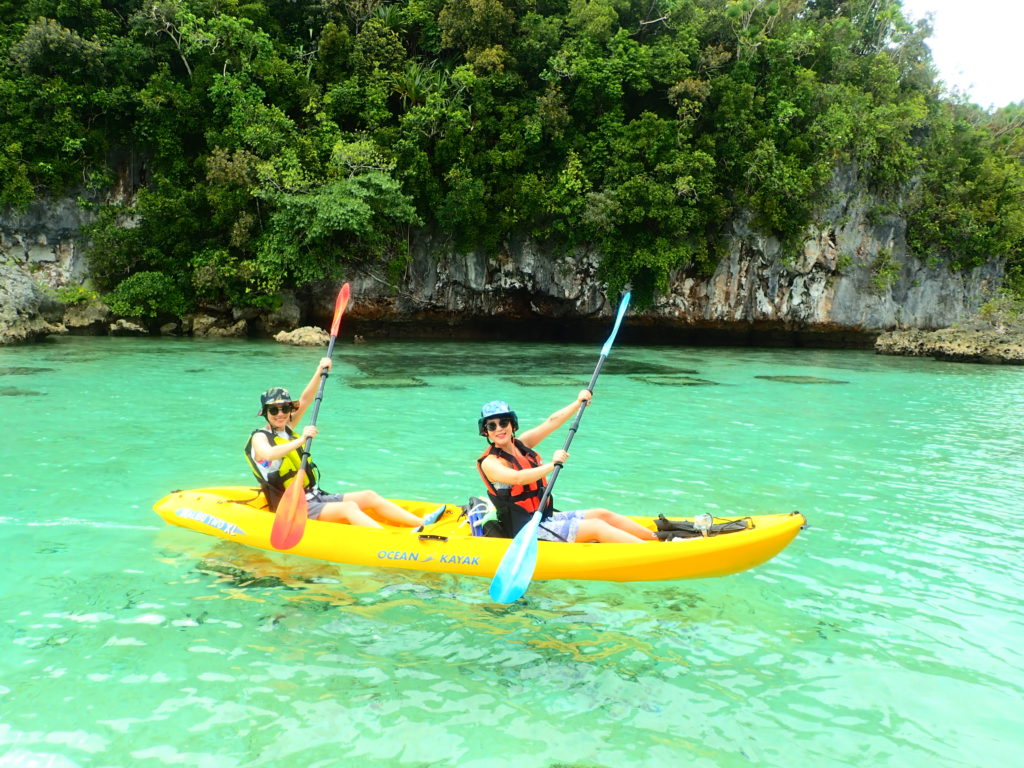 Feb.01,We went to Half day kayaking at Nikko bay.We enjoyed kayaking and snorkeling in good weather.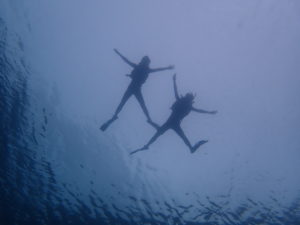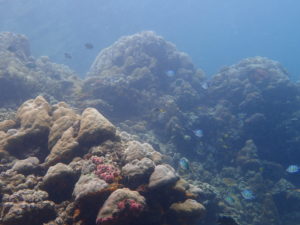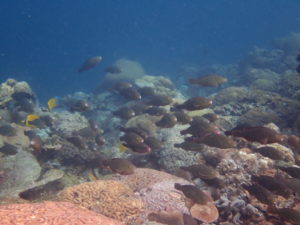 Nikko Bay is an inland bay so can enjoy snorkeling in a calm place.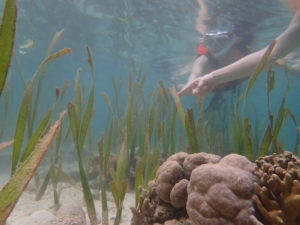 What are they watching?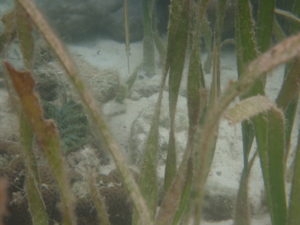 It is a Striped shrimp that resembles a figure in seaweed.There are fish in the shallow that use mimicry.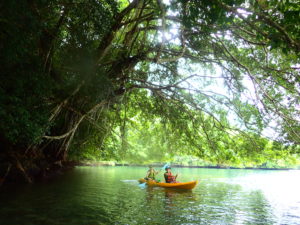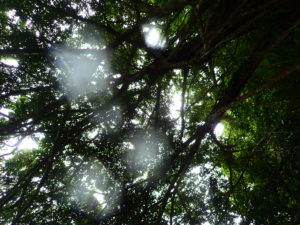 Rock Island and green beautiful jungle. If you listen carefully, you can hear wild birds' voices.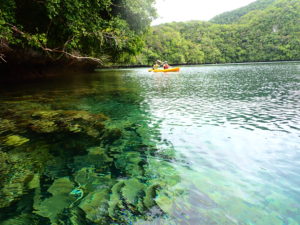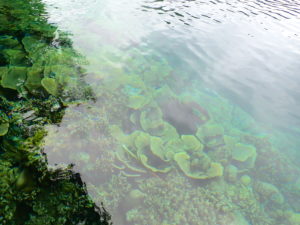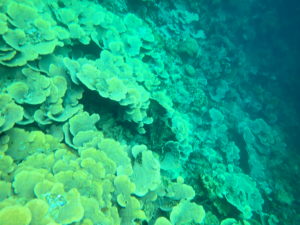 Looking into the ocean along Rock Island, can see the cabbage coral.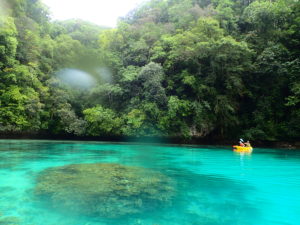 A kayak tour that you can play well for half a day. If the schedule is free, I definitely recommend it.

Dear,Two Ms.kim,Thank you for join my tour,I hope see you again in Palau!

Tour photo is here↓