Nikko Bay Cave Explore Tour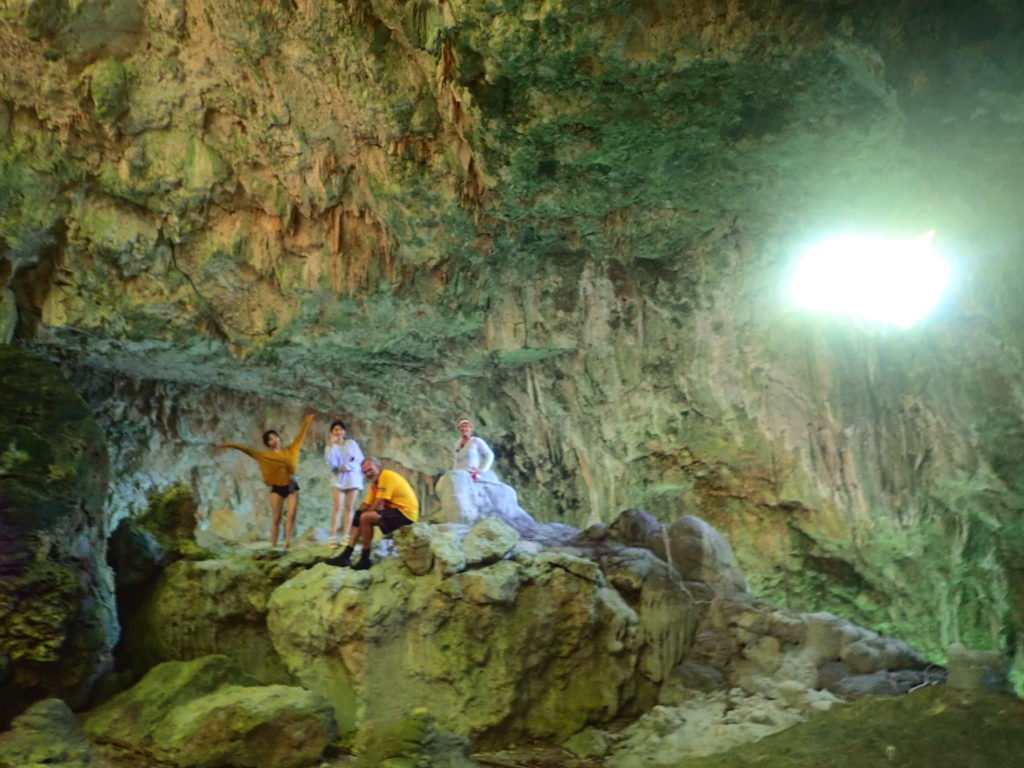 Paddling and cave exploring Nikko Bay.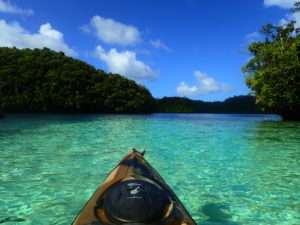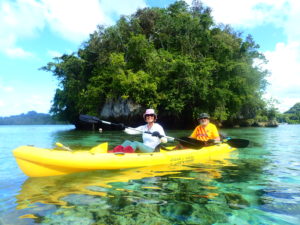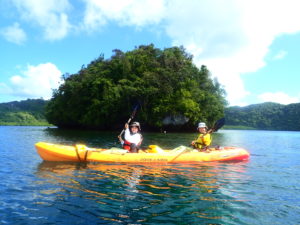 The weather was fine, the wind was calm, and the international team enjoyed kayaking.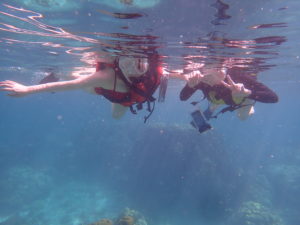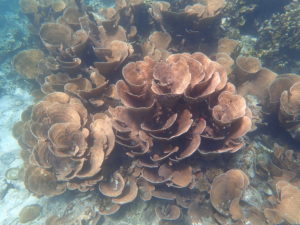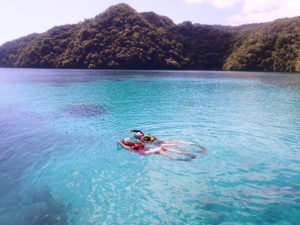 It was hot, so we got off the kayak and snorkeled. Since Nikko Bay is an inner bay, there are no waves and the tide is slow. You can enjoy snorkeling leisurely.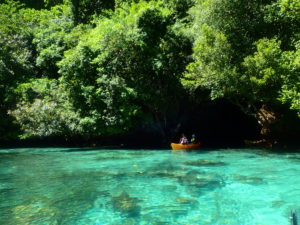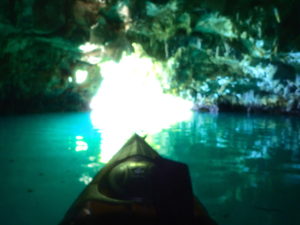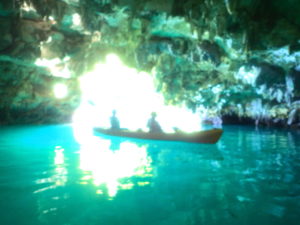 Emerald cave with nice sea color. The color near the entrance is particularly beautiful.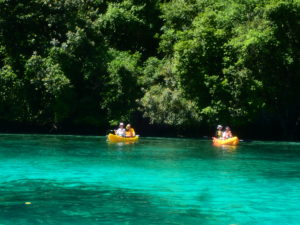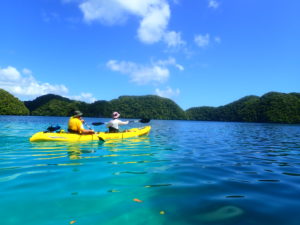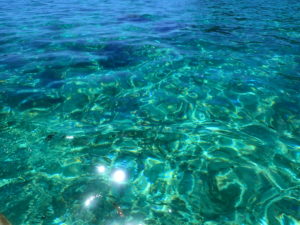 Paddling to outside of Nikko Bay.We enjoyed the changing color of the sea depending on the location.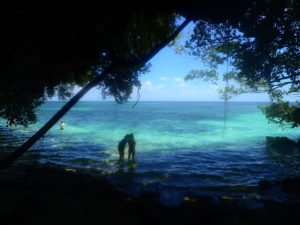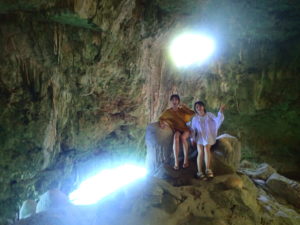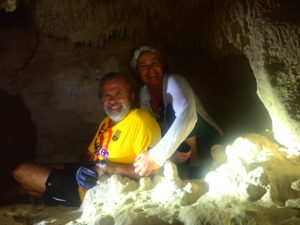 Lunch break on a uninhabited island. This island has a large cave where you can walk and enjoy the exploration.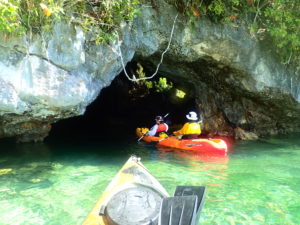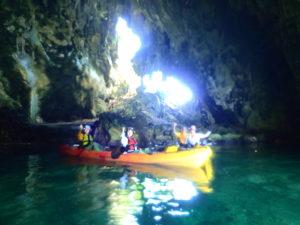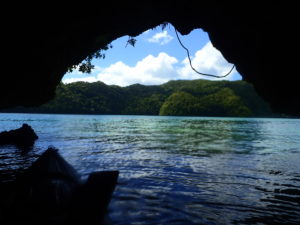 In the afternoon, we visited Skylight Cave, which can be entered by kayak.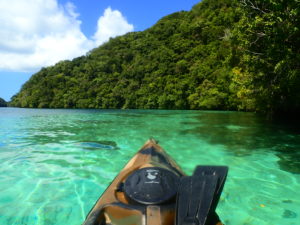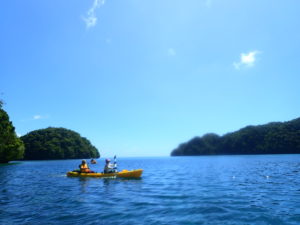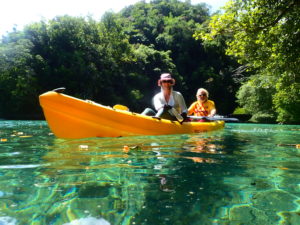 The color of the sea in Nikko Bay is really beautiful. I cannot count how many colors there are.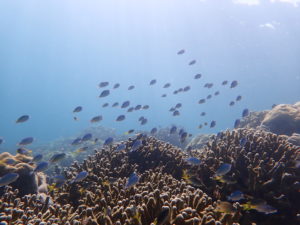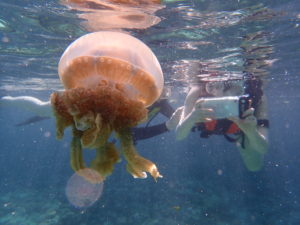 Finally, another snorkel time. A guest finded a huge jellyfish. I think there was a total length of 30cm.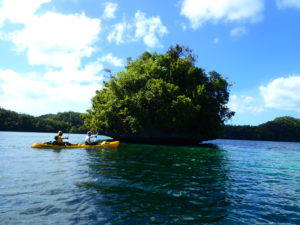 Nikko Bay with various ways to enjoy, of course, kayak, and if you want to play a lot, the one-day course is recommended.
Tour Photos on Jan.19

Guests who participated in the tour can use the photos on this page for their own SNS. I am glad if you can tag #Wonderful World Palau!
Wonderful World Palau SNS
Wonderful World Palau sends out Palau information on the following SNS. If you have an SNS with an account, feel free to follow us and add friends!



Please introduce to your friends!
Any nationality is welcome!
Instagram
Youtube
LINE

✅It is a tool that can be easily inquired.
✅The page is in English only, so the information is easy to see.