Half Day Airai Caves Explore Tour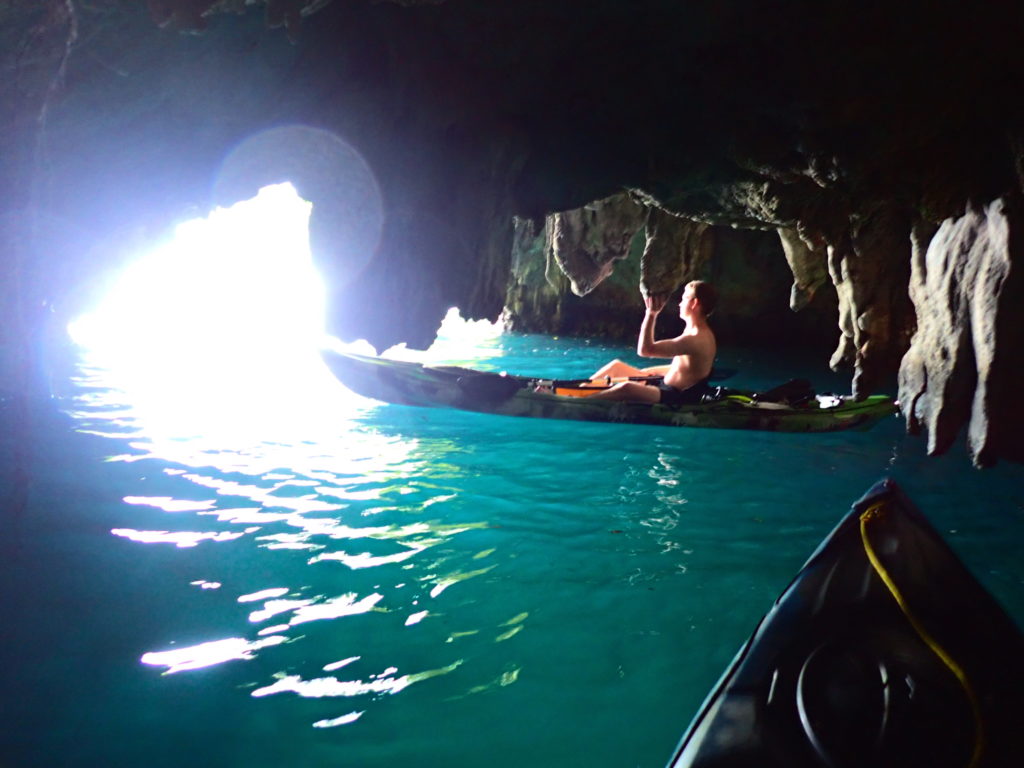 There were a few waves and wind, but we paddled to the blue cave.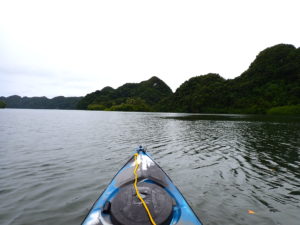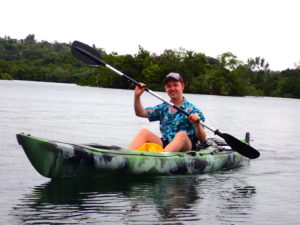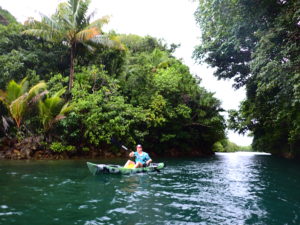 Weather conditions were slightly overcast, with southwest winds blowing. The low pressure system was still in effect. However, today's guests had good kayaking skills and paddled with ease.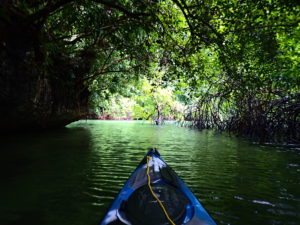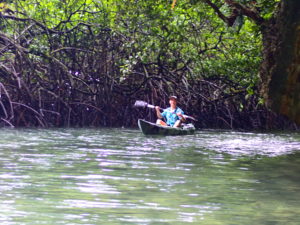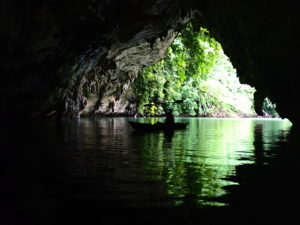 Paddling through the channel and along the island. Rock islands and mangrove tunnels add to the sense of adventure. And the hangar cave we reached, a beautiful silhouetted spot.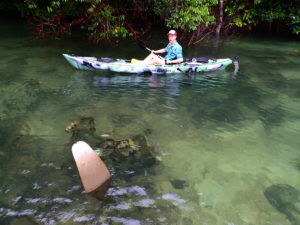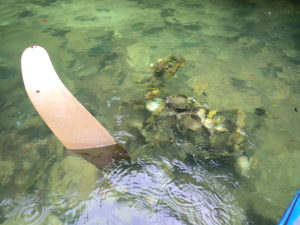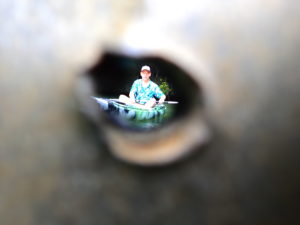 Outside the cave you can see the engine of a Zero fighter sunk in the sea. The bullet holes in the propeller are a moment of reality.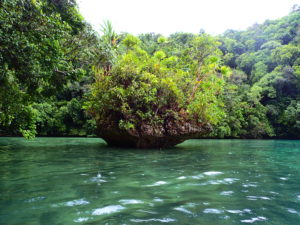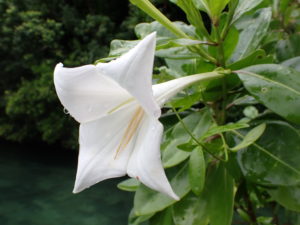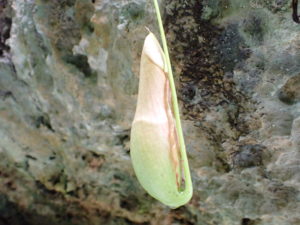 Observers on the rock island can see the white rock lily, the national flower of Palau, and the pitcher plant, an insectivorous plant.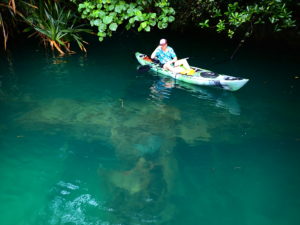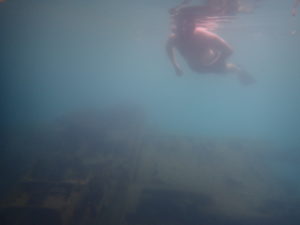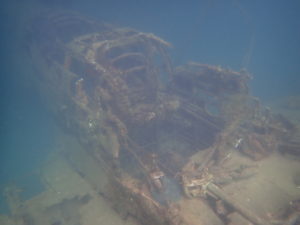 Then we went snorkeling to see the sunken water reconnaissance plane in the sea. This plane is said to have been sunk in the sea by the former Japanese military, who decided that it was better to sink it than to have it captured and used by the U.S. Navy.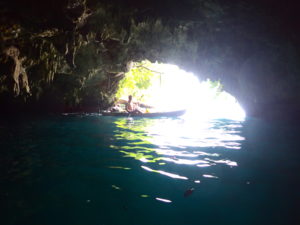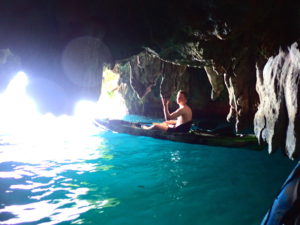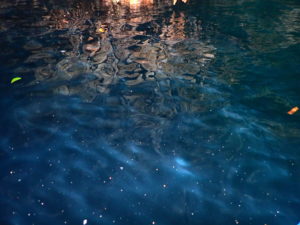 The next stop was the small blue cave. The color of the water in the cave was beautiful.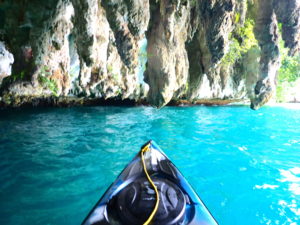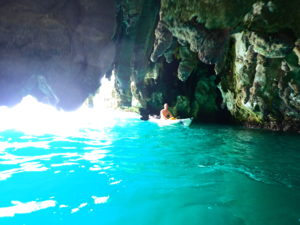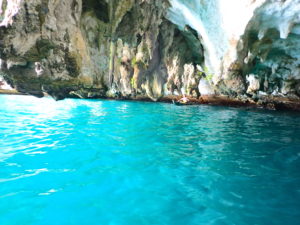 A cliff called the White Wall. There is space under the cliff and paddling between large stalactites. This is a spot to watch your head.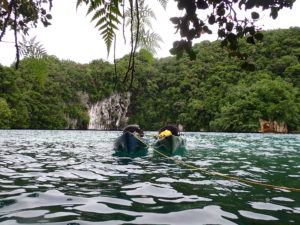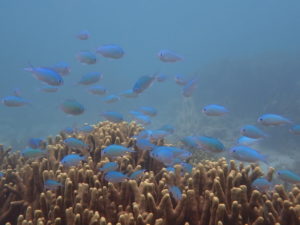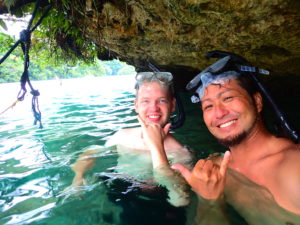 Snorkel time by a small island. The conditions were not the best due to wind and waves, but we enjoyed the underwater world for a short time.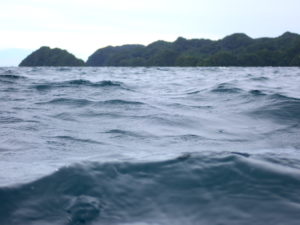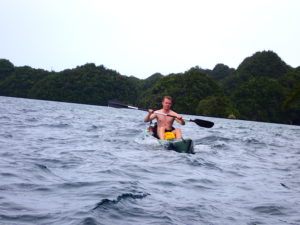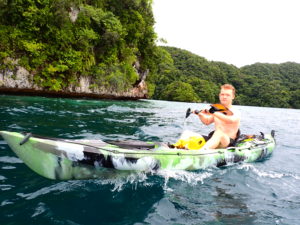 Paddling in southwest wind and swell on the way home. It was a rare scene because Palau's waters are always relatively calm.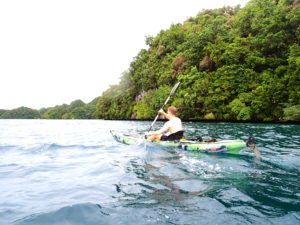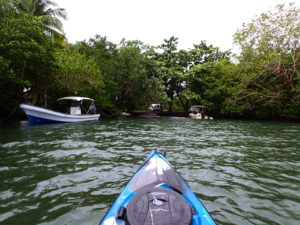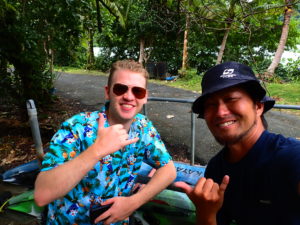 The return trip was easy because of the tailwind. We paddled leisurely and returned to the port.



Thank you for participating in the tour! And sorry for the delay in posting the blog. I would recommend a longer schedule next time you visit Palau, and I hope to see you again in Palau!
Tour Photos on JAN.12.2023

Guests who participated in the tour can use the photos on this page for their own SNS. I am glad if you can tag #Wonderful World Palau!
Wonderful World Palau SNS
Wonderful World Palau sends out Palau information on the following SNS. If you have an SNS with an account, feel free to follow us and add friends!



Please introduce to your friends!
Any nationality is welcome!
Instagram
Youtube