Half Day kayak&Cave Tour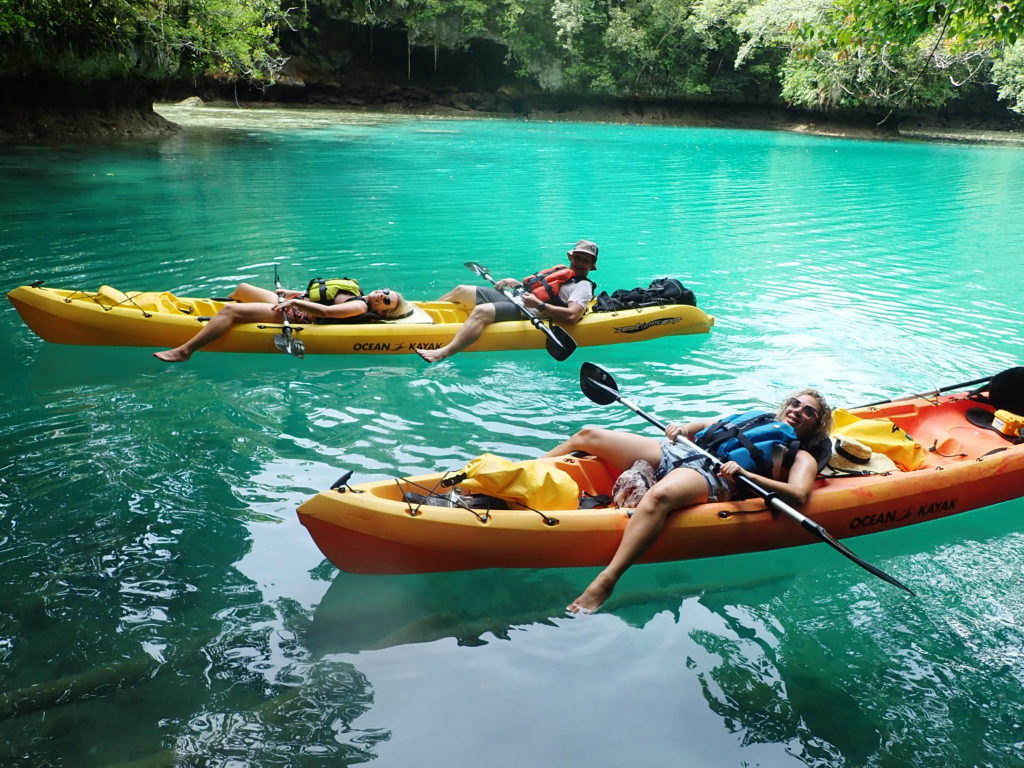 Today's tour starts in the afternoon. We paddled up to the cave of Nikko Bay.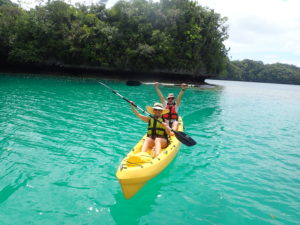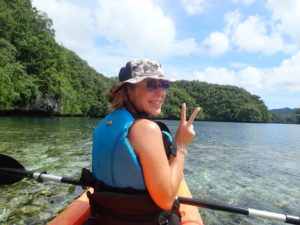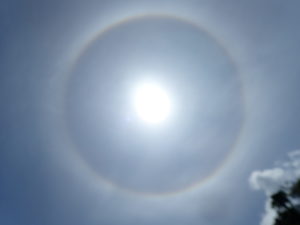 There was almost no wind and the sea was calm and the weather was fine. When We looked up at the sky, We saw a circular rainbow. In Palau, such a round rainbow may appear when the weather is good.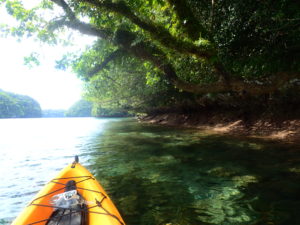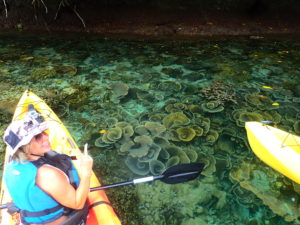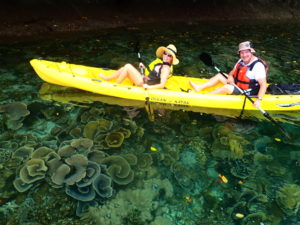 There are many corals in the rock island side, and you can enjoy colorful corals from the top of the kayak.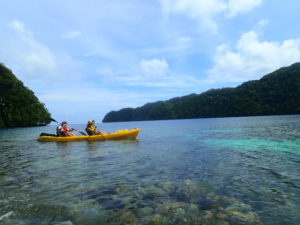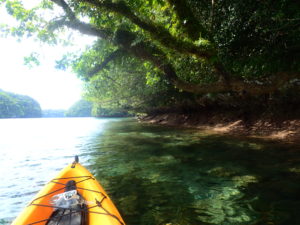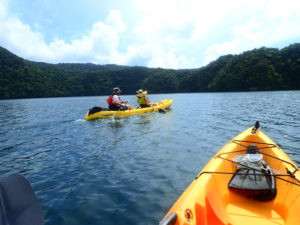 Today's customers are New Zealanders. Everyone is powerful and fast paddling, usually led by guides, but I couldn't keep up.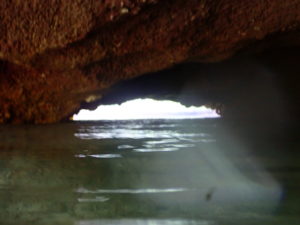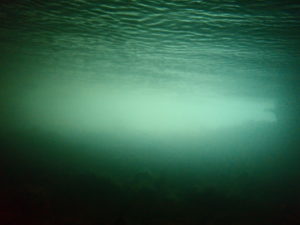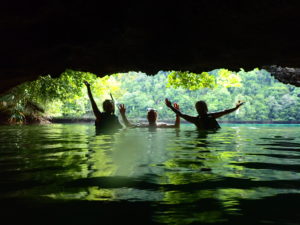 We visited Marine Lake called Disney Lake. This can only be entered when the tide level is low. We went swimming in the cave at the entrance.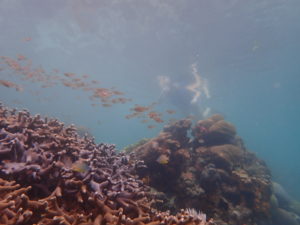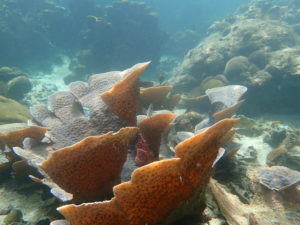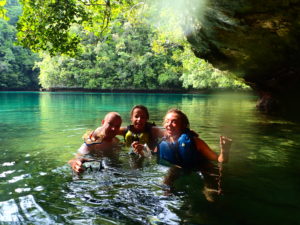 Snorkel after paddling is a comfortable time to cool down the body.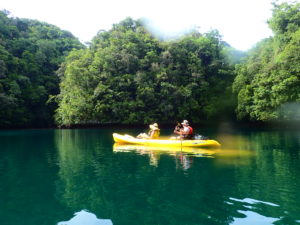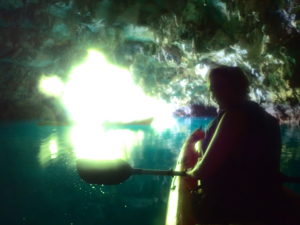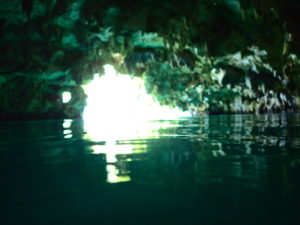 The next visit was Emerald Cave. The pale sea color is a fantastic beauty.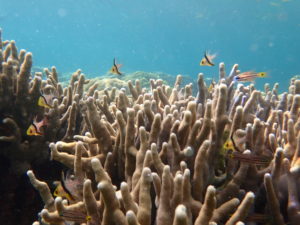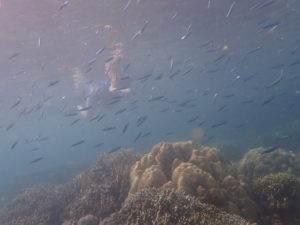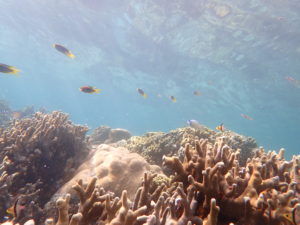 Thanks to the wonderful paddling, We had time to snorkel again. We enjoyed the unique atmosphere between the sea and the lake.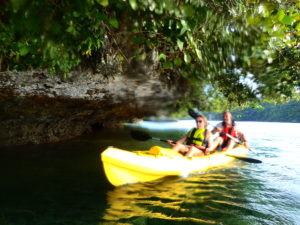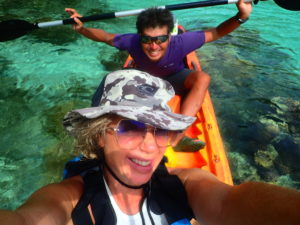 Nikko Bay where you can fully enjoy Palau's sea even in the afternoon. Snorkel is fun and it is a recommended tour that can also go to the cave!


Wonderful World Palau has an official LINE account. Various information and reservations are also possible from LINE. If you like, please add friends below.