Nikko Bay Cave Explore Tour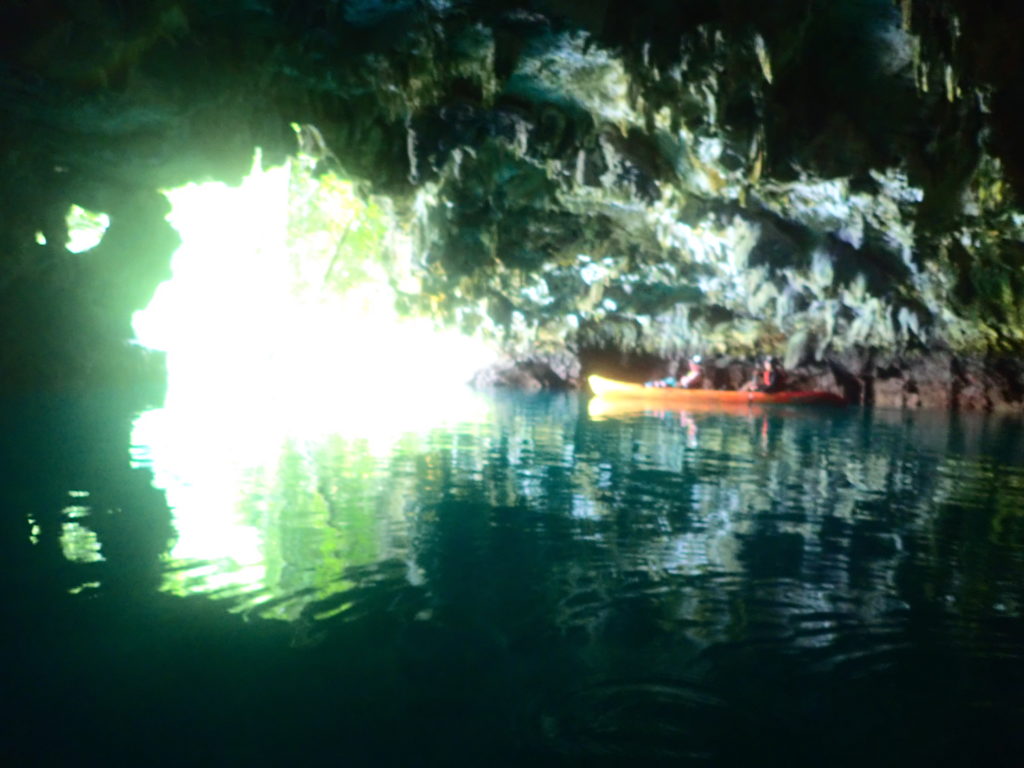 We paddled around the caves at Nikko Bay.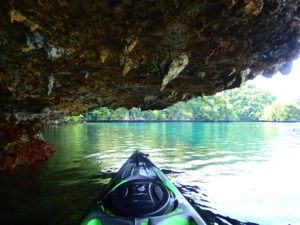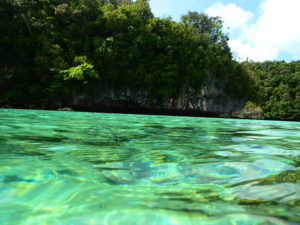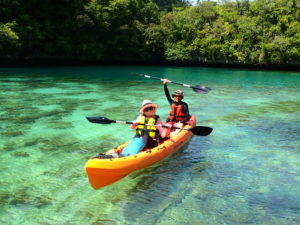 Slow kayaking with a view of Rock Island. The color of the shallow sea was very beautiful today.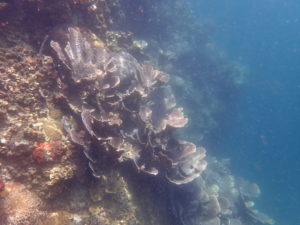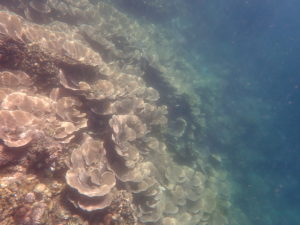 The weather was pretty good so We enjoyed snorkeling in the Cabbage Wall to cool down.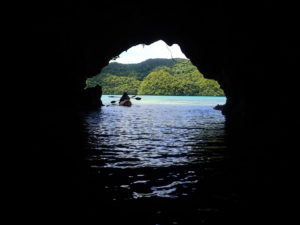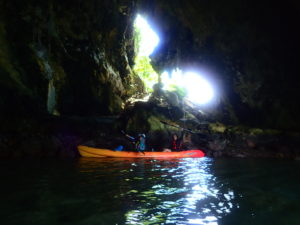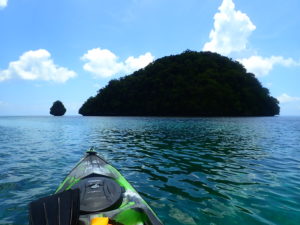 The first cave today is Skylight Cave. From here, a little paddling towards the outside sea.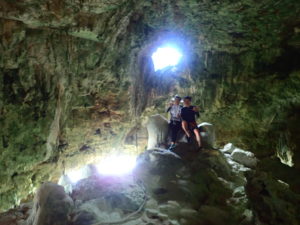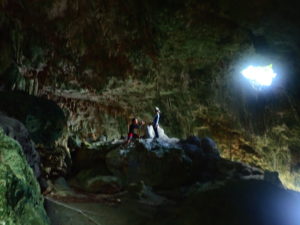 Lunch break on uninhabited island with Tarzan Cave. We also enjoyed exploring in the cave.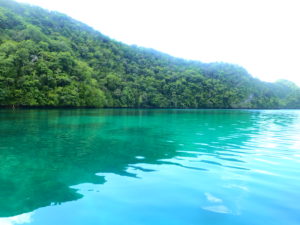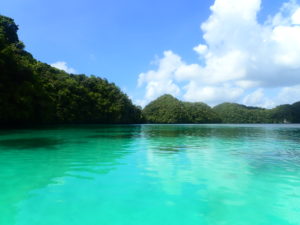 The color of the sea changes one after another. The color of the sea is determined by the depth of the sea, the topography of the ocean floor, and the condition of the sunlight.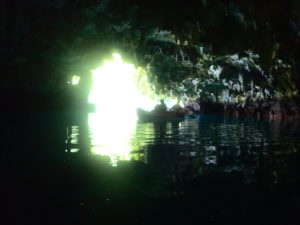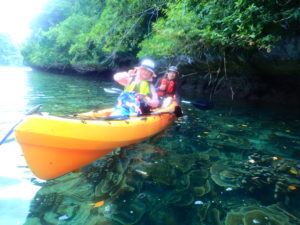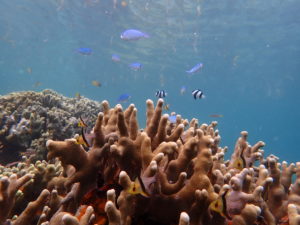 Arrived to Emerald Cave. After that, We saw corals in shallow water and snorkeled again.

This course requires physical strength, but it is attractive to have various experiences in one day. Recommended for those who want to "actively enjoy Palau's sea".


Tour Photos on Oct.11
Wonderful World Palau SNS
Wonderful World Palau sends out Palau information on the following SNS. If you have an SNS with an account, feel free to follow us and add friends!



Please introduce to your friends!
Any nationality is welcome!
Instagram
Youtube
LINE

✅It is a tool that can be easily inquired.
✅The page is in English only, so the information is easy to see.