Ngarchelong Uninhabited island Tour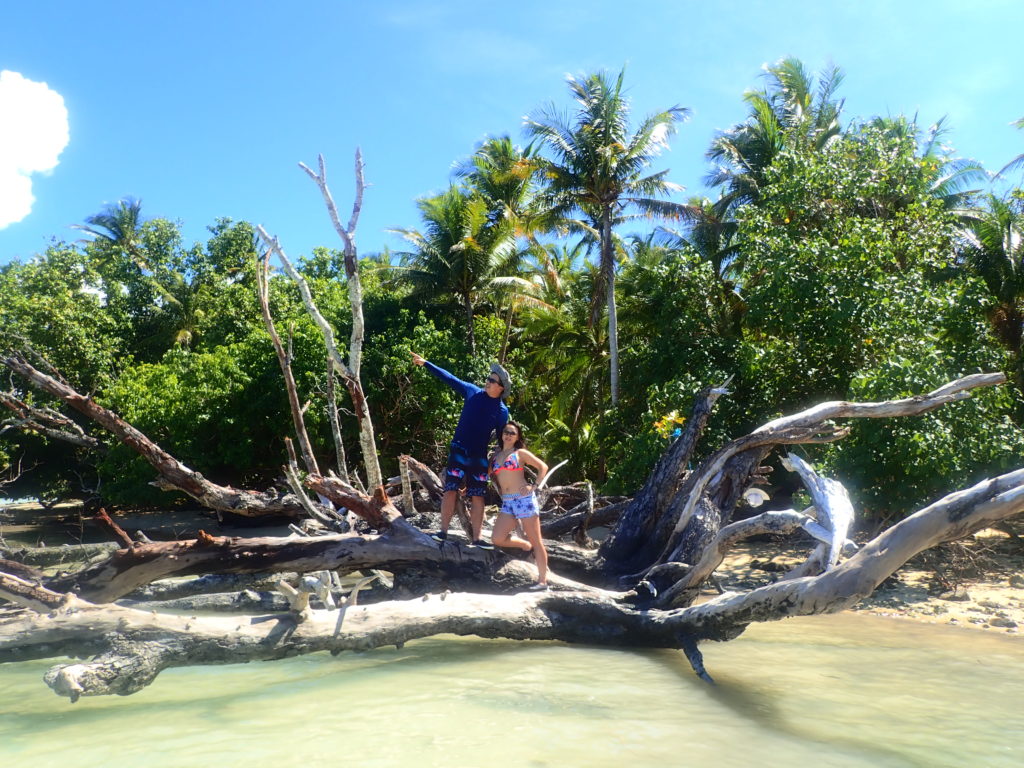 We have paddled to Ngarchelong Uninhabited island on Oct.03.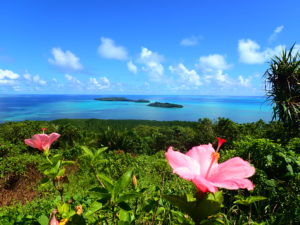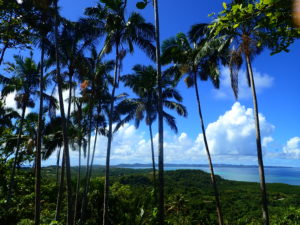 1 hour and 20 minutes by car from Koror Island, we first visited the Japanese Lighthouse in Ngarchelong state.This is a lighthouse that was built by a Japanese more than 100 years ago. Today we confirmed the paddling course with a beautiful view.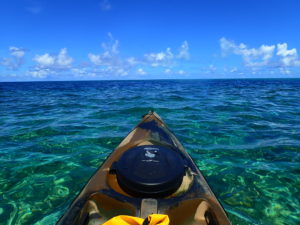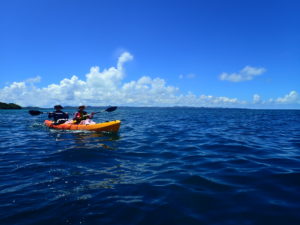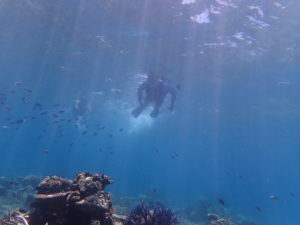 About 10 minutes by kayak from the port, arrive at Snorkel Point.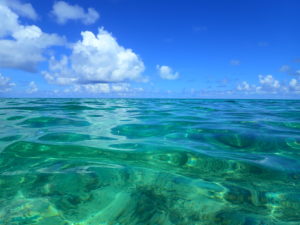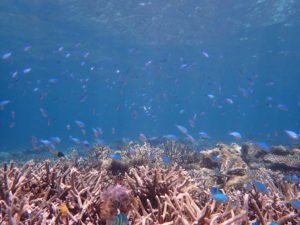 When we jumped into the crystal blue sea, cute tropical fish and beautiful coral welcomed us.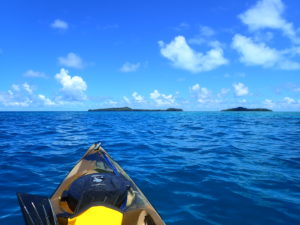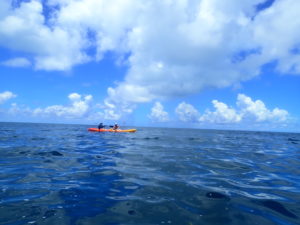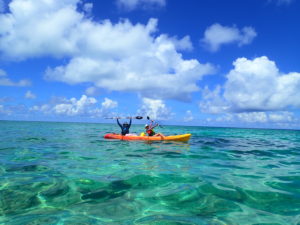 Paddling towards an uninhabited island. The color of the sea changing one after another was beautiful.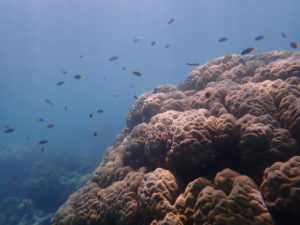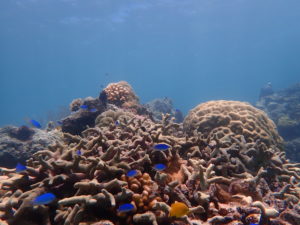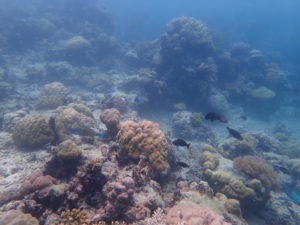 It was very hot, so cool down again with a snorkel.I saw sea turtles many times but couldn't take pictures.

Probably the only sea turtles that will not escape are those at the dive point. This is because local people are also prohibited from catching at diving points.Please forgive me with the excuse.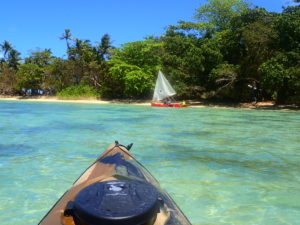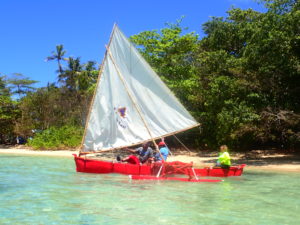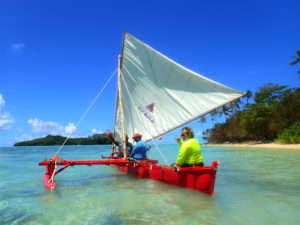 As we approached the uninhabited island, we were able to see local traditional canoeing.A long time ago, Micronesia and Polynesian people aimed for a new place with this traditional canoe.

The people of Palau are also descendants, and a project is currently underway to convey this traditional steering method to the next generation.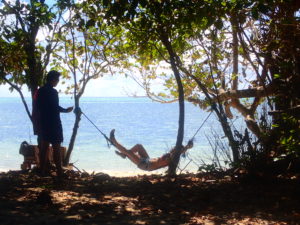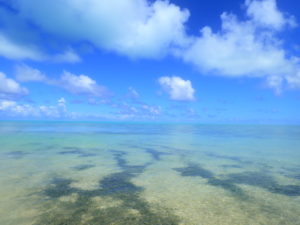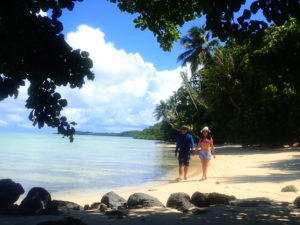 When we landed on the island, there was no one else. We were able to enjoy this beautiful sea and beach for private use.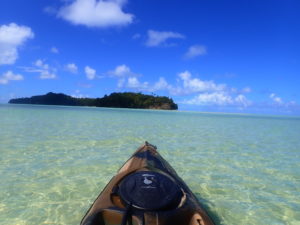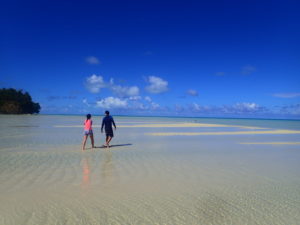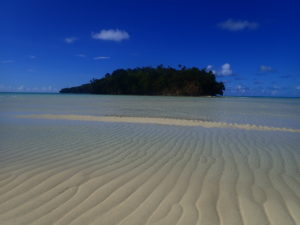 Kayaking to Ngarchelong Long Beach. I explained to the customer that the tide was high today and the beach would not appear. However, the tide level was lower than expected, and there was a lovely beach with a beautiful wave pattern.Today 's customers were lucky.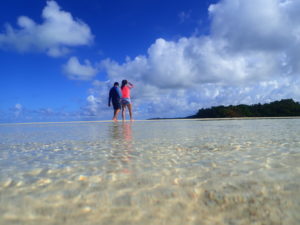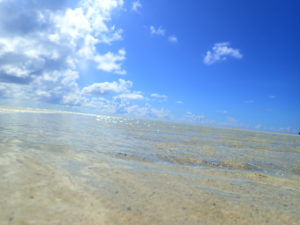 We took jump shoots, walked around the beach and enjoyed the beautiful crystal blue sea. Of course, no one else.Feel like heaven.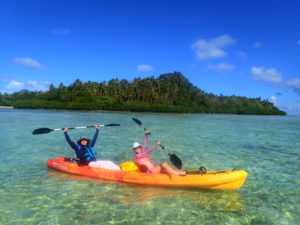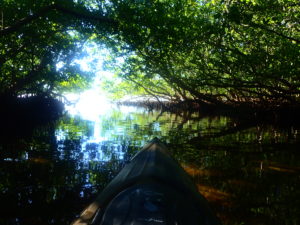 It feels so fast when we have a good time. We started paddling again. On the way back, we visited the mangrove waterway, which is a different course from the morning.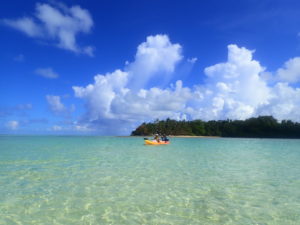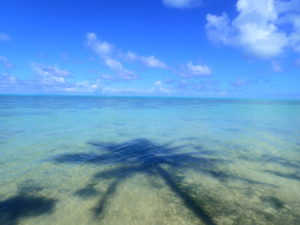 Experience kayaking in northern part of Palau.Featuring Mangroves,beaches and island in Ngarchelong State.Here is a real Pristine paradise!


Wonderful World Palau has an official LINE account. Various information and reservations are also possible from LINE. If you like, please add friends below.