Ngarchelong Uninhabited island Tour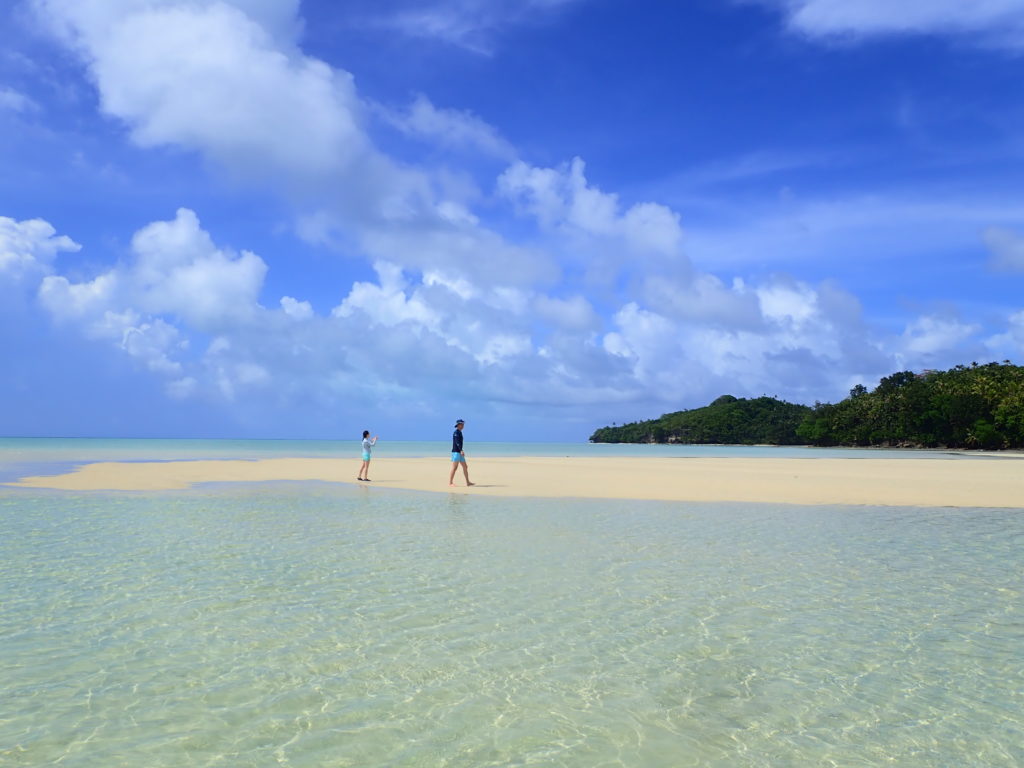 Paddling the sea in Ngarchelong, Long Beach was a beautiful day.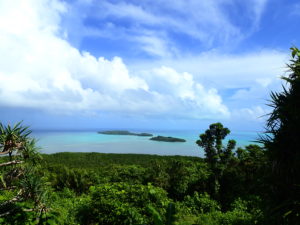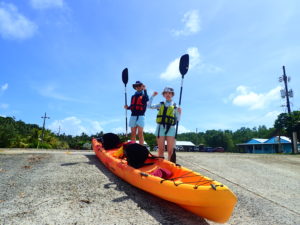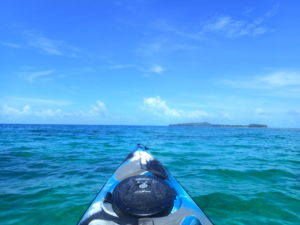 Kayaking in Ngarchelong today. We went to Ngeekeklau Island on the right in the photo.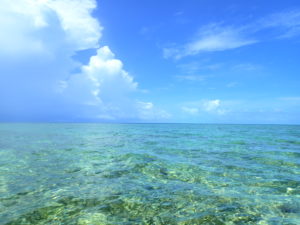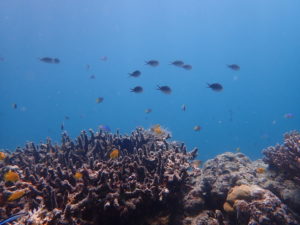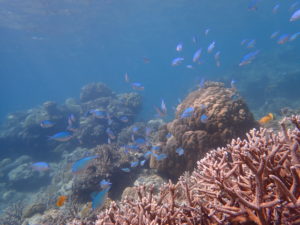 Arrived at the snorkel place in about 10 minutes from the port. The crystal clear sea and colorful fish were beautiful.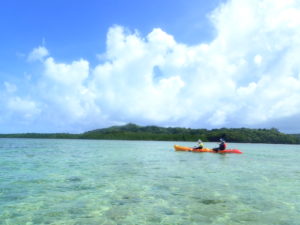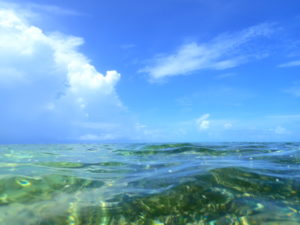 The charm of the Ngarchelong course is the variety of colors of the sea. It changes into various colors depending on the type of the seabed, the depth, and how it hits the light, so you won't get tired of watching.However, it is hot and sometimes cool down is necessary. In such a case, it is comfortable to enter the sea.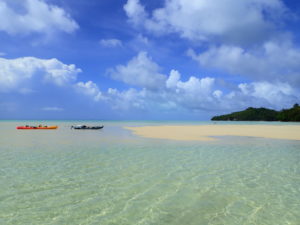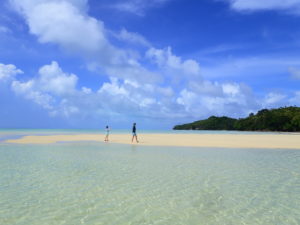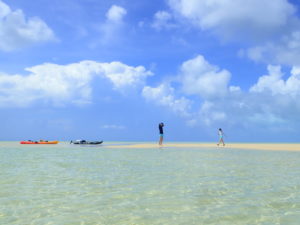 It was the best tide to see Long Beach today. The clear sea, the pure white beach and the blue sky, the island, it's a heavenly place.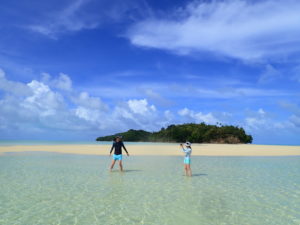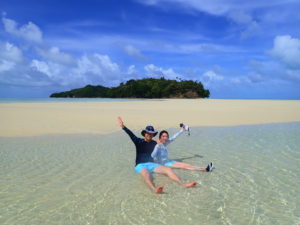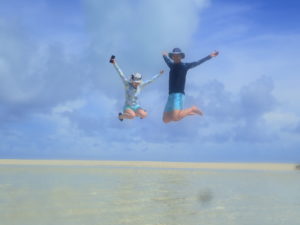 It was so comfortable that We spent a long time at Long Beach. As a result, the lunch break was delayed.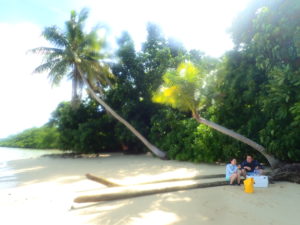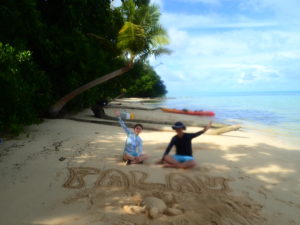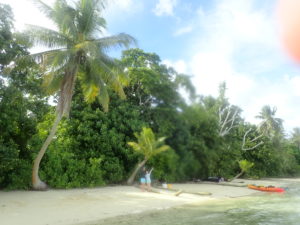 Land on the island and have a lunch break. We had a relaxing south island time.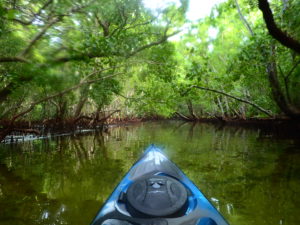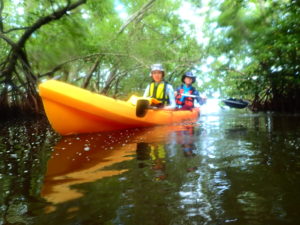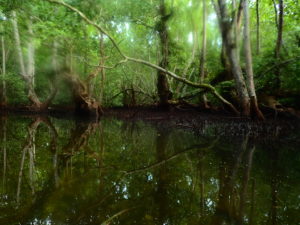 After lunch break, paddling to the port along the mangrove forest.In the mangrove forest, there is a channel used by locals in the past, which has a fantastic atmosphere.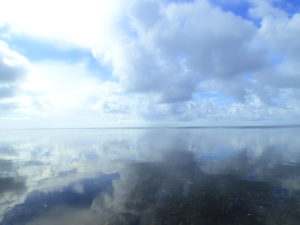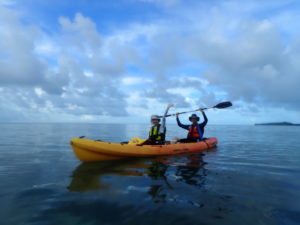 We arrived at the port when the sun began to tilt west and became dazzling.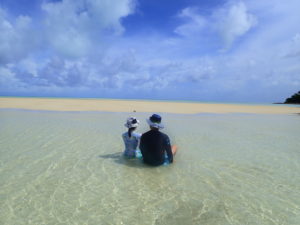 Long beach that can only be seen when the tide level is low. The temporary beauty of nature is very precious.
Tour Photos on Nov.26
Wonderful World Palau SNS
Wonderful World Palau sends out Palau information on the following SNS. If you have an SNS with an account, feel free to follow us and add friends!



Please introduce to your friends!
Any nationality is welcome!
Instagram
Youtube
LINE

✅It is a tool that can be easily inquired.
✅The page is in English only, so the information is easy to see.