Nikkobay Cave Explore Tour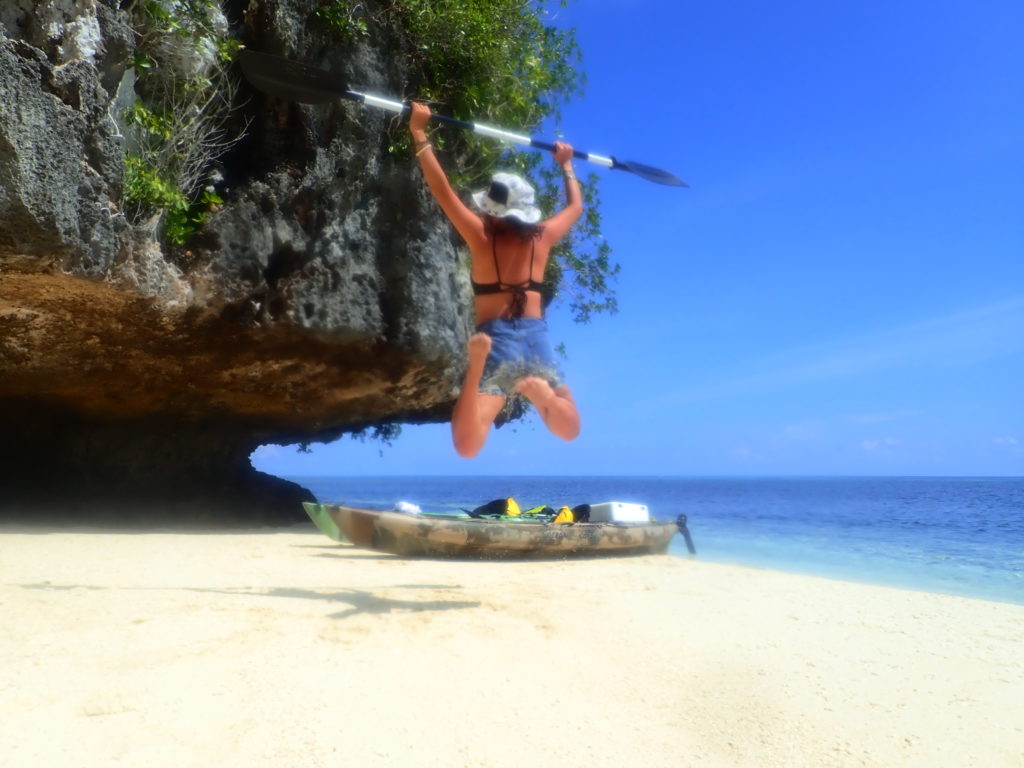 We paddled Nikko Bay on full-day course today.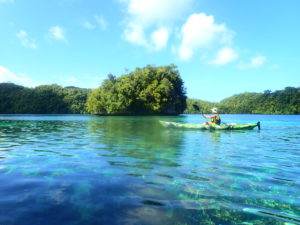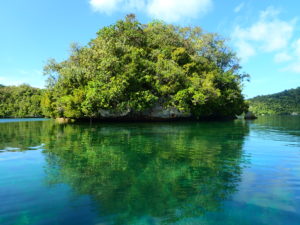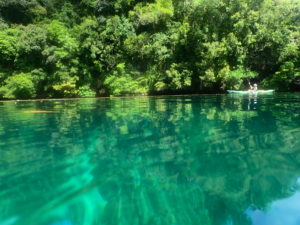 Nikko Bay has good weather and calm winds. It was a perfect condition for kayaking.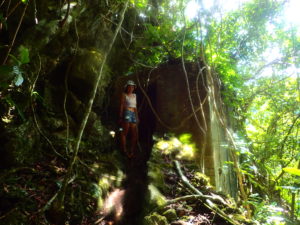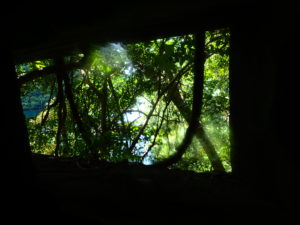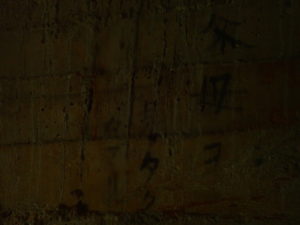 Today's guest was an active person, so We climbed Rock Island and went to see the Japanese pillbox from WW2.There is a small square window in the pillbox to monitor and attack the enemy.There is still a message on the wall addressed to the family of young Japanese soldiers, and when you look at it, you will appreciate the peaceful times.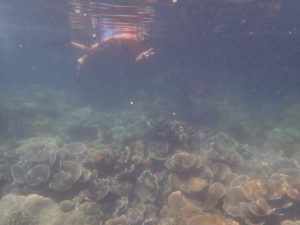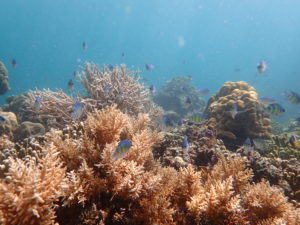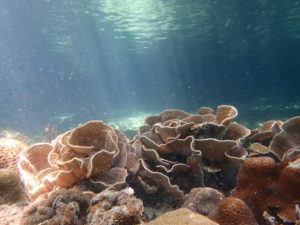 We went snorkeling because it became hot after Rockisland climbing.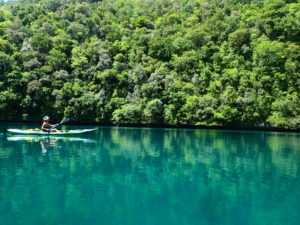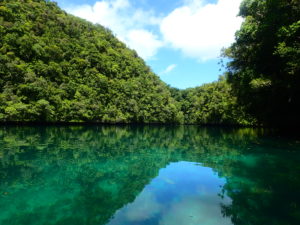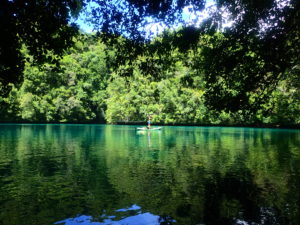 Nikko Bay's intricate interior is a Pristine paradise where you can hear about voice of wild birds and insects.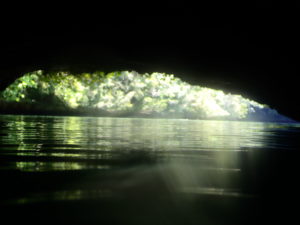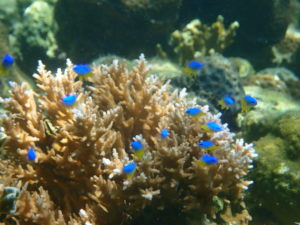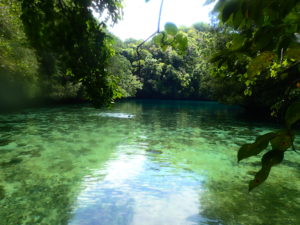 When the tide level is high, you can't enter the marine lake without a skin dive. The skin dive in the cave is an exciting.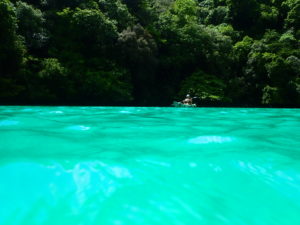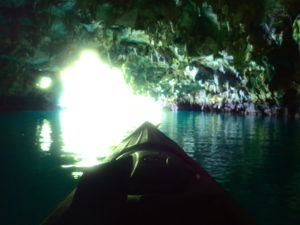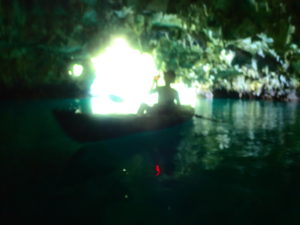 Next time We visited Emerald Cave. The pale green water surface was beautiful.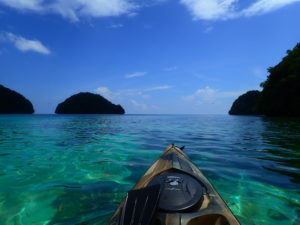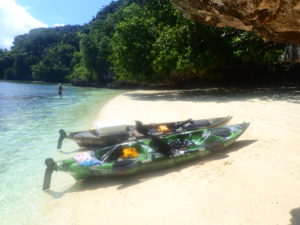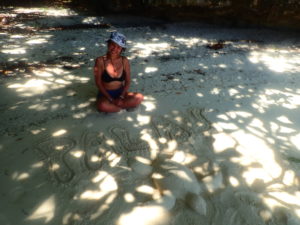 Paddle to outside Nikko Bay and have a lunch break. Palau seas and beaches are really nice when the weather is nice.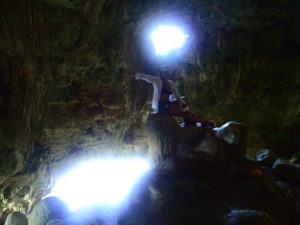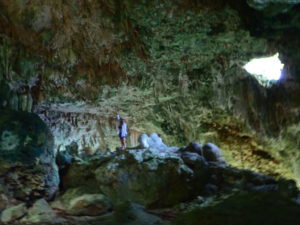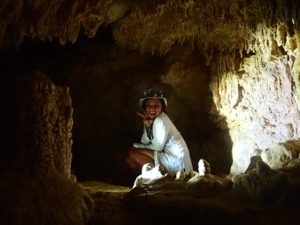 Cave exploration continues in the afternoon. This is a Tarzan Cave with beautiful stalactites, and you can enjoy exploring.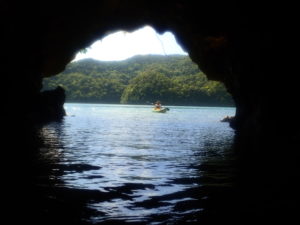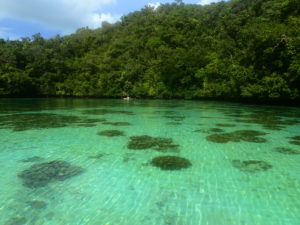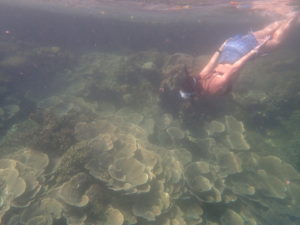 In addition, kayaking in the cave and shallows, snorkeling also fun.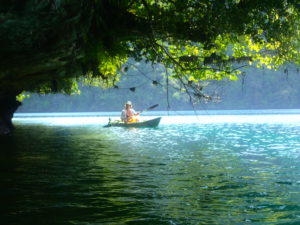 The weather, the sea conditions and the best day!
Tour Photos on Nov.14
Wonderful World Palau SNS
Wonderful World Palau sends out Palau information on the following SNS. If you have an SNS with an account, feel free to follow us and add friends!



Please introduce to your friends!
Any nationality is welcome!
Instagram
Youtube
LINE

✅It is a tool that can be easily inquired.
✅The page is in English only, so the information is easy to see.