Nikko Bay Cave Explore Tour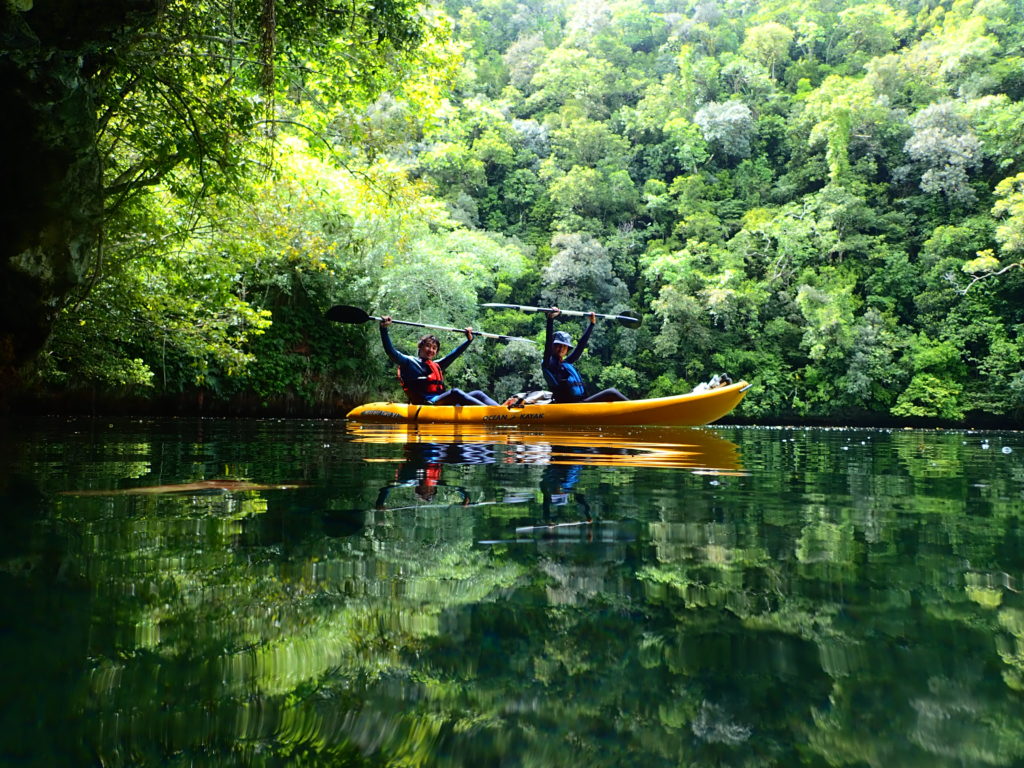 We went to Nikko bay on May.25.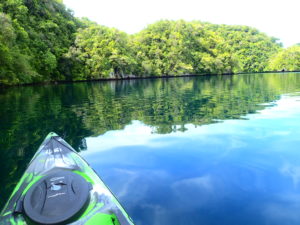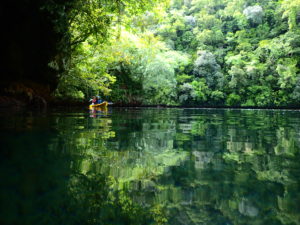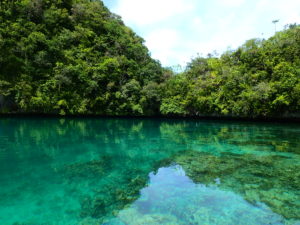 Now, Palau is fine every day.The water surface is always like a mirror and it is really beautiful.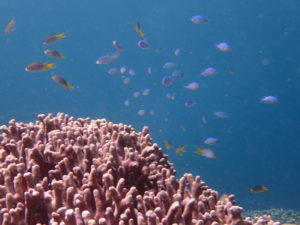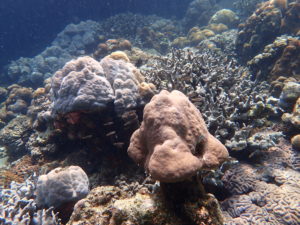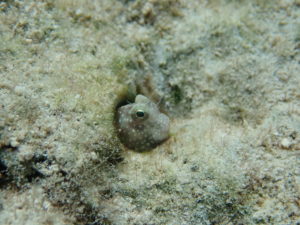 We swam in snorkel Point, "Small World". A hot day is also a good for cool down.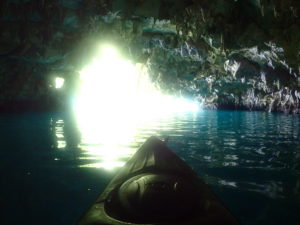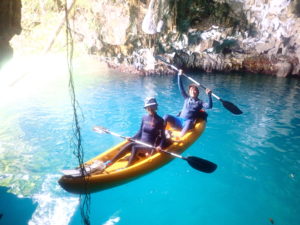 The emerald cave was also beautiful. The pale green color is fantastic.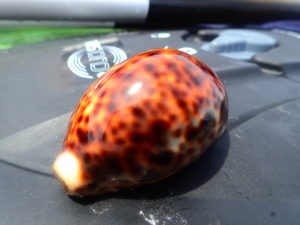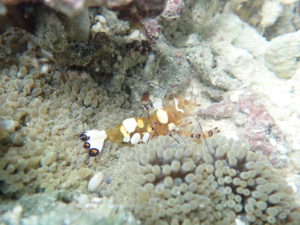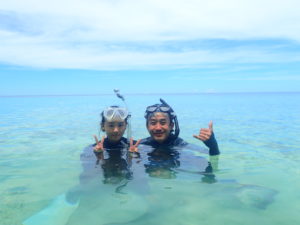 It was a really hot day, so We entered the sea to cool our body.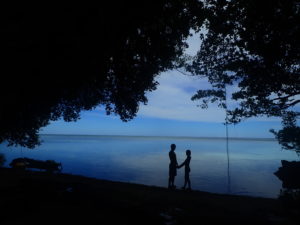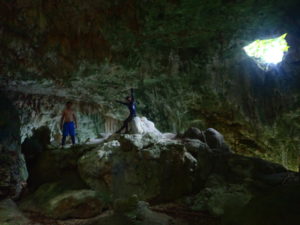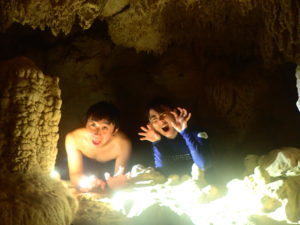 Lunch break is Tarzan cave.We also enjoyed exploring the caves.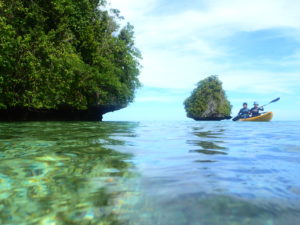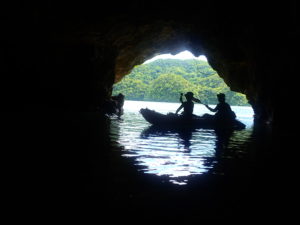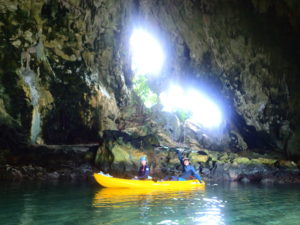 In the afternoon We went to Skylight Cave. The flow of the tide is quick and a little hard.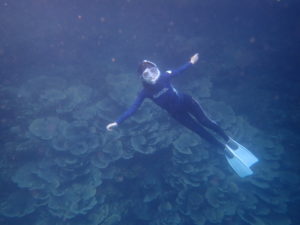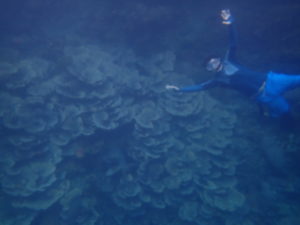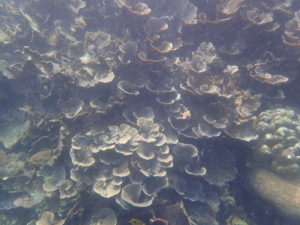 We enjoyed snorkeling again. Here is a "cabbage wall".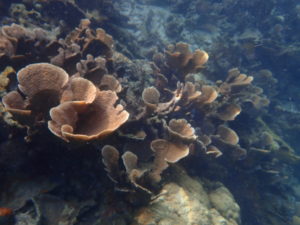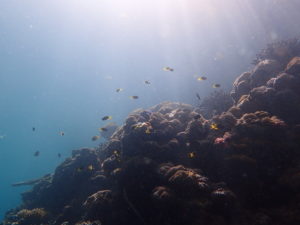 Where you can see various corals.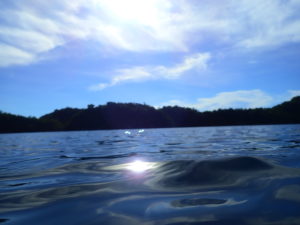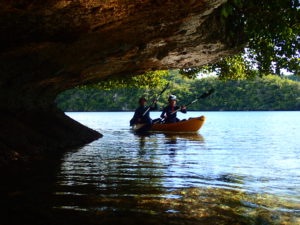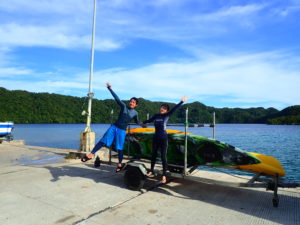 We swam a lot today. The course is always arranged to the customers of the day. If you have any request, please feel free to contact us!

Tour Photos on May.25.↓