Nikko Bay Cave Explore Tour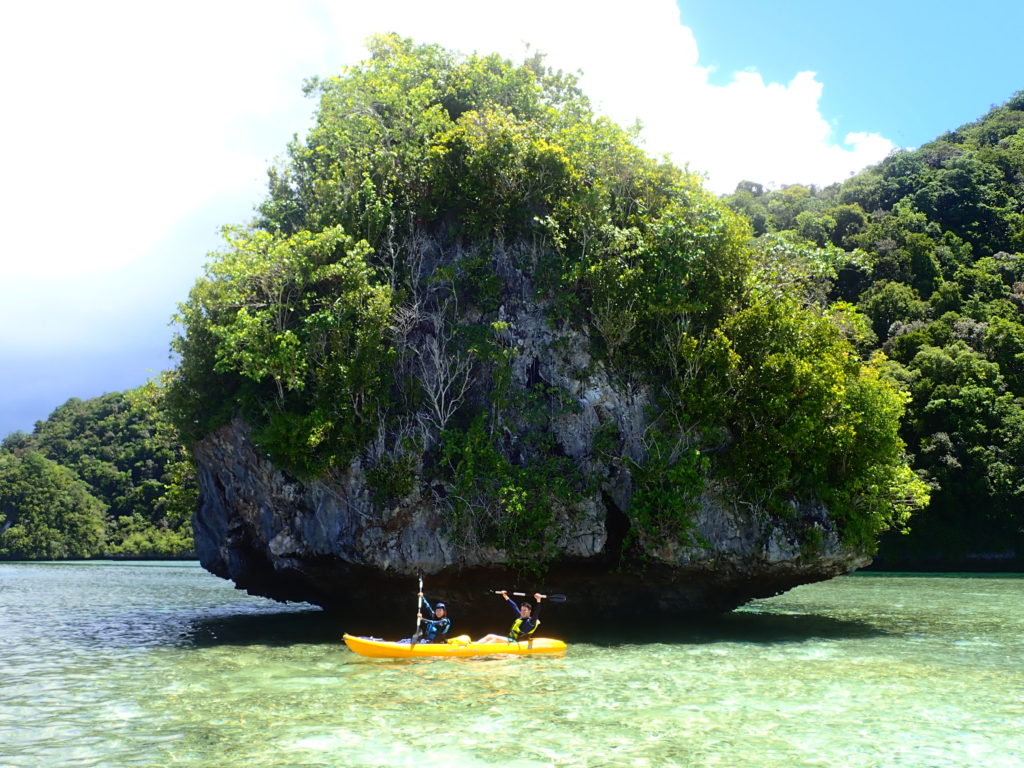 We have been kayaking in Nikko Bay on May.28.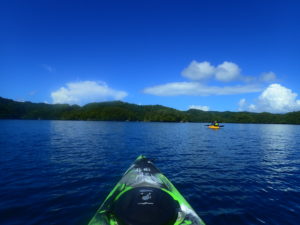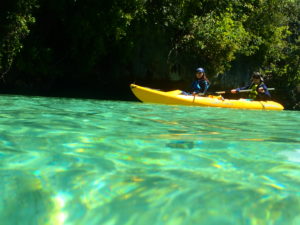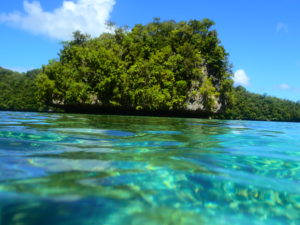 The weather was good and the wind was weak, so it was in good condition for kayaking.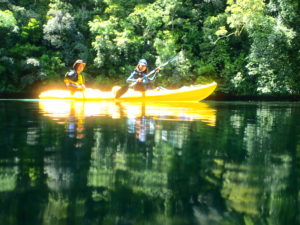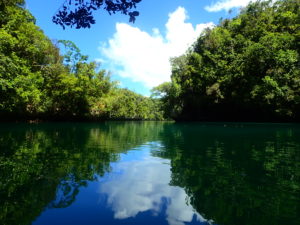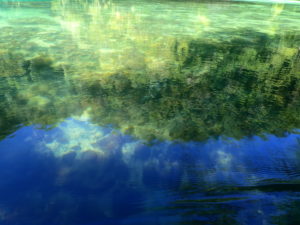 When you enter a cove where there is no wind, it is like a mirror world.The sky and the jungle were very beautiful, reflecting on the water.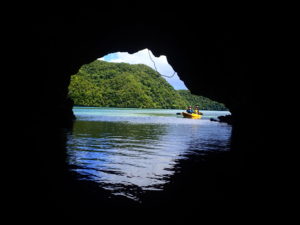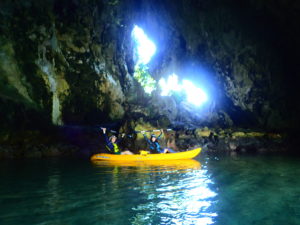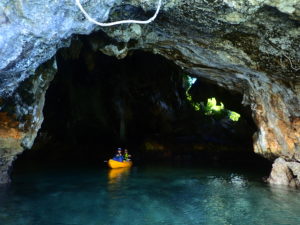 Today We first visited Skylight Cave. The course changes according to the tide level of the day.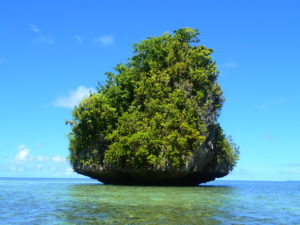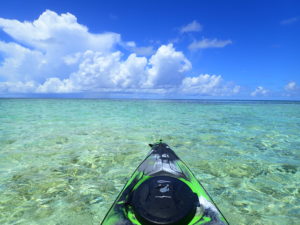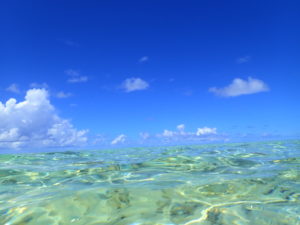 Beyond the mushroom island on the east side of Nikko Bay, there are beautiful shallows.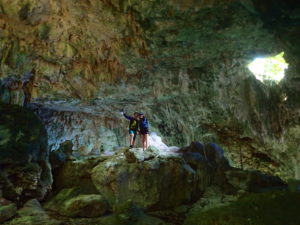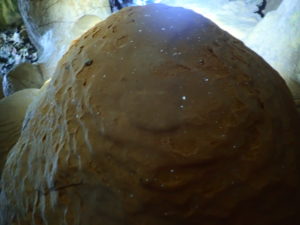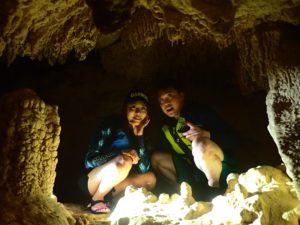 Explore Tarzan Cave. Flashlight is a must to see beautiful stalactites.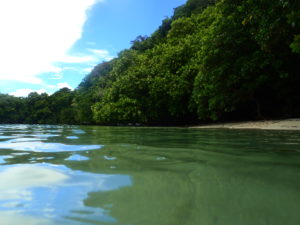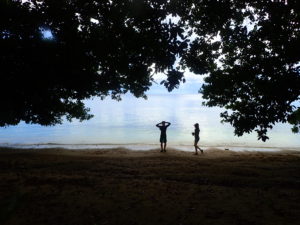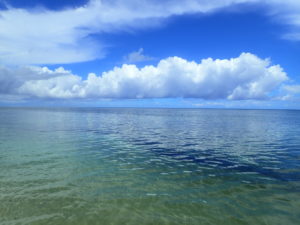 During lunch break while looking at the beautiful sea.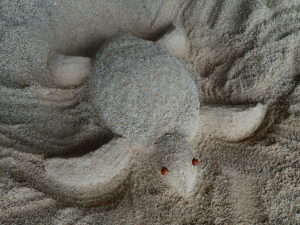 I tried to make a cute sand turtle.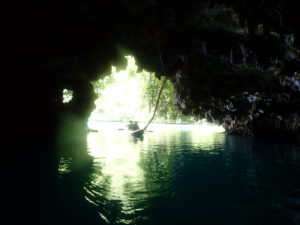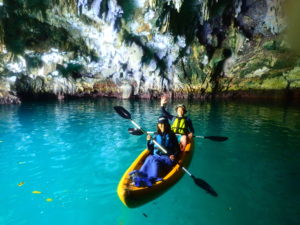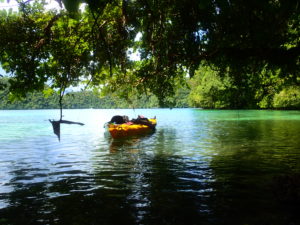 Visit the Emerald Cave and take a break under the tree.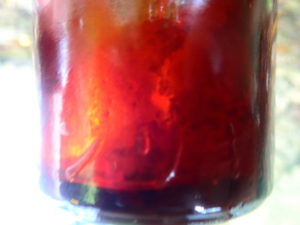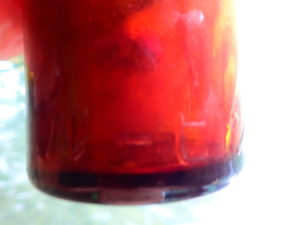 I found an old beer bottle at the bottom of the sea. This is a Japanese beer bottle over 80 years ago. Japanese written in the bottle is read as KIRIN Beer.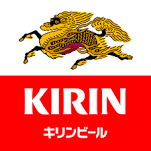 This is a beer brand. My favorite beer brand. If you ever go to Japan, I recommend you to drink.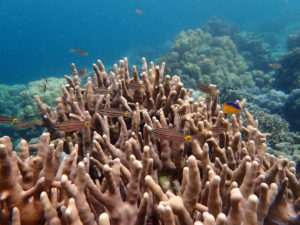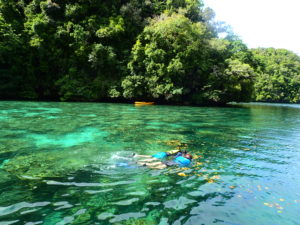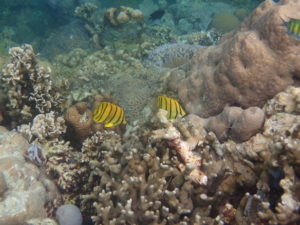 Today's high tide was in the afternoon, so the last is snorkel.We enjoyed leisurely snorkeling in a cove with no waves.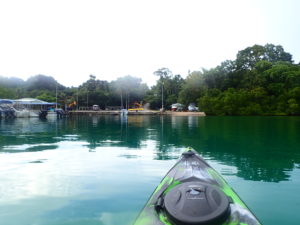 When We finished snorkeling, the wind stopped. We went around the calm sea slowly and returned to the port.

You need physical strength, but this course is recommended. You can play full day in the beautiful sea of Palau!

Tour photos on May.28.↓