Nikko Bay Cave Explore Tour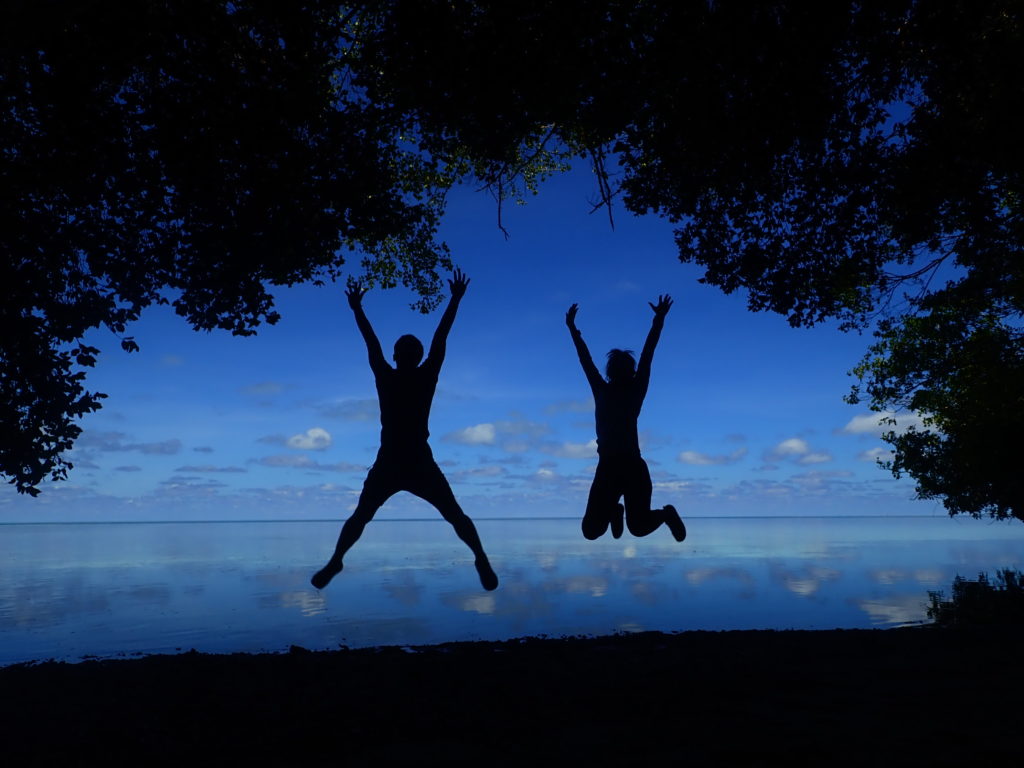 We went to kayaking at Nikko Bay on May.24.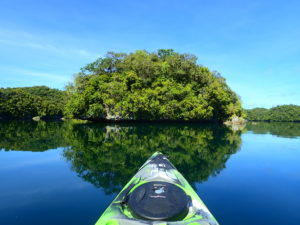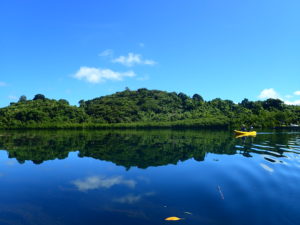 Today's sea condition is perfect.The water surface looks like a mirror, and it seems that if you turn it upside down, you won't know either.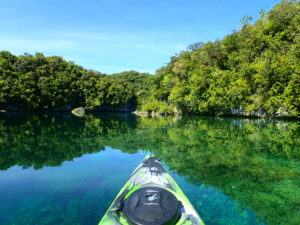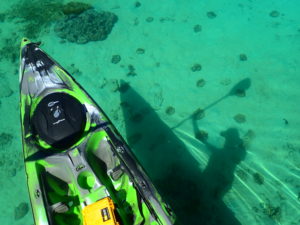 Transparency is good, really beautiful, a few days have been followed by really good days.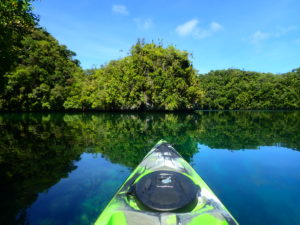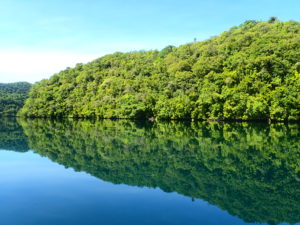 Completely windless. It was too beautiful and I took more photos than usual.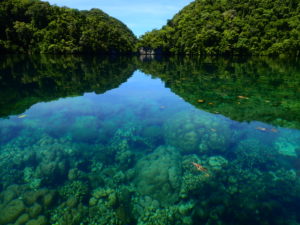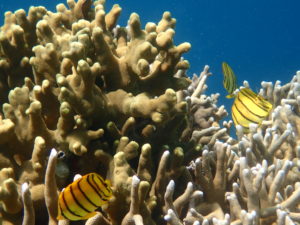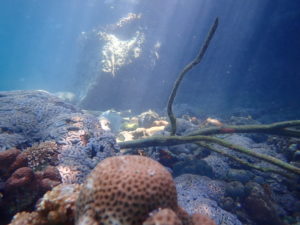 Snorkel Point, Small World.It is the best place to observe small fish slowly.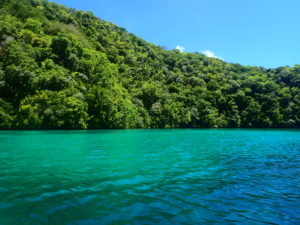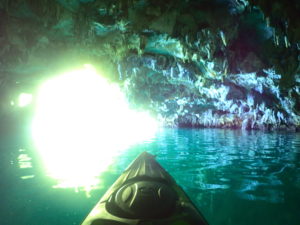 An emerald cave with beautiful colors inside and outside the cave.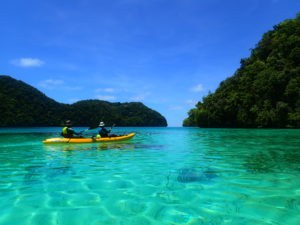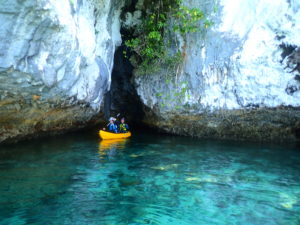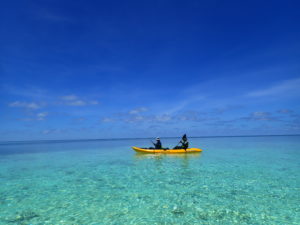 A feeling of transparency like a pool. If you leave the twin cave and go out of Nikko Bay, you will have a wonderful view.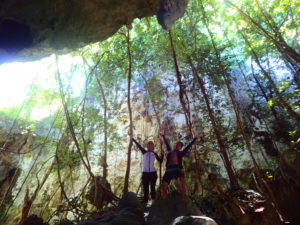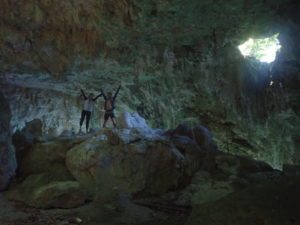 Lunch break is Tarzan cave. What is Tarzan?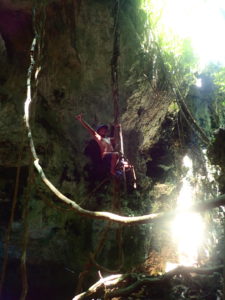 It is such a thing.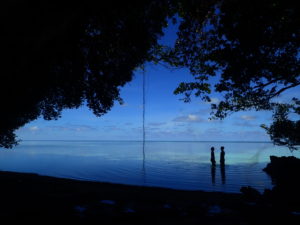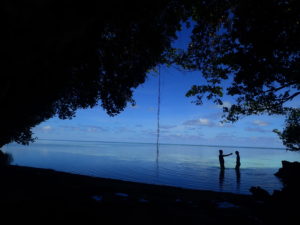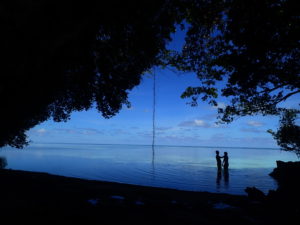 Play one scene of like a movie and take a picture.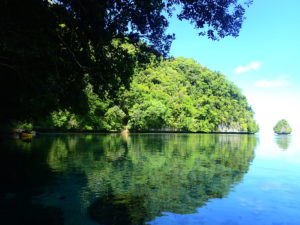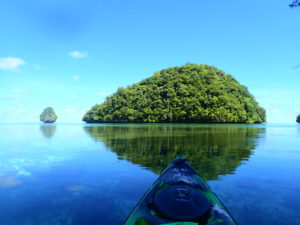 After lunch break, it was hot after paddling for a while, so We took a nap on the kayak under the shade of a tree.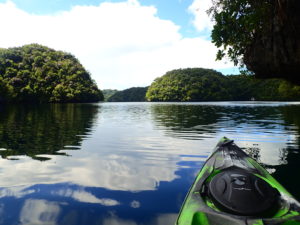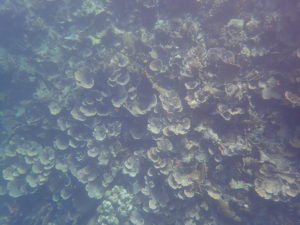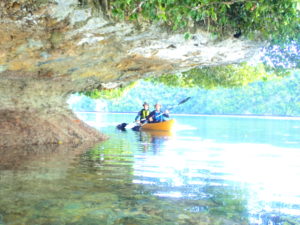 Once again, snorkel. As the tide level went down, We returned to the port passing under Rock Islands.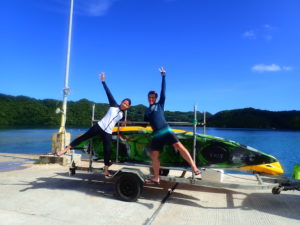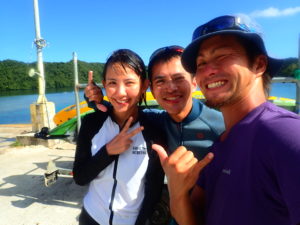 Finally a photo shoot at the port.Only in the morning, there are many calm things, but today was the best condition all day!

Tour photos on May.24.↓