Nikkobay Cave Explore Tour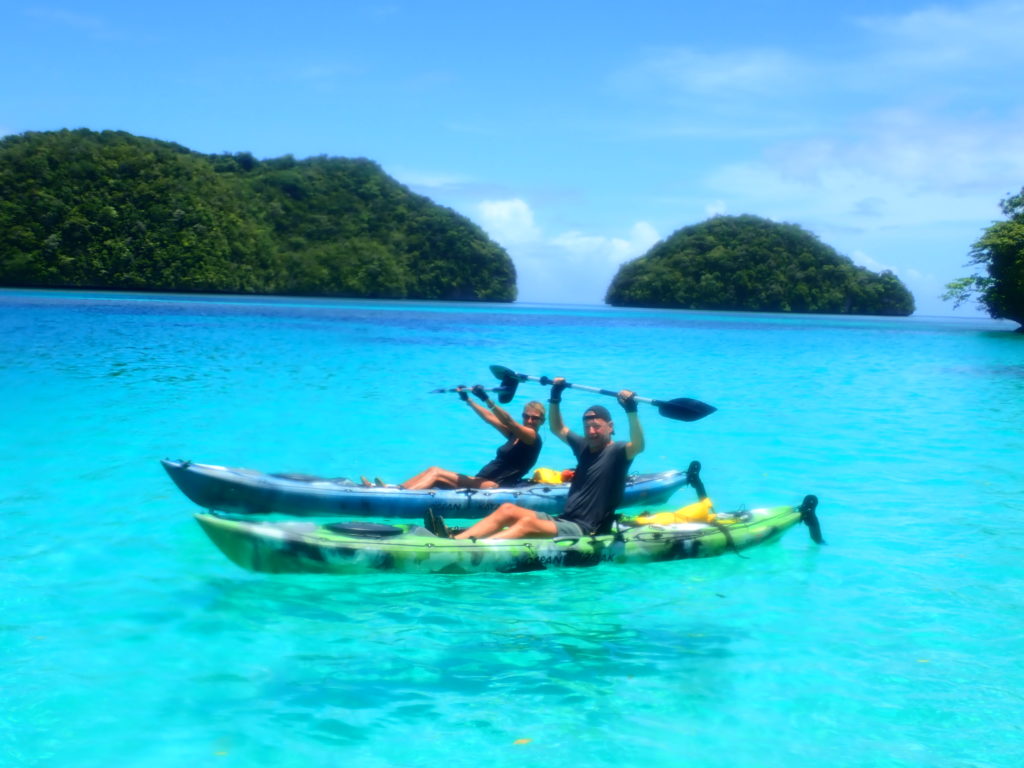 We have enjoyed the best conditions of Nikko Bay.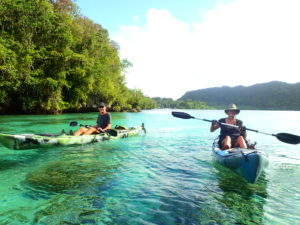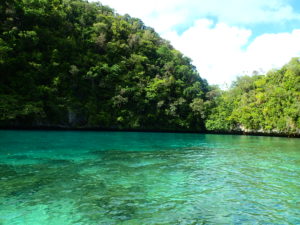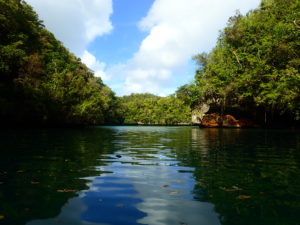 The wind is calm and the weather is fine, paddling the rock islands of Nikko Bay.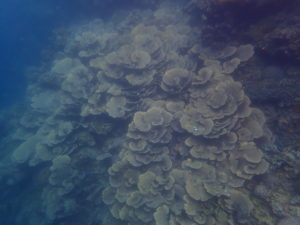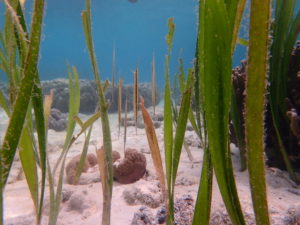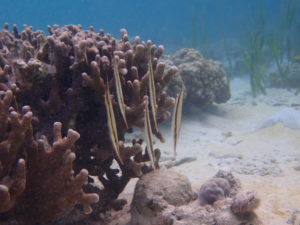 Get off the kayak and take snorkel time. We went to see a big cabbage coral. In the shallows We enjoyed looking for shrimp fish that mimics seaweed.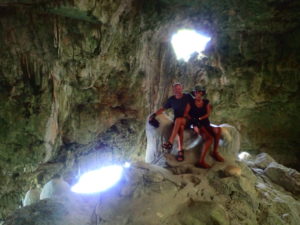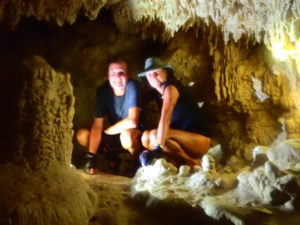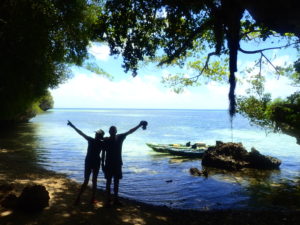 Nikko Bay has several caves. In the tour, you will move only by kayak and visit the cave. Each cave is unique and interesting.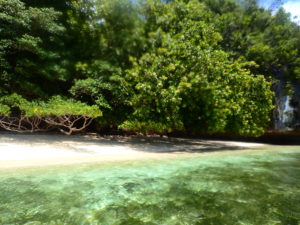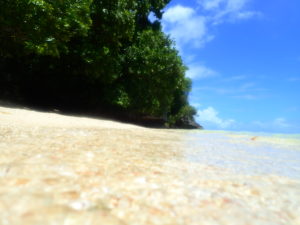 Landed on a island and take lunch.A break while watching the beautiful sea is a tropical time.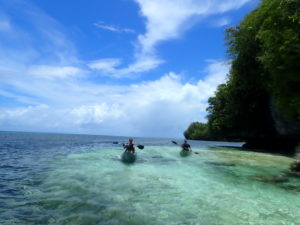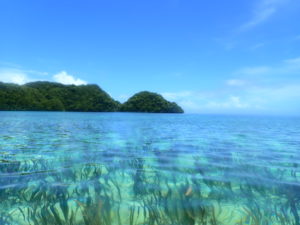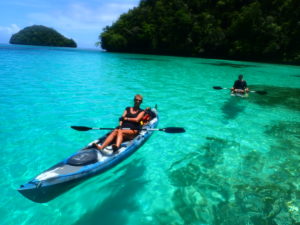 The tide level falls, and the shallows can see the sea floor. The color of the sea changes from place to place, which is a beautiful gradation.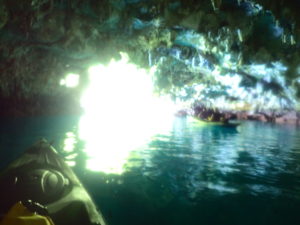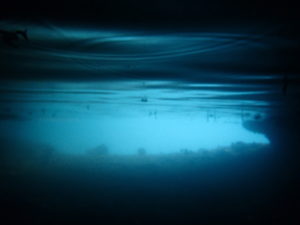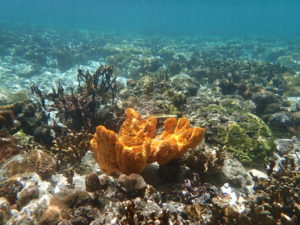 We enjoyed entering the cave by kayak and tunnels that can be passed by snorkel.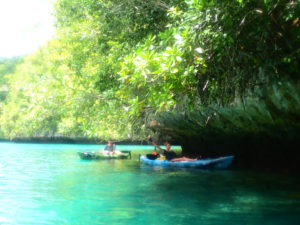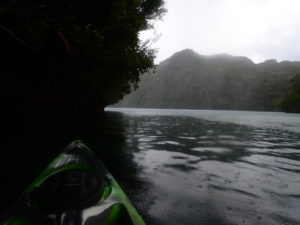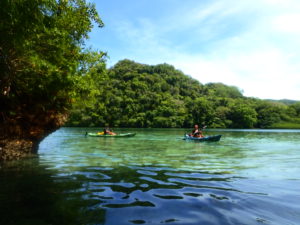 When we were resting in the shade of the trees, it began to rain. But soon the rain stopped and the sun came out. Tropical weather is volatile.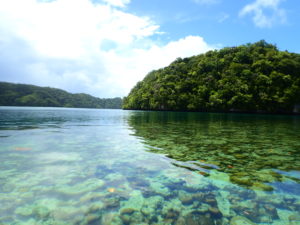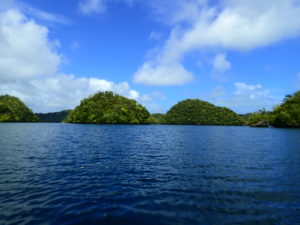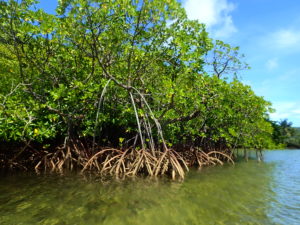 Today's guests were very tough, so we paddled on a rather long course and returned to the port.



If no other guests are available, the course can be arranged upon request. Usually about 5 miles, but today it was about 7.5 miles.
Tour Photos on Mar.13

Guests who participated in the tour can use the photos on this page for their own SNS. I am glad if you can tag #Wonderful World Palau!
Wonderful World Palau SNS
Wonderful World Palau sends out Palau information on the following SNS. If you have an SNS with an account, feel free to follow us and add friends!



Please introduce to your friends!
Any nationality is welcome!
Instagram
Youtube
LINE

✅It is a tool that can be easily inquired.
✅The page is in English only, so the information is easy to see.