Half Day Kayak & Cave Tour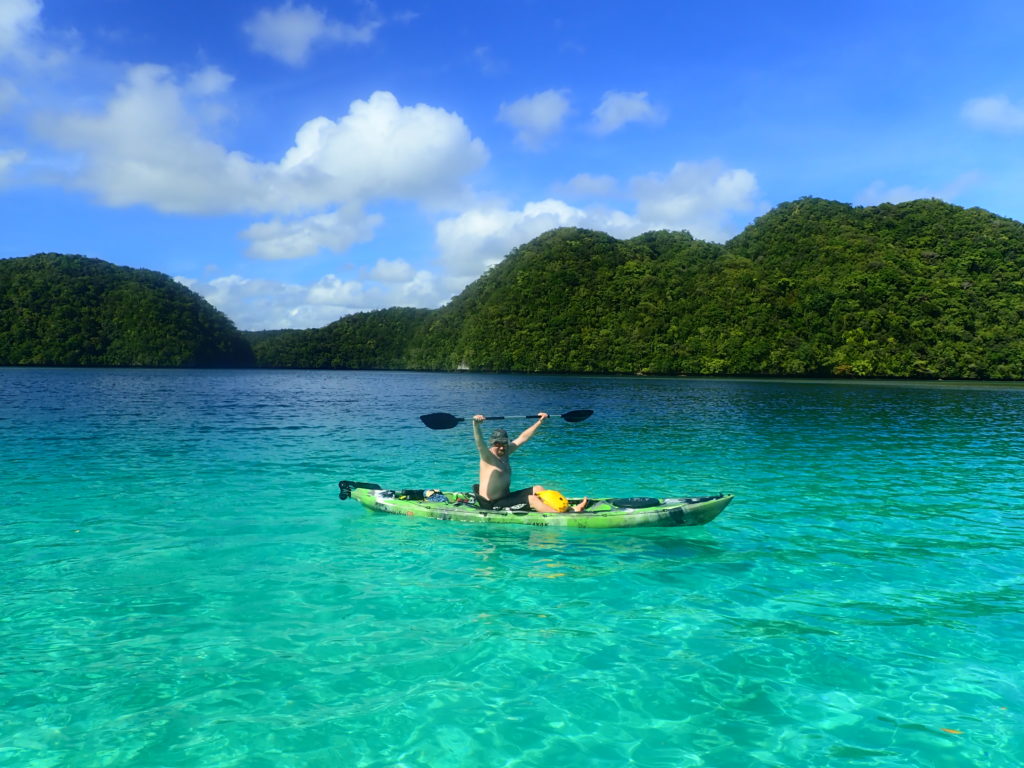 Paddling at Nikko Bay.We enjoyed cave explore & snorkeling.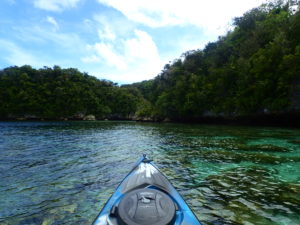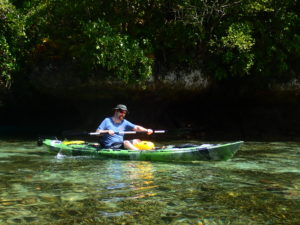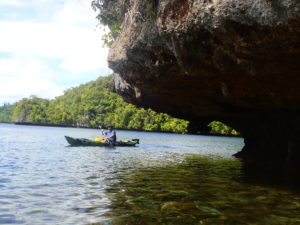 The wind was calm, the weather was good and the conditions were just right for kayaking.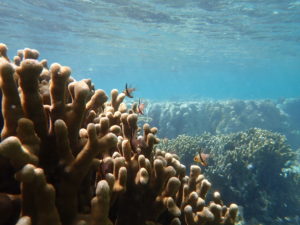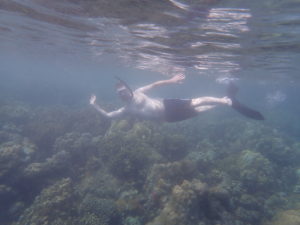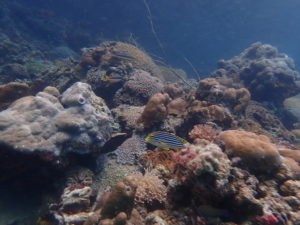 It was hot so snorkel time. Nikko Bay has a lot of corals along the island, which is also home to small fish.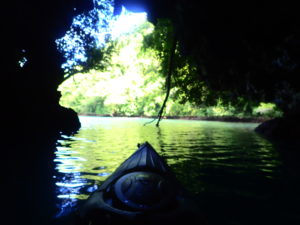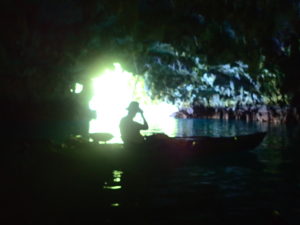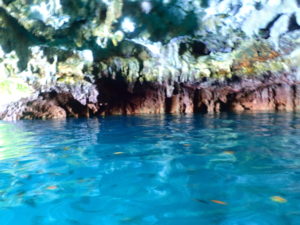 The color inside the cave changed depending on the location, and it was a fantastic atmosphere.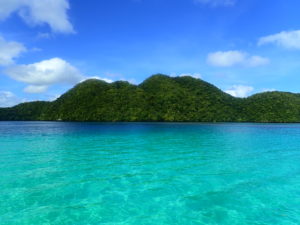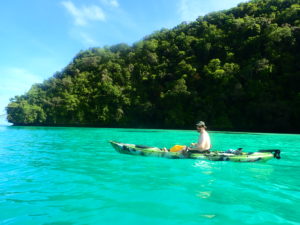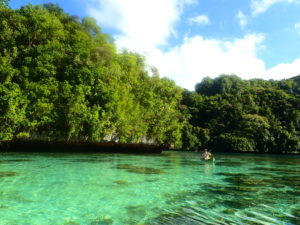 When the weather is good, the Palau sea is beautiful anyway.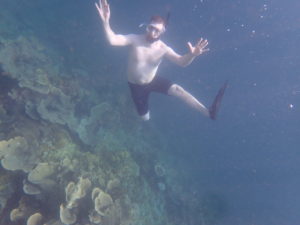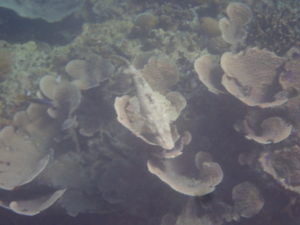 The guest was excited, "ANDO! Look a little!" The reason is that he found a crocodile fish on Cabbage Coral. We were able to meet a very rare fish.We met crocodile fish, not real crocodile.lol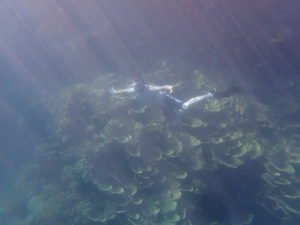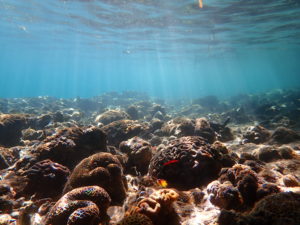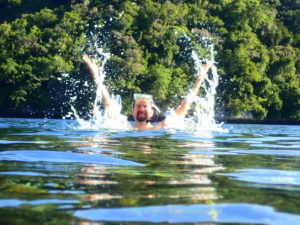 We then saw a large cabbage coral and guests also tried synchronized swimming.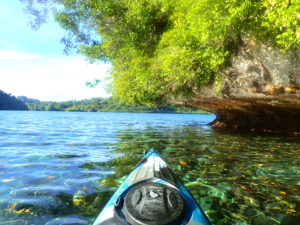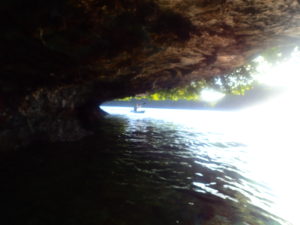 The tide level is spring tide because it was a full moon today. We passed under Rock Island and returned to the port, feeling the ebb and flow.



Nikko Bay kayaking is an interesting place with many discoveries every day.I recommend visiting at least once when you come to Palau.
Tour Photos on Mar.10

Guests who participated in the tour can use the photos on this page for their own SNS. I am glad if you can tag #Wonderful World Palau!
Wonderful World Palau SNS
Wonderful World Palau sends out Palau information on the following SNS. If you have an SNS with an account, feel free to follow us and add friends!



Please introduce to your friends!
Any nationality is welcome!
Instagram
Youtube
LINE

✅It is a tool that can be easily inquired.
✅The page is in English only, so the information is easy to see.