Nikko Bay Cave Explore Tour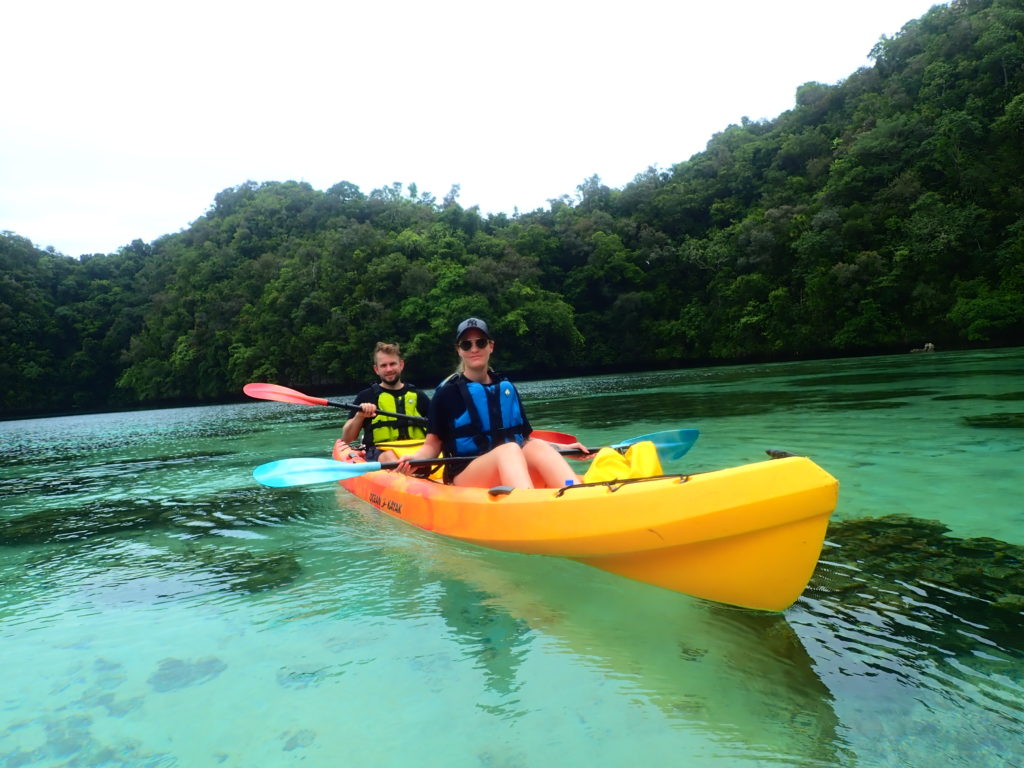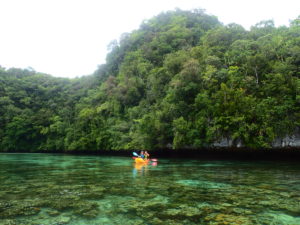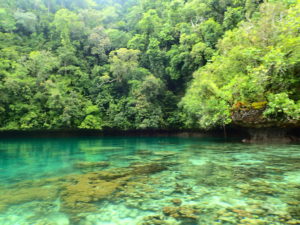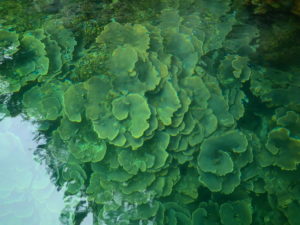 Because the tide level was low, in the shallows the reeds look more beautiful than usual.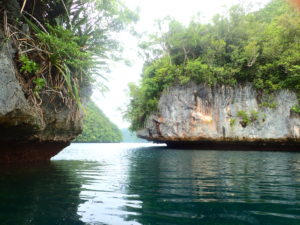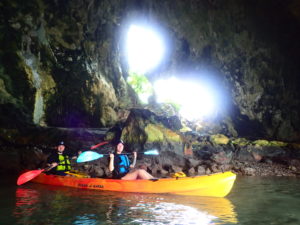 Skylight cave on the outside of Nikko Bay. It is a place where the light from the skylight is beautiful.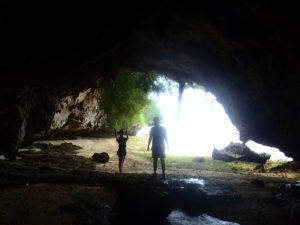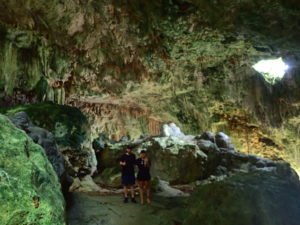 Next was Tarzan Cave. This place where people used to live. We enjoyed beautiful stalactites in the cave.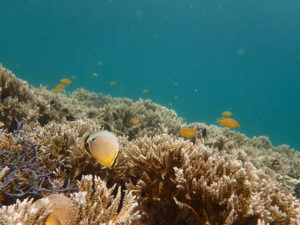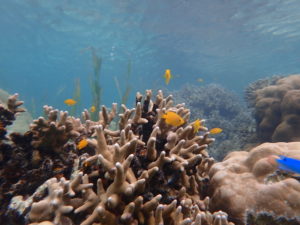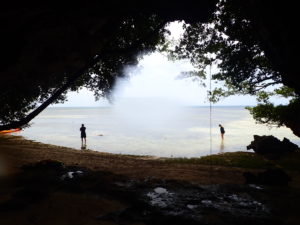 Around the island is a beautiful coral reef. Snorkel in the deep tide pool. There are a lot of fish that can't go outside, and the corals was also beautiful.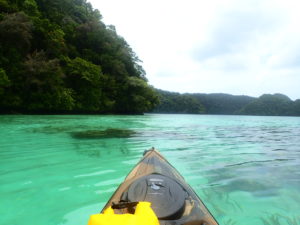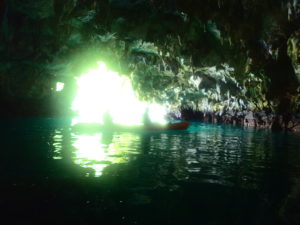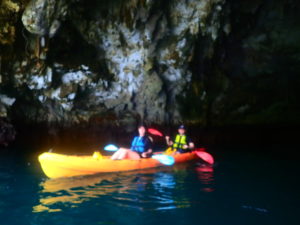 In the afternoon, WE visited Emerald Cave. It is a wonderful place where the pale sea color looks like an emerald green.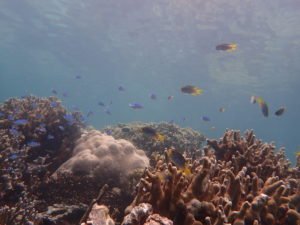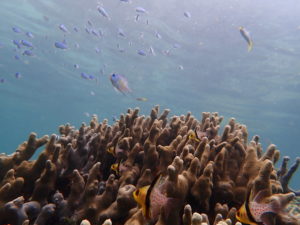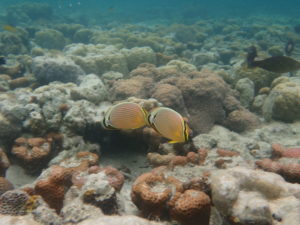 Snorkel again when the tide level rises. There are various corals, and it is a paradise for small fish.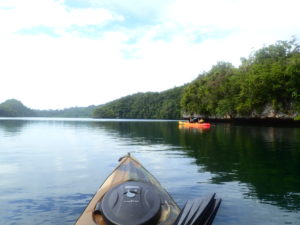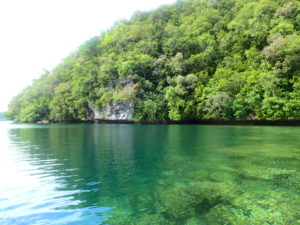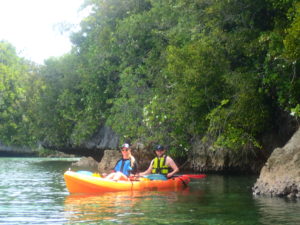 On the way to the port, the wind stopped and Nikko Bay became the best kayak field. When the wind stops, it is easy to paddling, and in the shallows you can see the bottom of the sea.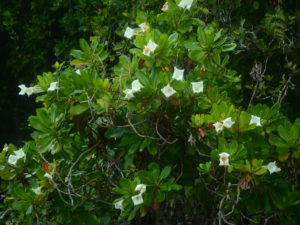 Nikko Bay surrounded by Rock Island is always calm. In addition to kayaking, this is a wonderful spot where you can enjoy snorkeling and cave exploration. Nikko Bay is recommended for kayaking in Palau.

Tour Photos on Aug.27↓