Nikko Bay Cave Explore Tour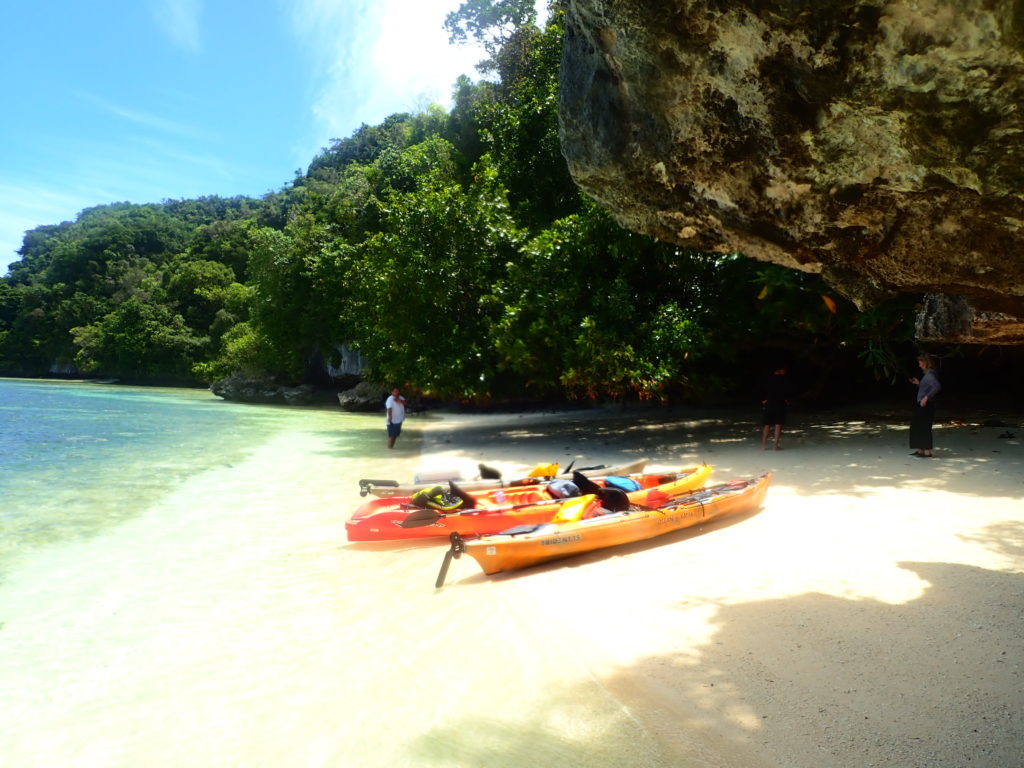 We have been Nikko Bay on August 12th.The weather was nice and the wind was calm, so We enjoyed a comfortable kayaking.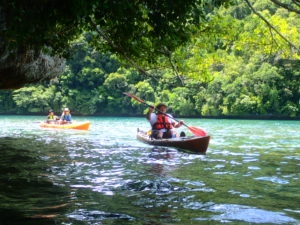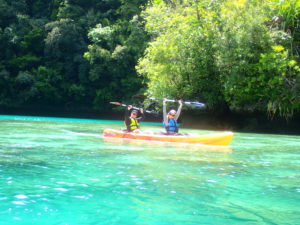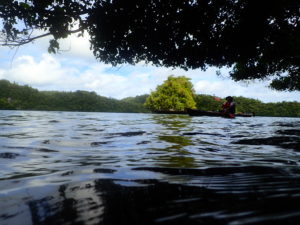 A fun time to stroll through the complicated cove.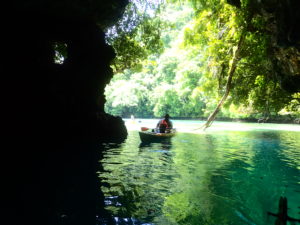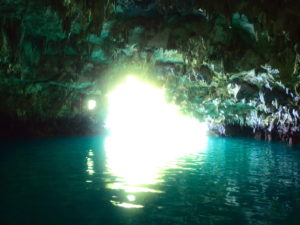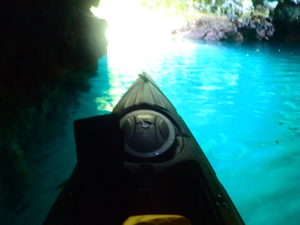 Sunlight enters the cave entrance and the sea color is beautiful pearl green.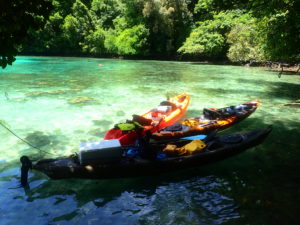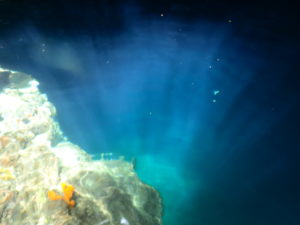 Because it was hot, snorkel near the cave and cool down.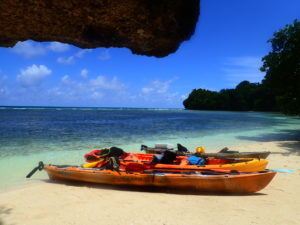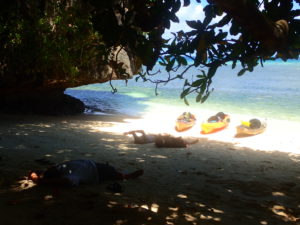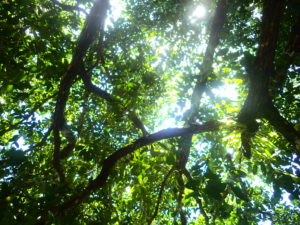 Lunch break on the beach. If you lie down, you can feel the sun through the jungle trees.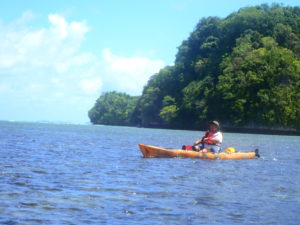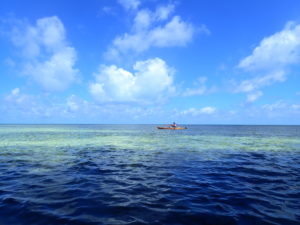 The open sea is a pleasant place with a sense of openness. You can enjoy the bright blue of the sea.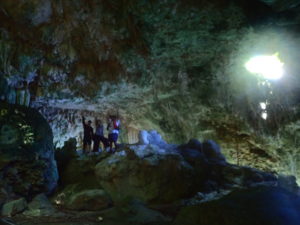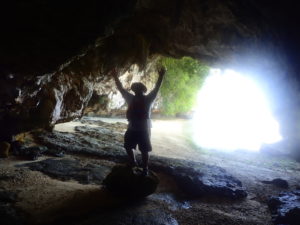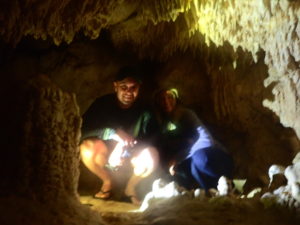 Explore Tarzan Cave. There are stalactites everywhere.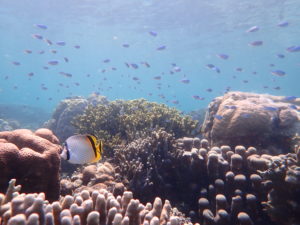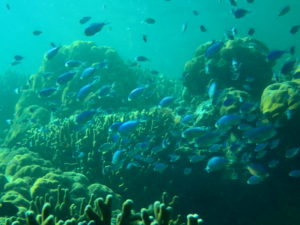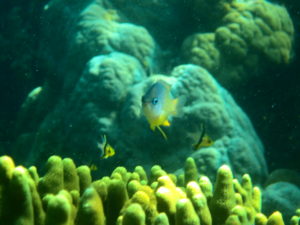 In the afternoon, it was a snorkel time because the tide level became high.We observed small fish and corals in a calm cove.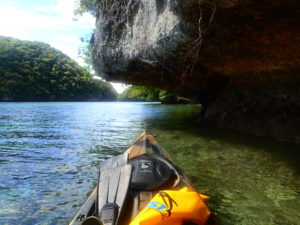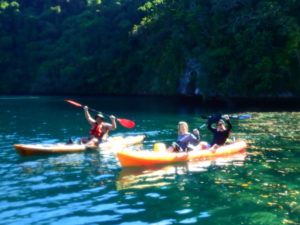 Nikko Bay is a place where you can enjoy the best Palau both for kayaking and snorkeling.


Wonderful World Palau has an official LINE account. Various information and reservations are also possible from LINE. If you like, please add friends below.