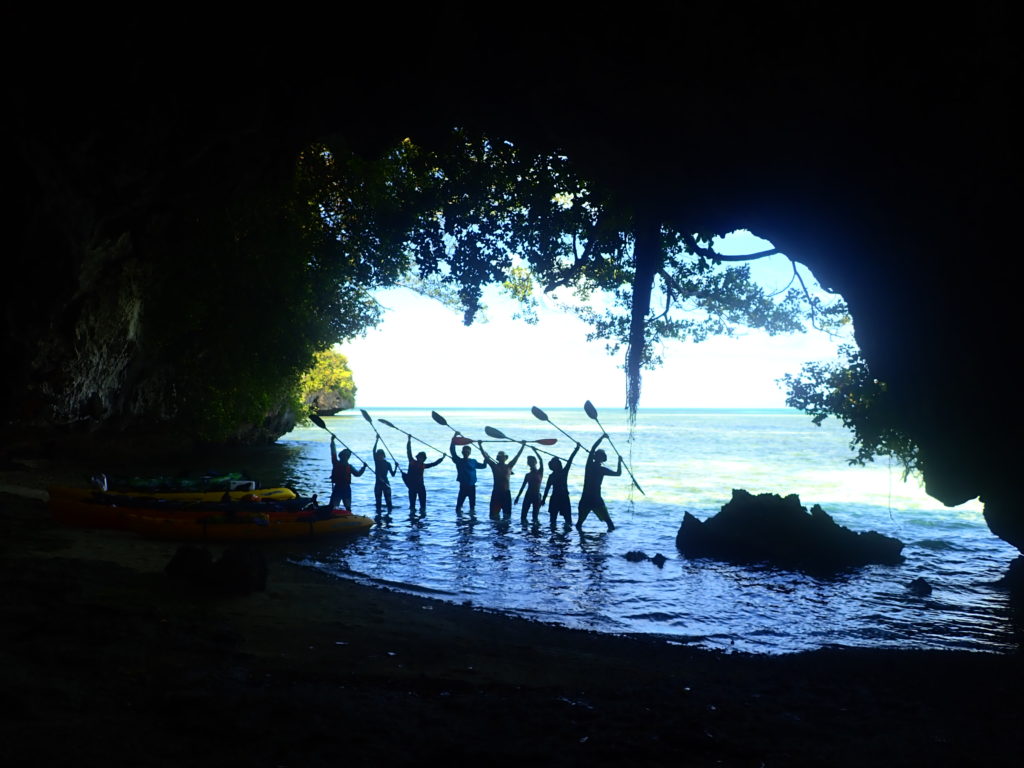 The last tour in April was a Nikko Bay cave exploration and the weather was nice and pleasant paddling.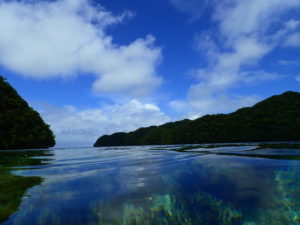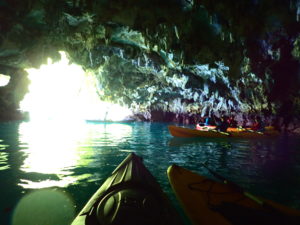 In the morning, we kayaking the way to Emerald Cave.This cave is beautiful because the sun shines comes in when it comes in the morning.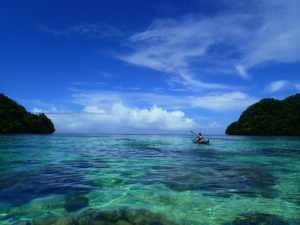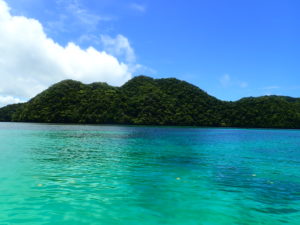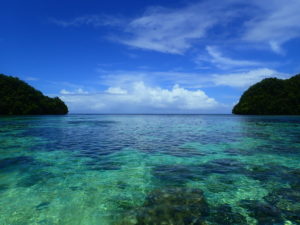 Next, We aimed at an Ucheliungs island with Tarzan Cave.The color of the sea, the greenery of the jungle, the blue sky and the white clouds, all put together an illusion of looking at a beautiful landscape painting.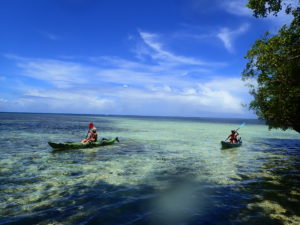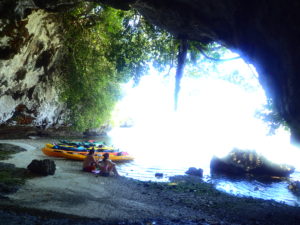 Landed on a uninhabited island and had a lunch break.The lunch while watching the beautiful sea felt more delicious than usual.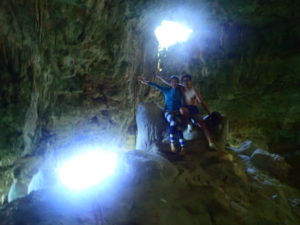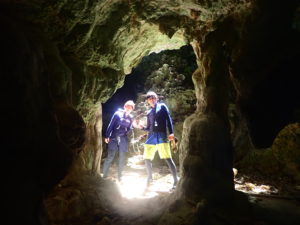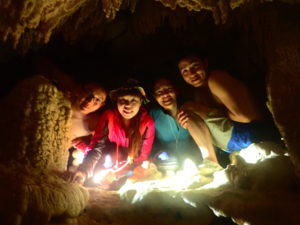 After lunch we did a cave exploration. Beautiful stalactites, skylights, plants, all of which exudes a fantastic atmosphere.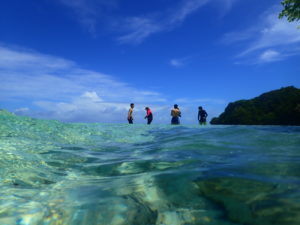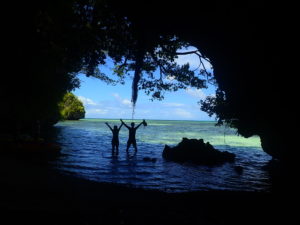 If there is a crystal blue sea, it will be a wonderful picture on any occasion.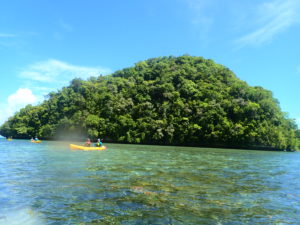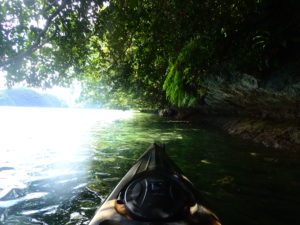 In the afternoon I went to Skylight Cave. As the tide came up, We went to the place of snorkel.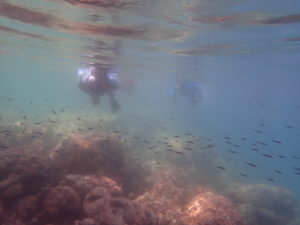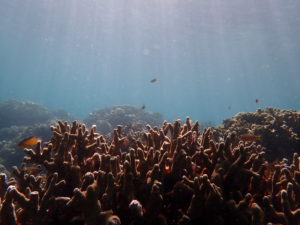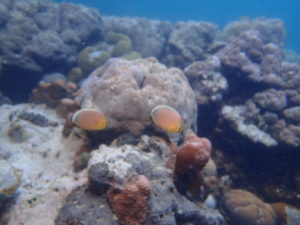 Snorkel time in the shallows of cove.As it is always a calm place, everybody can enjoy snorkeling easily.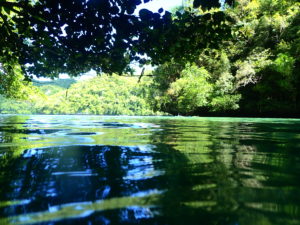 Nikko Bay is recommended because there are few people. If you are visiting Palau for the first time, please join us!

Apr.30 Tour photos is here↓