Half Day Kayak & Snorkel Tour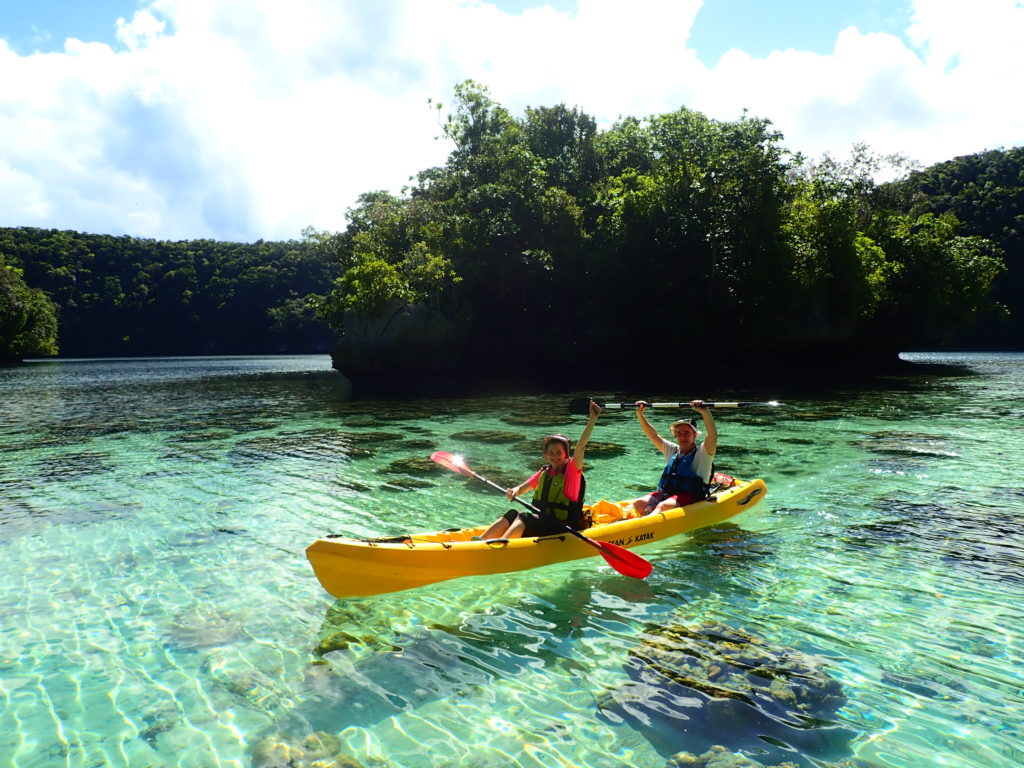 We enjoyed half-day kayaking in Nikko Bay on Jun.16.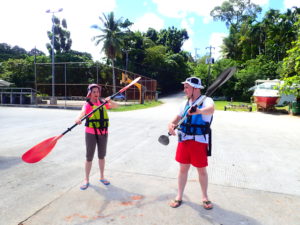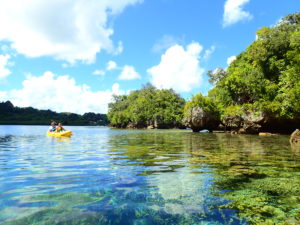 Paddling lessons on land. Both of them were so good they couldn't think that kayaking was the first time.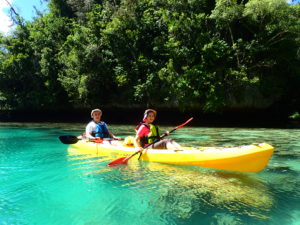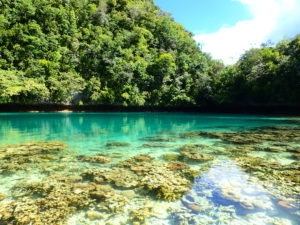 First of all go around Rock Island slowly.Because the tide was low, We could see the beautiful coral reefs nearby.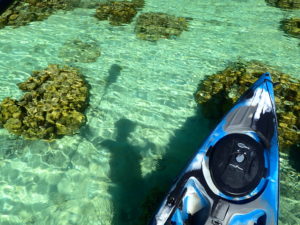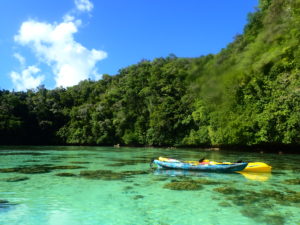 It was hot, so snorkeling in the shallows. The shallows of the sand can not see many fish, but you can relax and swim.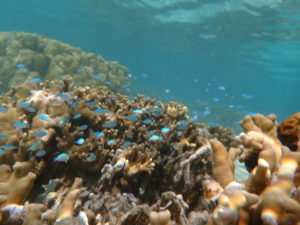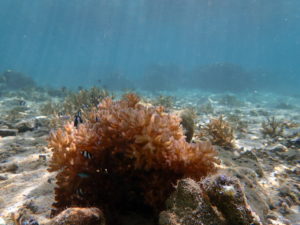 Because it is calm without waves, it looks like a natural pool.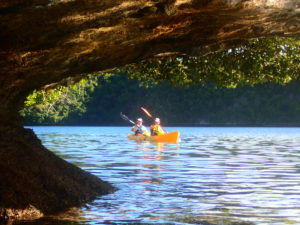 The weather is good so We enjoyed comfortable paddling.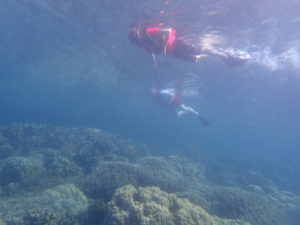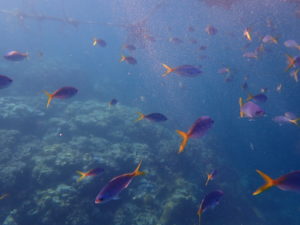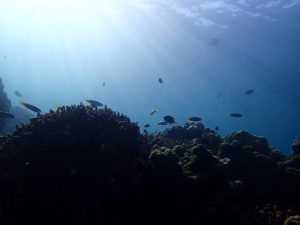 Snorkel time again in another place.It is a good snorkeling place where many fish live.



Nikko Bay has no waves and is very calm, so it is one of the best field for kayaking and snorkeling.

Mr.Toni,I made a short movie for you, so please take a look.
Please download from youtube if you like.




Wonderful World Palau has an official LINE account. Various information and reservations are also possible from LINE. If you like, please add friends below.