Half Day Kayak & Snorkel Tour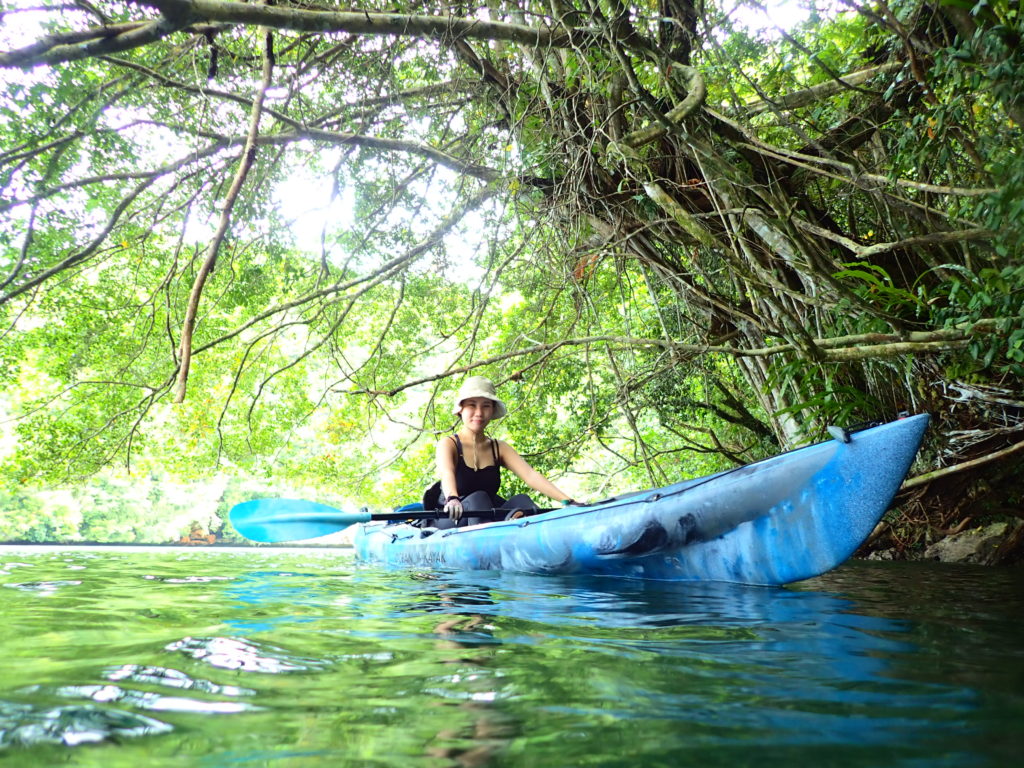 Today's tour is a half day kayaking tour.Ms.K, thank you for join tour.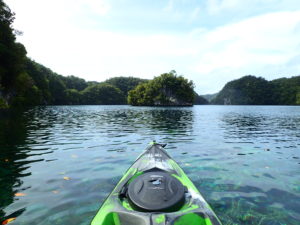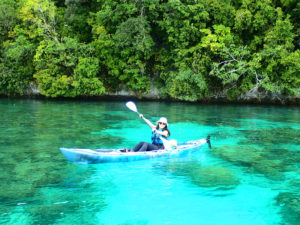 First, slowly kayaking in the Rock Island,The place is Nikko Bay.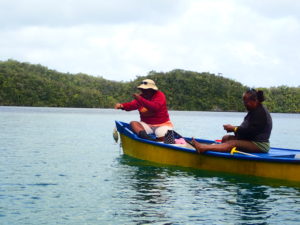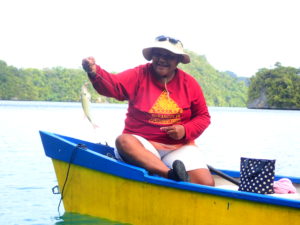 We met a local who is coming fishing with a small boat. All locals in Palau are very well at fishing.They are simple fishing gear, but they used to fish easily.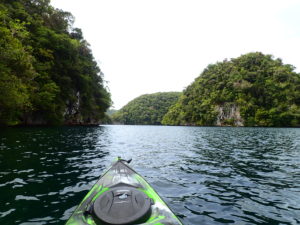 Next place is snorkel. Paddling for about 10 minutes.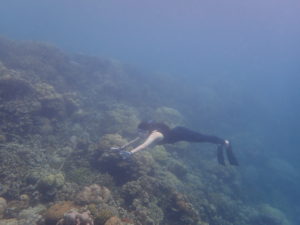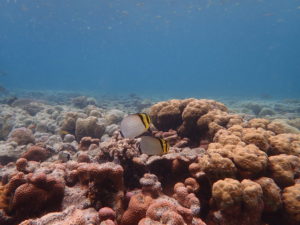 It is a snorkel point called "Small world" because there are lots of small fish.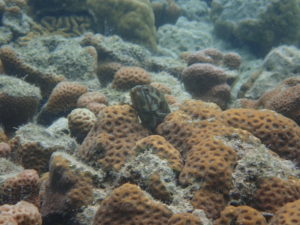 Do you see fish hiding in the corals?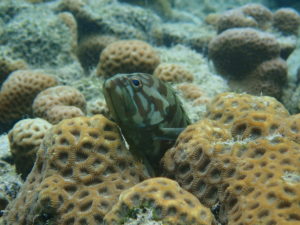 You can see if you look good. Only the head is out and it is cute.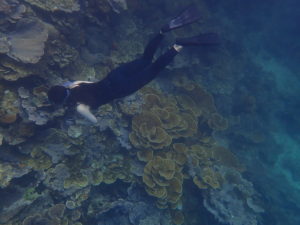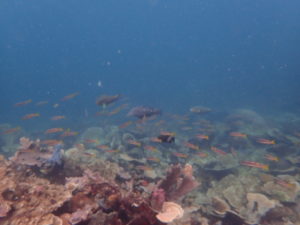 Here is another snorkel point, Cabbage Cove.Can see various corals and enjoy dynamic terrain.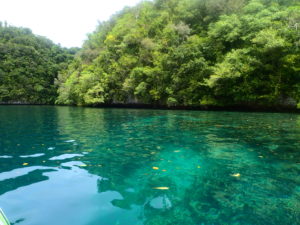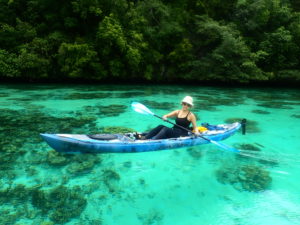 It is a recommended kayak tour that you can enjoy kayaking and snorkeling good in half a day.

Mar.10 Tour photo is here↓