Half Day Kayak & Snorkel Tour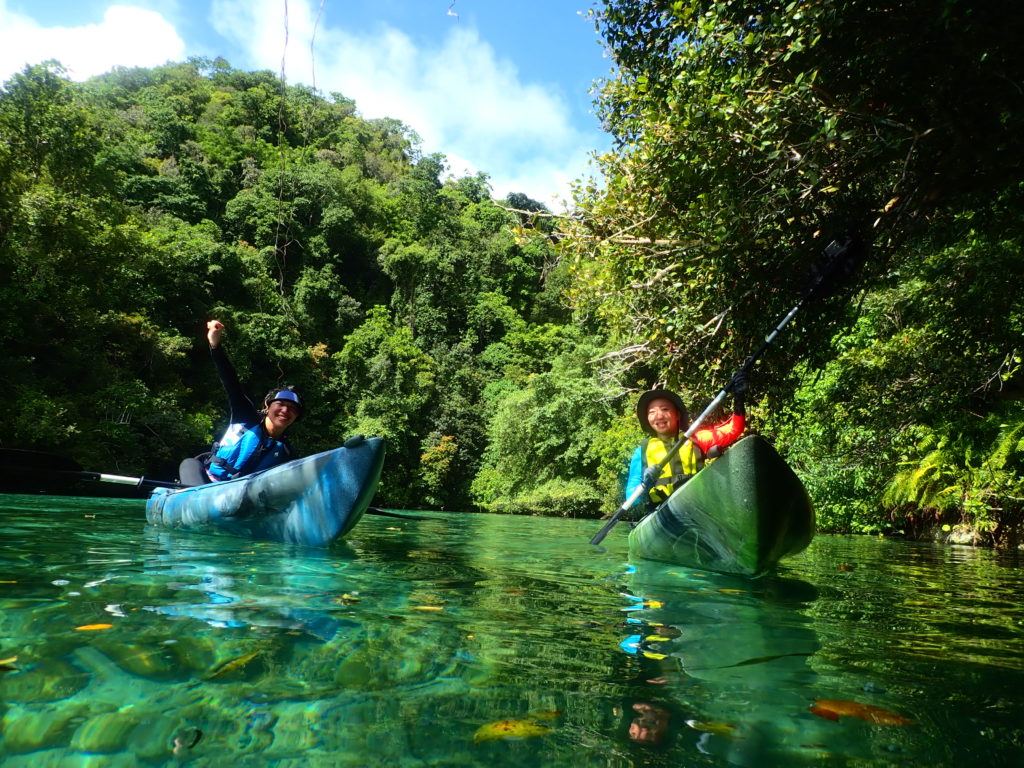 Today's guest was the last day of Palau, so check out at 12:00 pm. It was an early start in time for checkout.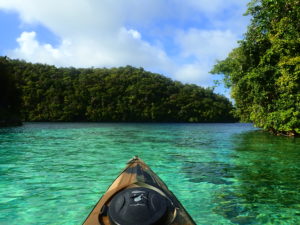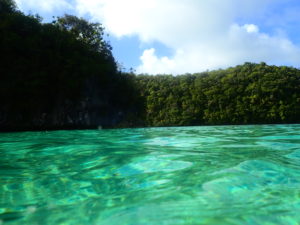 Paddling Nikko Bay in the fresh air of the morning.The weather was good and the sea was clear and beautiful.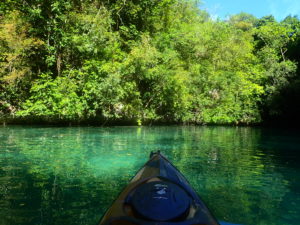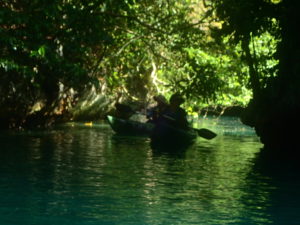 Kayak can easily go to places that cannot be reached by motor boat.It's the perfect vehicle to explore between Rock Island.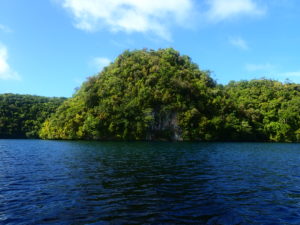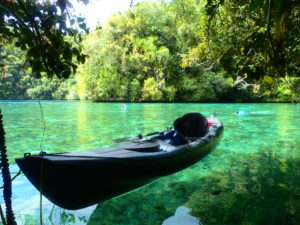 Stop the kayak on the rock and snorkel time.Snorkeling in the calm cove with transparency is a fun time.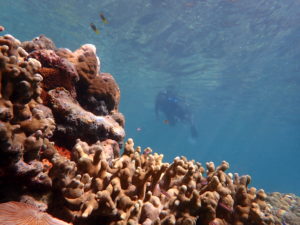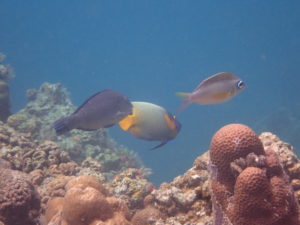 Snorkeling in a calm cove is easy to enjoy. Because there are no waves or currents, you can see fish and corals just by floating.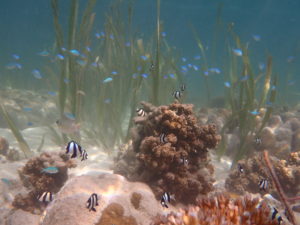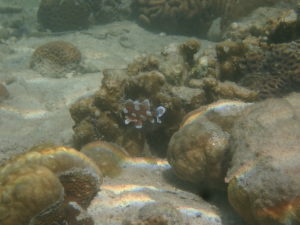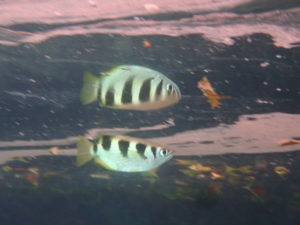 Encounter various fish that you don't see much in the outside sea.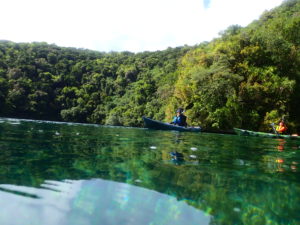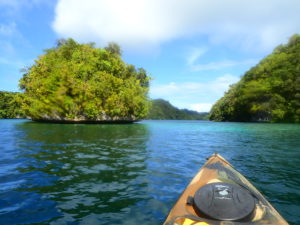 On the way back, paddling slowly. During the tour, We were to enjoy comfortable kayaking with much better weather.



Snorkeling was a fun tour because it was high tide in the morning today
Tour Photos on Nov.30:am
Wonderful World Palau SNS
Wonderful World Palau sends out Palau information on the following SNS. If you have an SNS with an account, feel free to follow us and add friends!



Please introduce to your friends!
Any nationality is welcome!
Instagram
Youtube
LINE

✅It is a tool that can be easily inquired.
✅The page is in English only, so the information is easy to see.