Nikko Bay Cave Explore Tour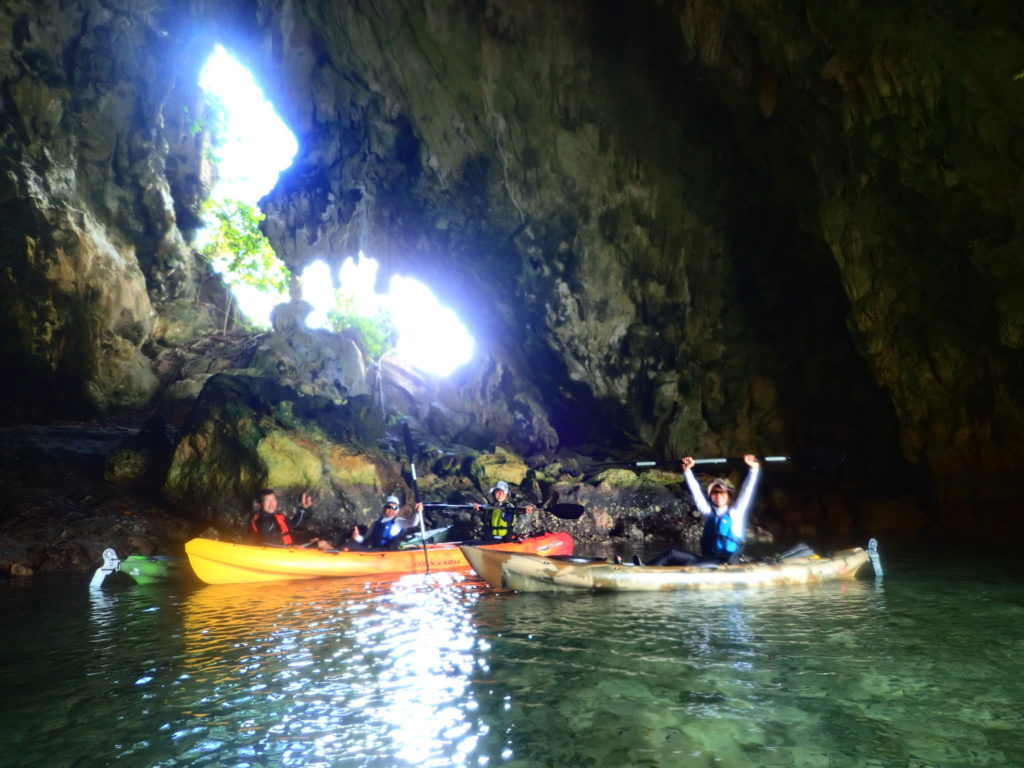 Paddling at Nikko Bay. There was a surprise on a beach.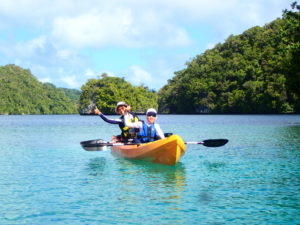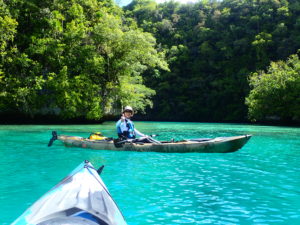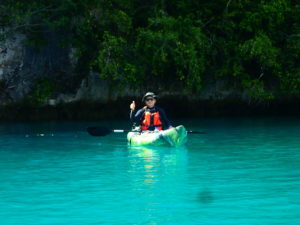 Leave after paddling lessons on land. At first, some people struggled, but after about 30 minutes, everyone was getting better.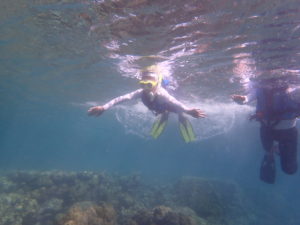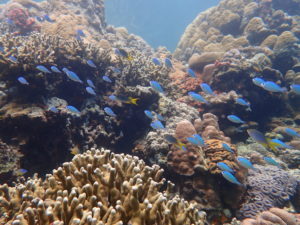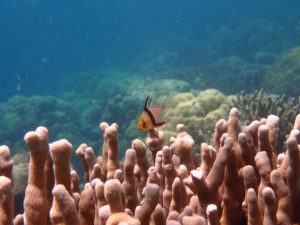 After a little paddling, it's time for snorkeling. Calm Nikko Bay is a good place also to enjoy snorkeling.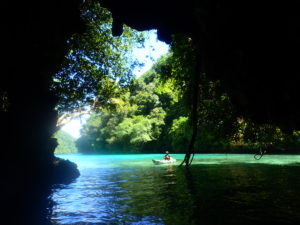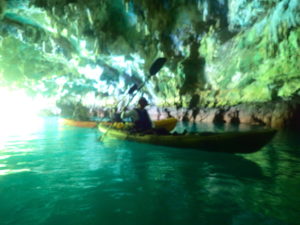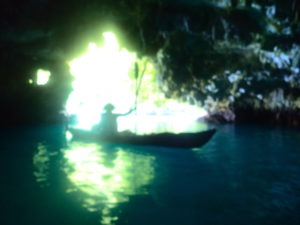 The first cave is emerald cave. It is a place where the scenery seen from the inside is beautiful.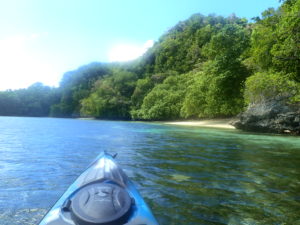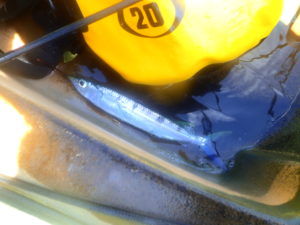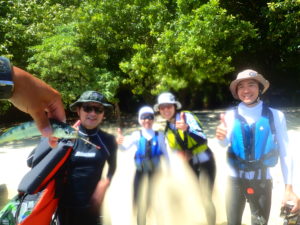 We aimed for an uninhabited island outside Nikko Bay. There was a little surprise when landing. When I saw the guest kayak, there was fish in the luggage space behind. Apparently the jumping fish came on the kayak. It was very rare case.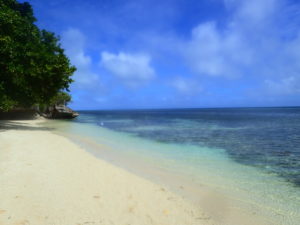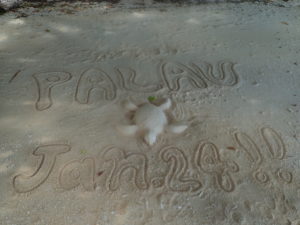 Slow lunch break on a beautiful beach. I made a turtle by sand.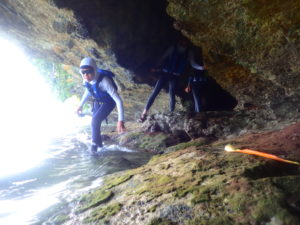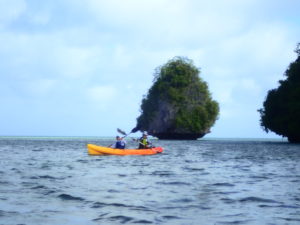 In the afternoon, wait for the tide to rise before leaving. We enjoyed some caves.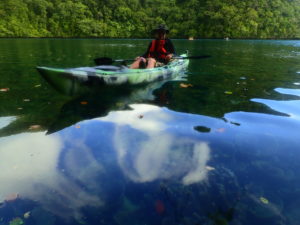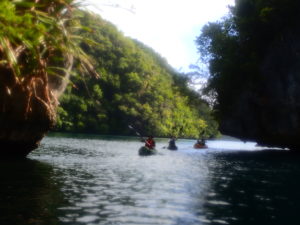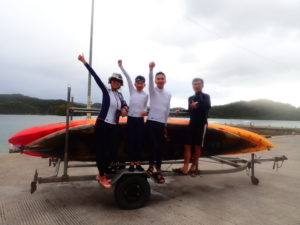 We were all tired on the way back, so we returned to the port gradually with a little rest.



Today I had a rare experience of fish entering the kayak. However, because this fish is sharp, I thought that We should always wear clothes when riding a kayak to ensure safety.
Tour Photos on Jan.24

Guests who participated in the tour can use the photos on this page for their own SNS. I am glad if you can tag #Wonderful World Palau!
Wonderful World Palau SNS
Wonderful World Palau sends out Palau information on the following SNS. If you have an SNS with an account, feel free to follow us and add friends!



Please introduce to your friends!
Any nationality is welcome!
Instagram
Youtube
LINE

✅It is a tool that can be easily inquired.
✅The page is in English only, so the information is easy to see.