Half Day Kayak & Snorkel Tour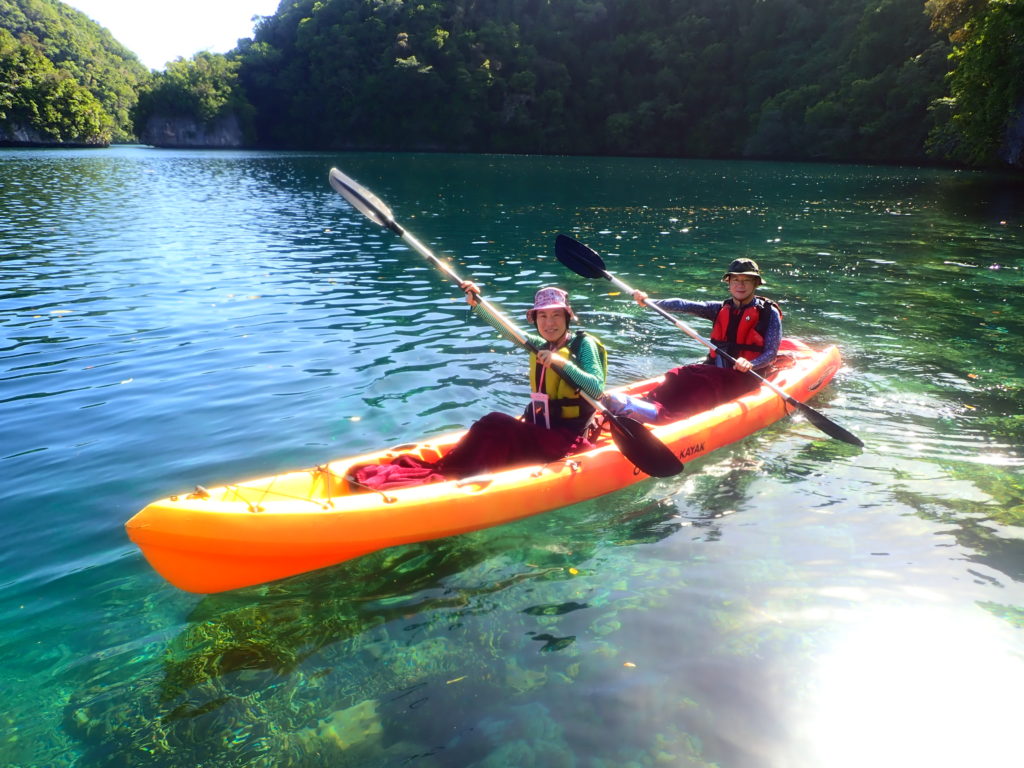 We enjoyed kayaking and snorkeling slowly in Nikkobay.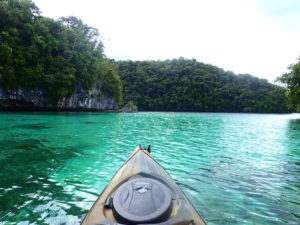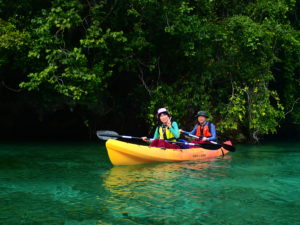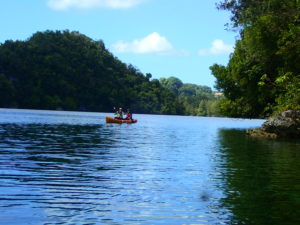 Today's guests also kayaking on Nikko Bay on the first day of Palau. Some planes arrive in Palau early in the morning, so going to play in the afternoon like today's guests is a good option.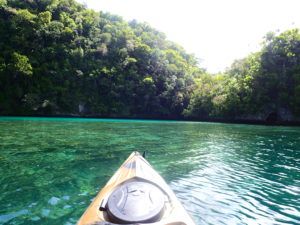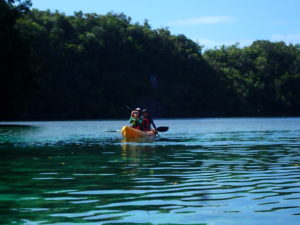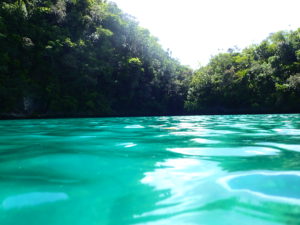 The color of the sea changes from place to place. A kayak is the perfect vehicle for slowly enjoying the changing colors of the sea.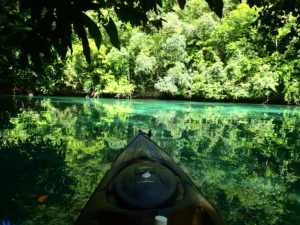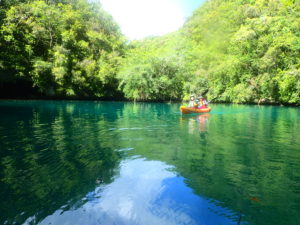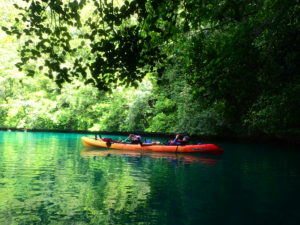 Spend a pleasant time listening to the birds singing in the shade of the jungle.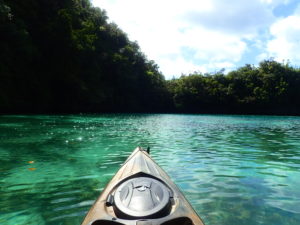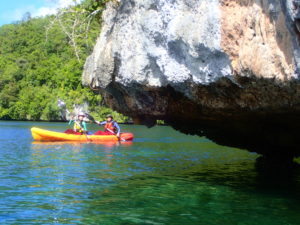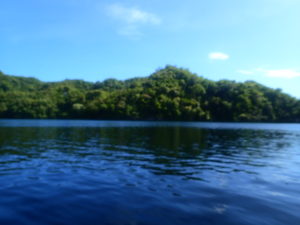 Paddle a bit and move to the snorkel location.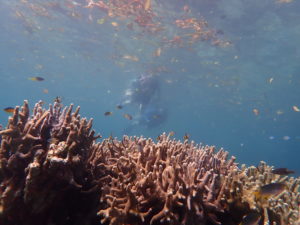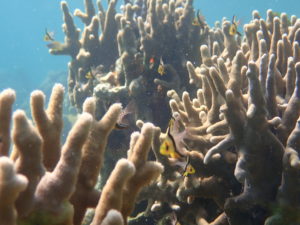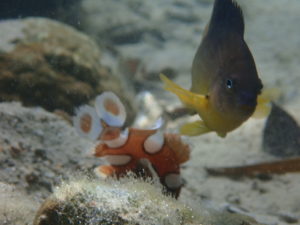 Snorkel time slowly in a calm cove. Snorkeling in the shallow waters can be enjoyed by beginners because the distance to coral and fish is short.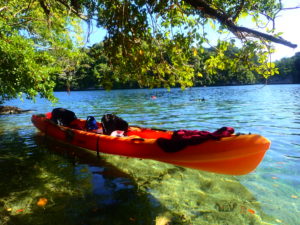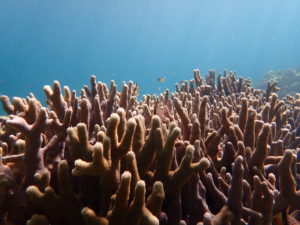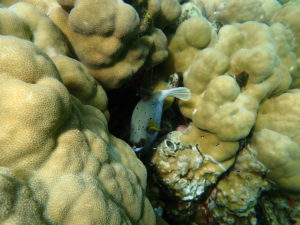 Is shallows dangerous for beginners? I think some people say. In fact, there is danger in snorkeling in shallow water because corals are near. However, it is also a guide's job to teach you what is dangerous and what is safe. I try to keep myself safe by giving a firm explanation and to be able to see a lot of fish even for beginners.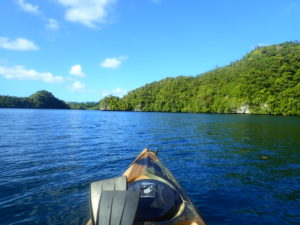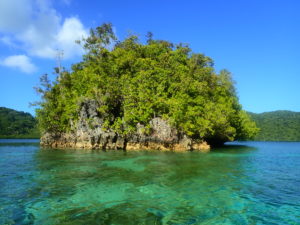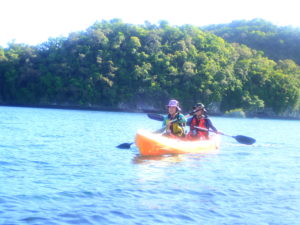 On the way back, the guest was paddling better, so the speed was quite fast. I would be glad if your snorkeling and paddling skills improved after the tour.



At first, everyone is a beginner, whether kayaking also snorkeling. If you are not confident about snorkeling, please feel free to ask anything.
Tour Photos on Jan.17

Guests who participated in the tour can use the photos on this page for their own SNS. I am glad if you can tag #Wonderful World Palau!
Wonderful World Palau SNS
Wonderful World Palau sends out Palau information on the following SNS. If you have an SNS with an account, feel free to follow us and add friends!



Please introduce to your friends!
Any nationality is welcome!
Instagram
Youtube
LINE

✅It is a tool that can be easily inquired.
✅The page is in English only, so the information is easy to see.