Half Day Kayak & Snorkel Tour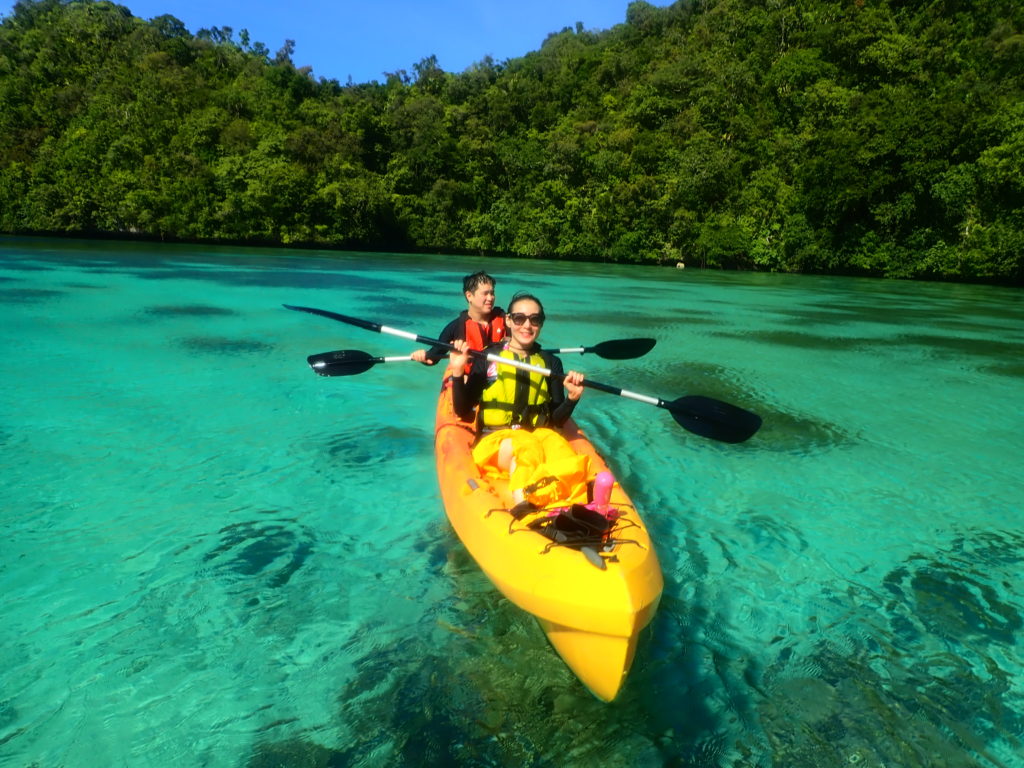 We enjoyed Nikko Bay paddling and snorkeling today.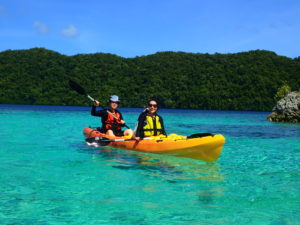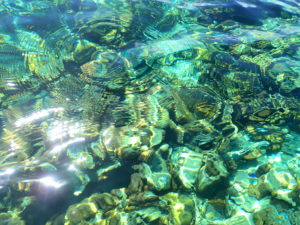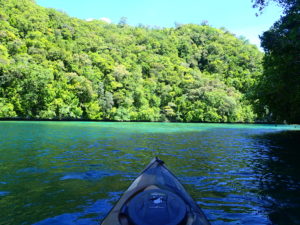 Recently, good weather has continued. The wind was calm and the color of the sea in the shallow water was beautiful.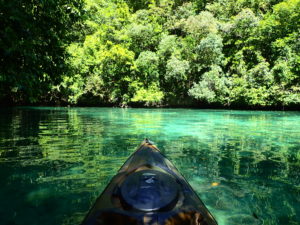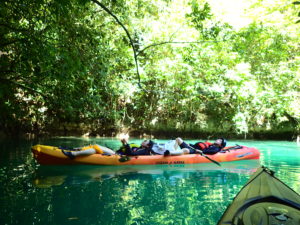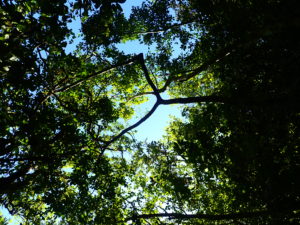 Lying on a kayak in the shade of the jungle inside the cove, We enjoyed a relaxing time.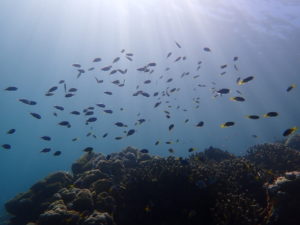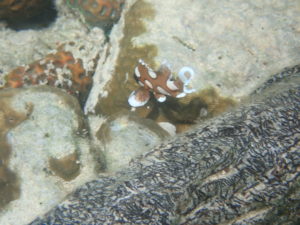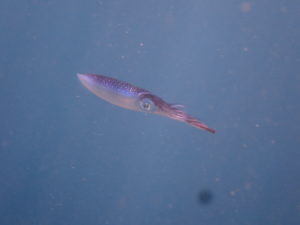 The underwater world of Nikko Bay is full of creatures. We recommend observing the fish hidden in the corals and the squid changing body color carefully.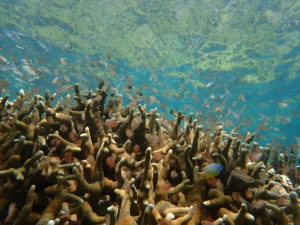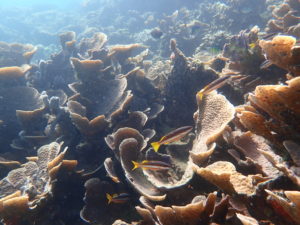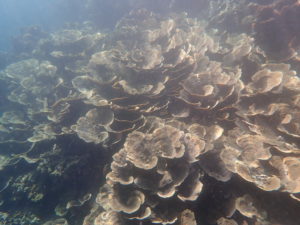 Change location and snorkel. There are one or two snorkels depending on the physical strength and skills of the customers. It is interesting that the terrain changes and the type of coral changes if the location changes a little.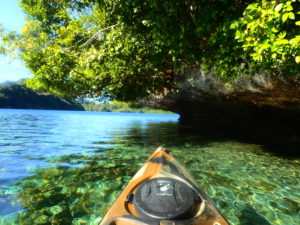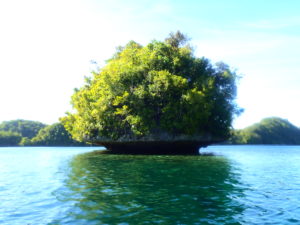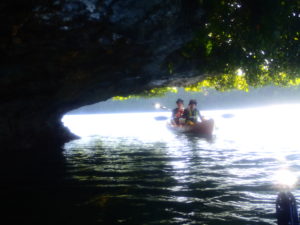 When the tide goes down, the small island looks like a mushroom. As the tide level changes the place where you can go by kayak, there is always a change and you can enjoy various moments.



Nikko Bay is one of the best places for kayaking and snorkeling. I personally recommend going on the first day because you can practice snorkeling in a calm place.
Tour Photos on Jan.16

Guests who participated in the tour can use the photos on this page for their own SNS. I am glad if you can tag #Wonderful World Palau!
Wonderful World Palau SNS
Wonderful World Palau sends out Palau information on the following SNS. If you have an SNS with an account, feel free to follow us and add friends!



Please introduce to your friends!
Any nationality is welcome!
Instagram
Youtube
LINE

✅It is a tool that can be easily inquired.
✅The page is in English only, so the information is easy to see.