Ngarchelong Uninhabited island Tour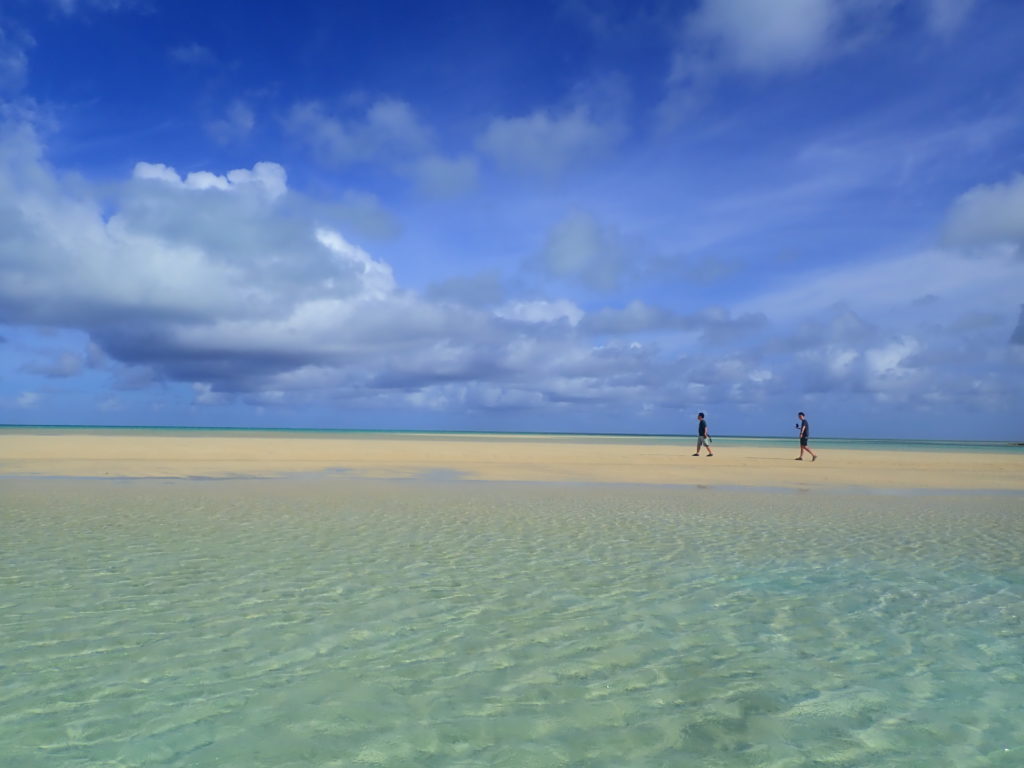 We paddled to Ngarchelong Long Beach today.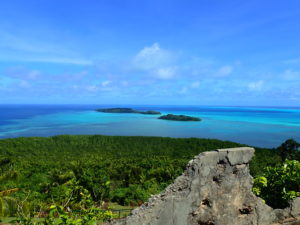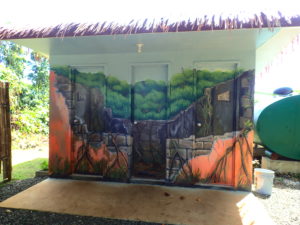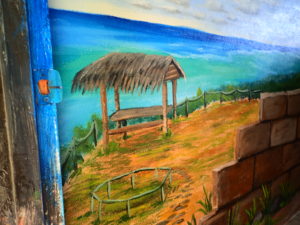 About 1 hour and 20 minutes drive from Koror Island, We visited the Japanese lighthouse site of Ngarchelong. From here you can see the destination Ngeekeklau Island, so when the weather is nice we visit to explain the course.There is also a stylish bathroom with nice local paintings.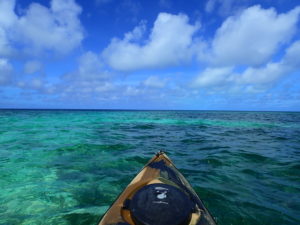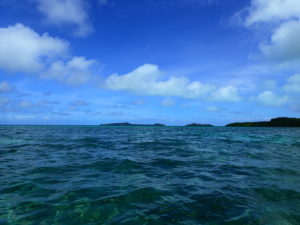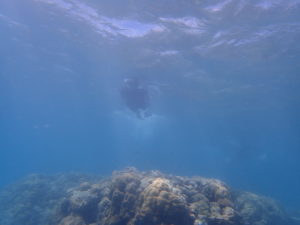 About 10 minutes after departure from the port, We first cooled down while enjoying snorkeling.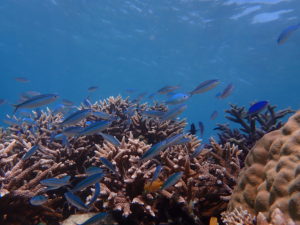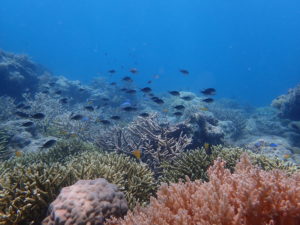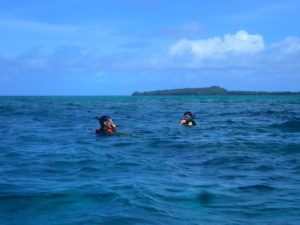 The way to the uninhabited island is a little over an hour by kayak and the sunshine is strong on a sunny day, so We cool down in the sea before paddling.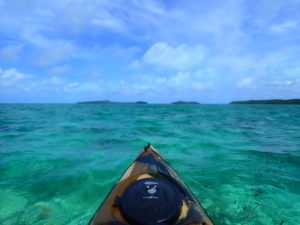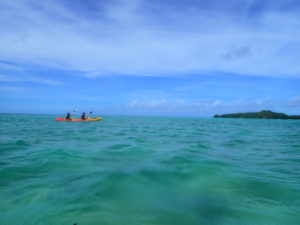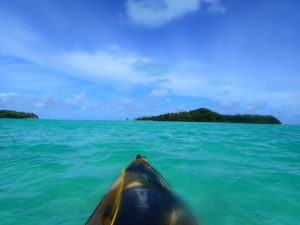 The wind is headwind, the flow of the tide is also in the opposite direction, and it can only proceed little by little. We used a lot of physical strength.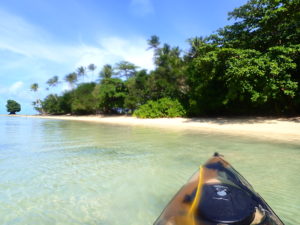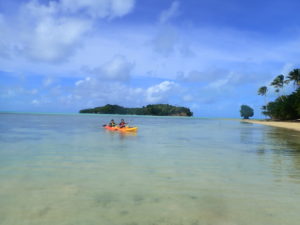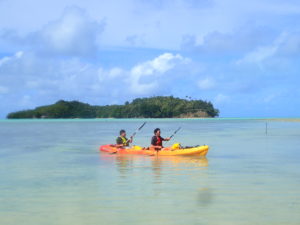 After about an hour and a half of paddling, we finally land.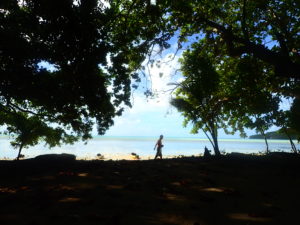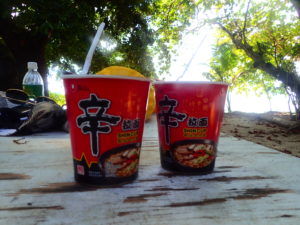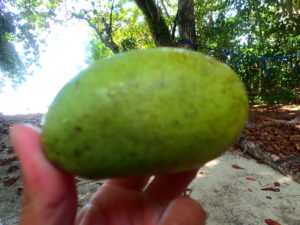 We had local food, Korean noodles and local mango for lunch.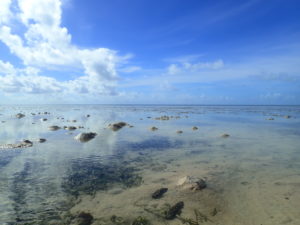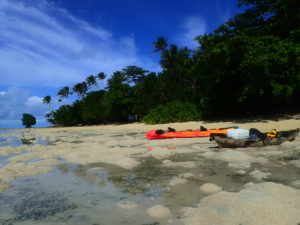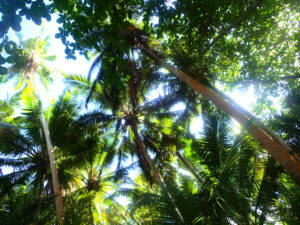 After lunch We spent a relaxing time. The time on an uninhabited island with no one passes slowly.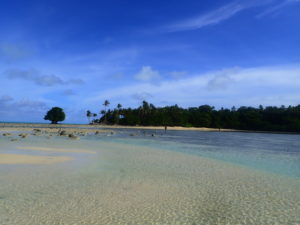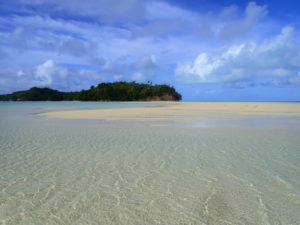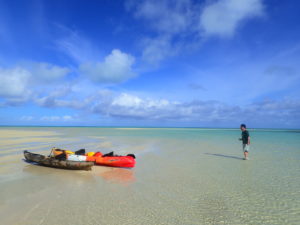 As the tide falls, beautiful beaches emerge near the island. It was quite shallow so We walked to the beach.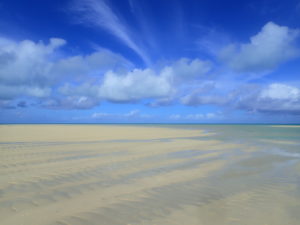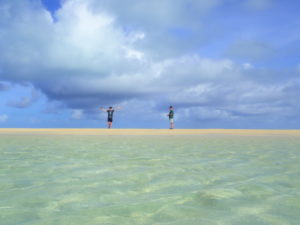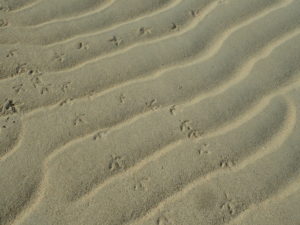 There was only a migratory bird besides us, a beautiful white beach leading to the next island.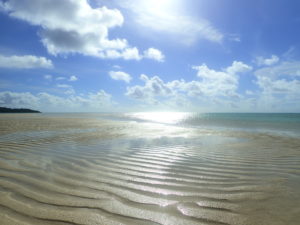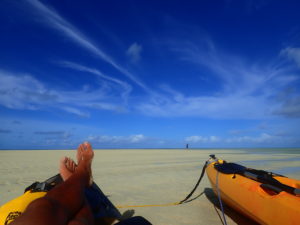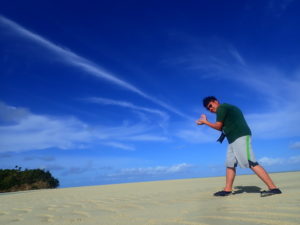 We took a lot of pictures and enjoyed the beach. The shape of the clouds was interesting, so I was able to a scene that shot the Kamehameha.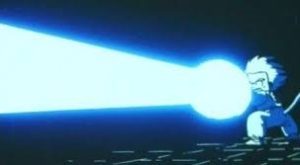 Here is the real Kamehameha.Guest Kamehameha seemed a little weak.Maybe he ran out of power in paddling.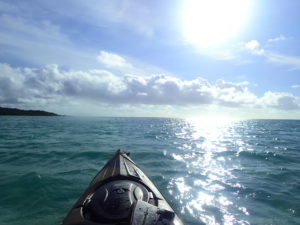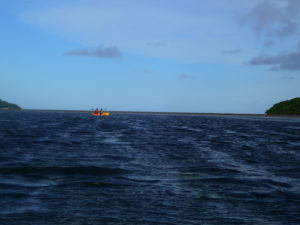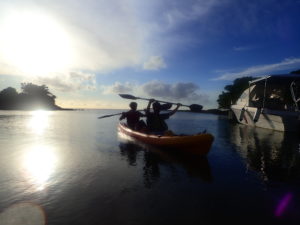 On the way back,The tide was just right, and We ware able to return port easily.



Today's outbound trip was a hard course and everyone paddled well.
Tour Photos on Jan.15

Guests who participated in the tour can use the photos on this page for their own SNS. I am glad if you can tag #Wonderful World Palau!
Wonderful World Palau SNS
Wonderful World Palau sends out Palau information on the following SNS. If you have an SNS with an account, feel free to follow us and add friends!



Please introduce to your friends!
Any nationality is welcome!
Instagram
Youtube
LINE

✅It is a tool that can be easily inquired.
✅The page is in English only, so the information is easy to see.