Half Day Kayak & Cave Tour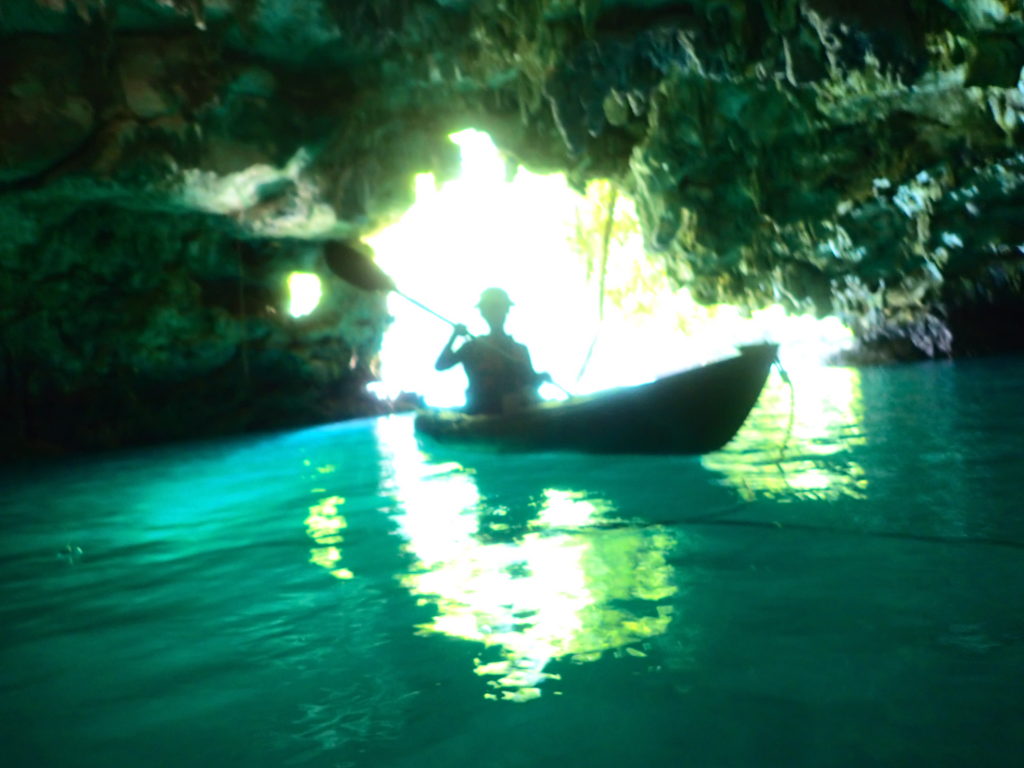 Paddling at Nikko Bay and visited cave.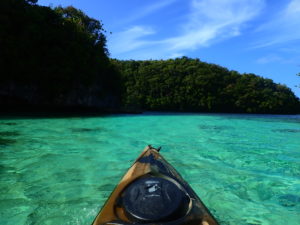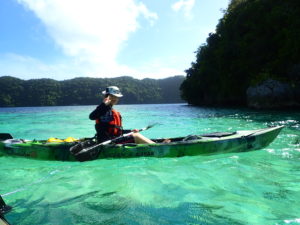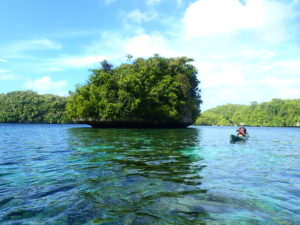 The weather was fine today, so the color of the shallow water was beautiful.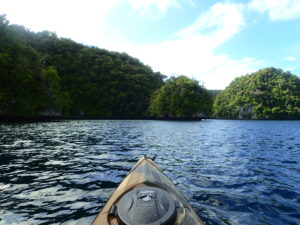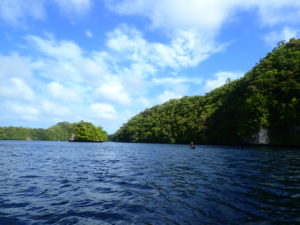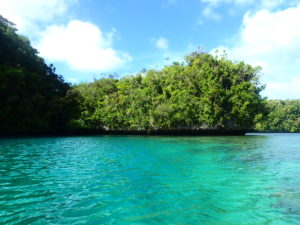 The outbound was a tailwind so I was able to paddle relatively easily. Slowly kayaked around Rock Island.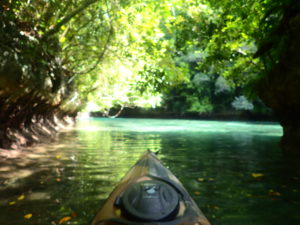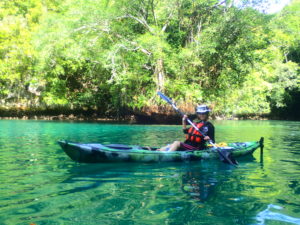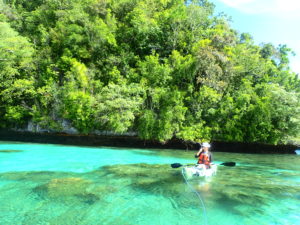 The kayak can be entered even in a small place, so We ware able to enjoyed a little exploration of the sea.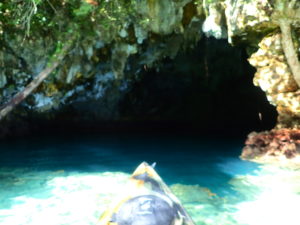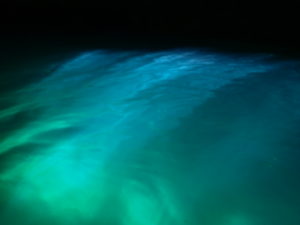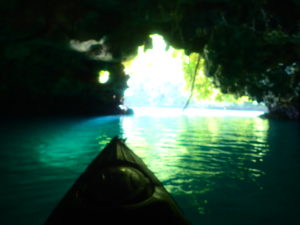 When entering the cave, the sun light hit the sea and the fantastic color was very beautiful.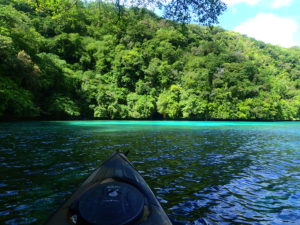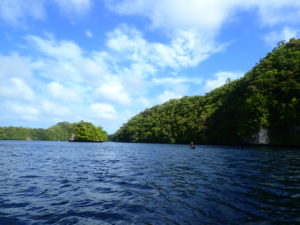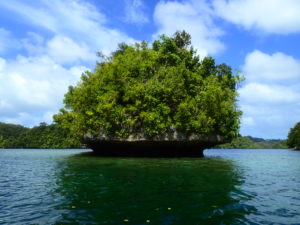 The return was a bit windy, so I returned to the port while resting in the shade and paddling slowly.



No snorkels for today's tour. Courses can be arranged upon request.
Tour Photos on Jan.08AM

Guests who participated in the tour can use the photos on this page for their own SNS. I am glad if you can tag #Wonderful World Palau!
Wonderful World Palau SNS
Wonderful World Palau sends out Palau information on the following SNS. If you have an SNS with an account, feel free to follow us and add friends!



Please introduce to your friends!
Any nationality is welcome!
Instagram
Youtube
LINE

✅It is a tool that can be easily inquired.
✅The page is in English only, so the information is easy to see.