Half Day Kayak & Snorkel Tour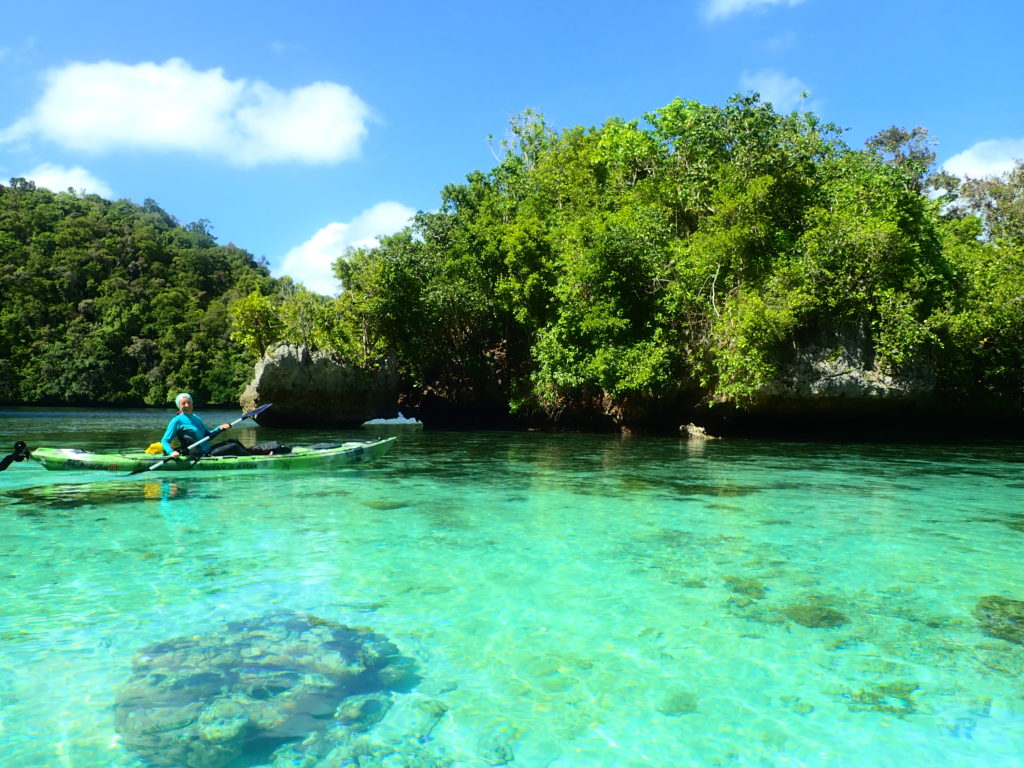 Paddling at Nikko Bay and the weather was very good.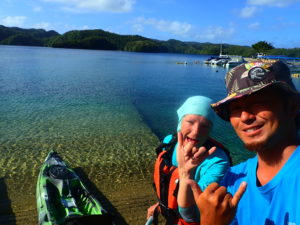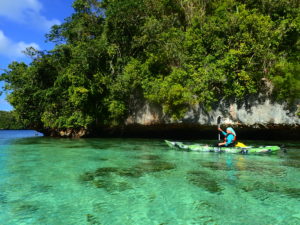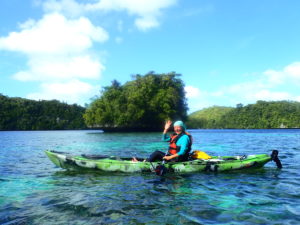 Nikko Bay today was fine. The color of the sea was beautiful and the scenery during paddling was also wonderful.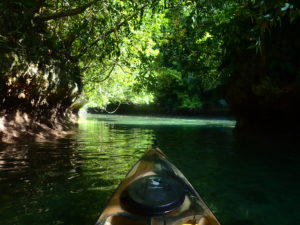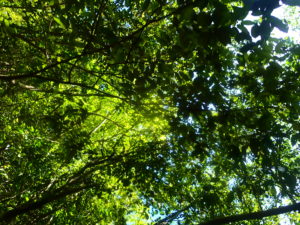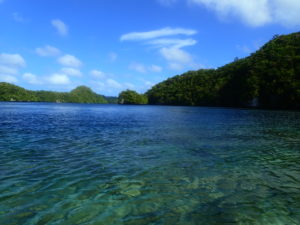 When you enter the calm cove, the wind stops, the area is quiet and you can hear the birds.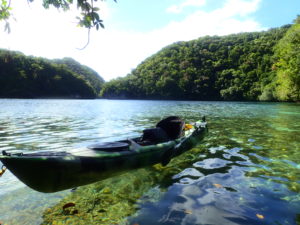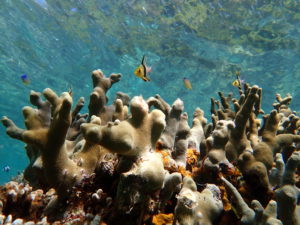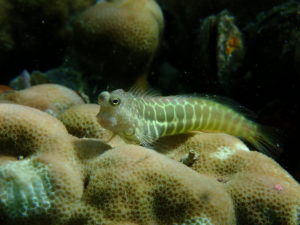 Snorkel time in calm coves. Snorkels in the shallows are close to fish and corals, and you can see various small fish.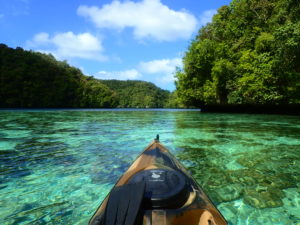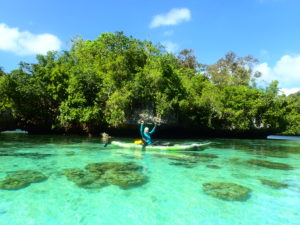 In the shallows there are some places where the seabed is sandy, and it is as transparent as a swimming pool.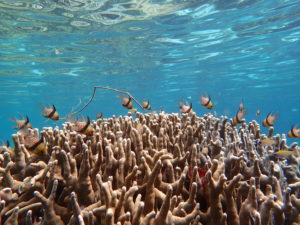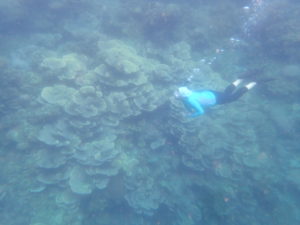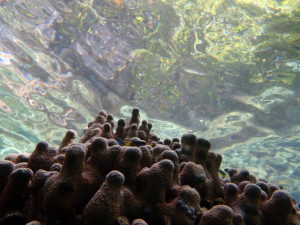 Snorkel at Cabbage Wall. There are not many fish, but there are many characteristic corals and the unique underwater world is an interesting place.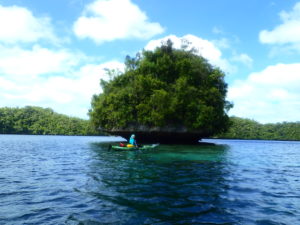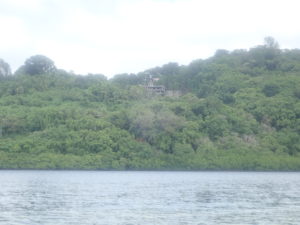 On the way back, We returned while paddling slowly. You can see an old building on the side of the mountain. This is the old Nikko Hotel. Because it is a cove next to the Nikko Hotel, it is still called Nikko Bay.



Good weather in Palau after a long absence. We enjoyed comfortable paddling.
Tour Photos on Jan.07AM

Guests who participated in the tour can use the photos on this page for their own SNS. I am glad if you can tag #Wonderful World Palau!
Wonderful World Palau SNS
Wonderful World Palau sends out Palau information on the following SNS. If you have an SNS with an account, feel free to follow us and add friends!



Please introduce to your friends!
Any nationality is welcome!
Instagram
Youtube
LINE

✅It is a tool that can be easily inquired.
✅The page is in English only, so the information is easy to see.