Nikko Bay Cave Explore Tour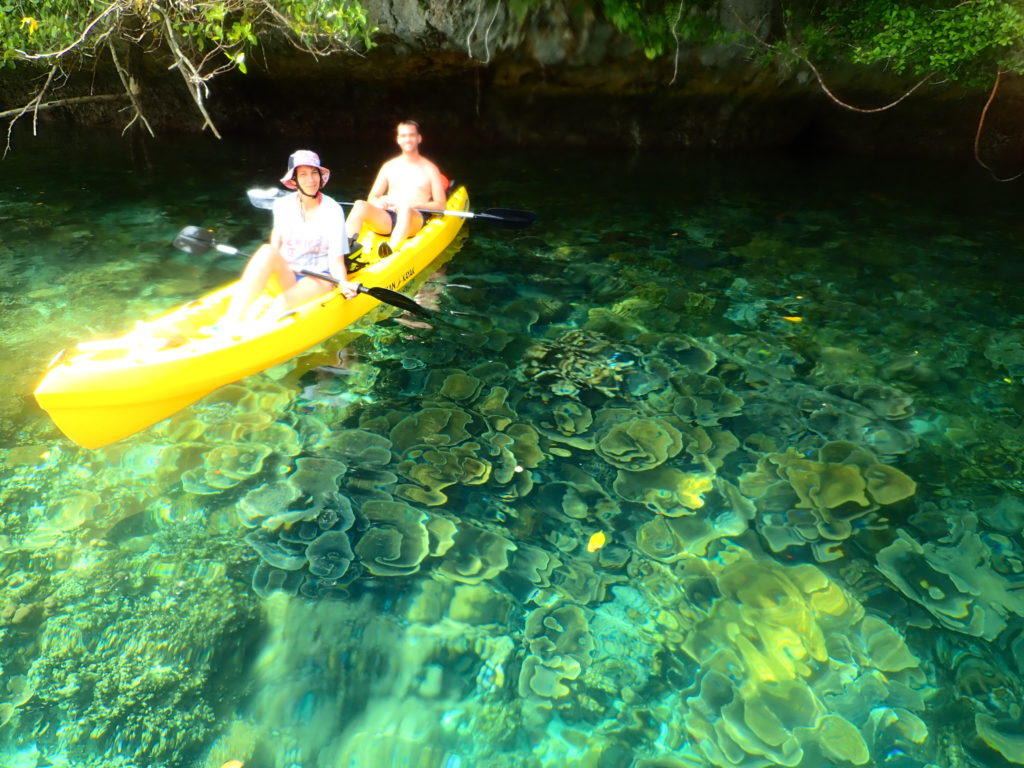 Paddling at Nikko Bay.We enjoyed cave explore & snorkeling also.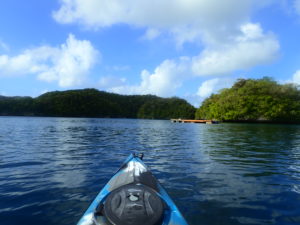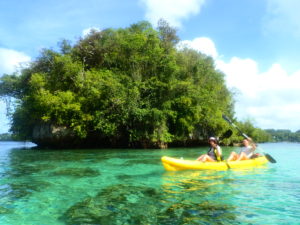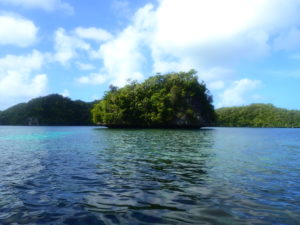 The wind was blowing a bit, but the weather was fine and the color of the sea was beautiful.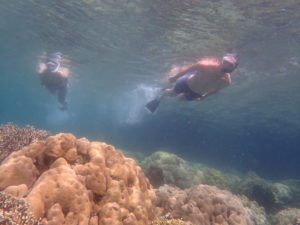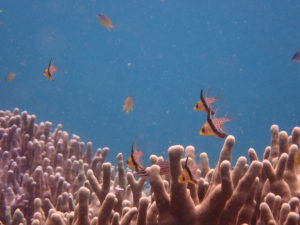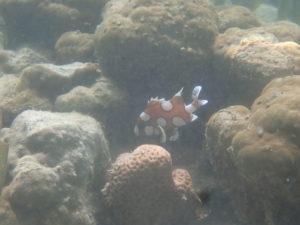 After a little paddling, snorkel time. The underwater world of Nikko Bay is a place between the sea and the lake, where you can enjoy a unique atmosphere. The picture below is a juvenile of Harlequin sweetlips. Cute pattern and movement are attractive.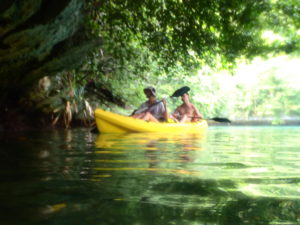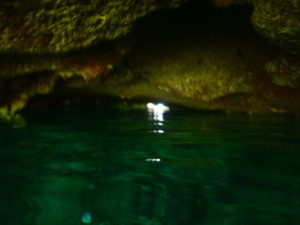 The next stop was Disney Lake, where you can enter only under limited conditions. We passed through the tunnel of Rock Island by snorkel.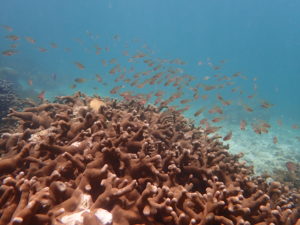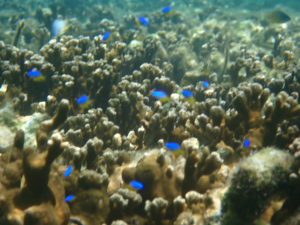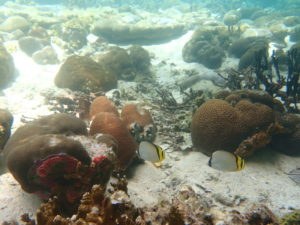 Inside Disney Lake is a paradise for small fish. However, in recent years, coral trampled by humans is noticeable. It's shallow, so if you don't pay close attention, it is possible that it will be closed someday.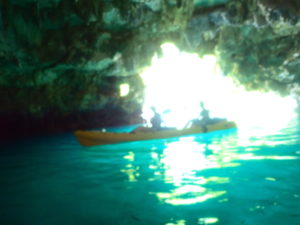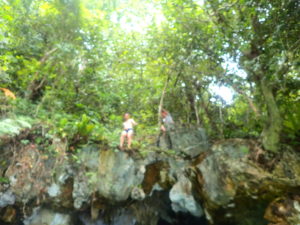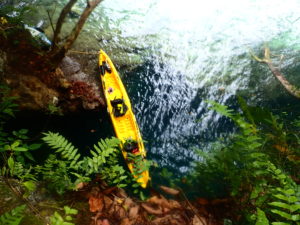 Arrived at the emerald vein where the pale sea color is beautiful. You can jump from the top of the cave, but be careful as it is a bit high. No wonder one of the guests couldn't fly. Safety first is important.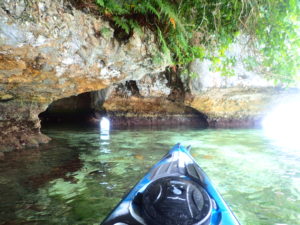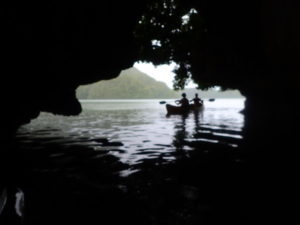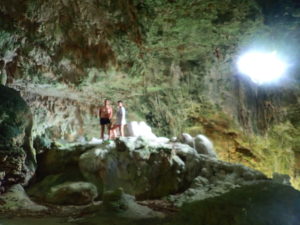 We explored Twin Cave which can be passed by kayak, and Tarzan Cave by landing on a island.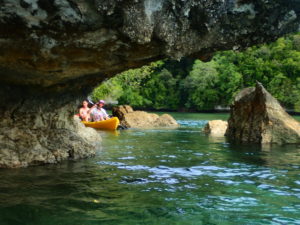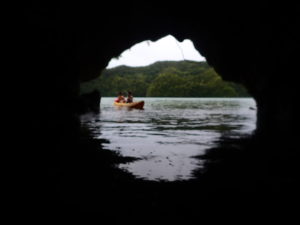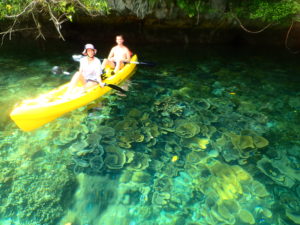 After lunch on an uninhabited island, visit Skylight Cave and head inside Nikko Bay. As the tide level dropped, the cabbage coral in shallow water was clearly visible.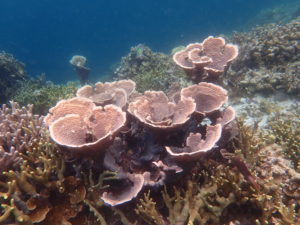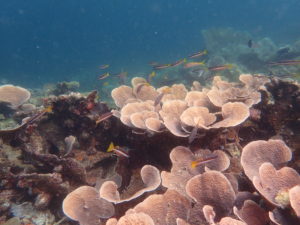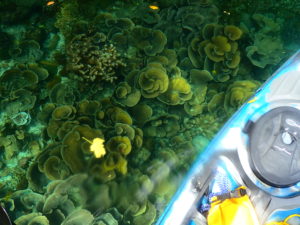 Paddling and snorkeling again. Here we went to see a big cabbage coral.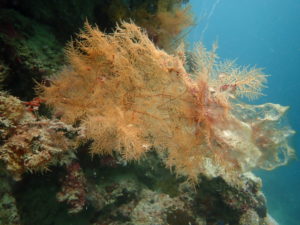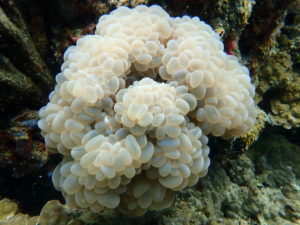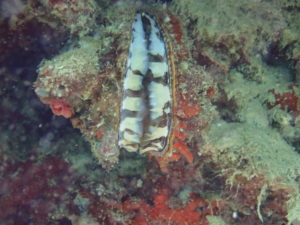 If you can make a skin dive about 20 feet, you can see various soft corals and creatures. However, do not overdo it.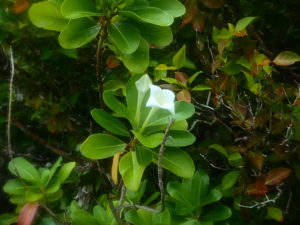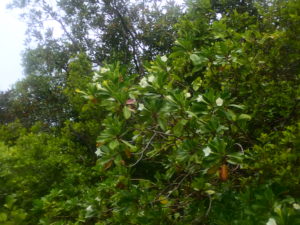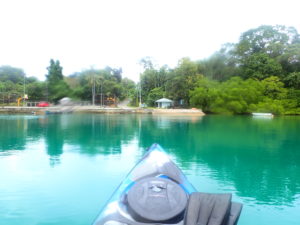 When you look at the Rock Island plants while paddling, you'll see small white flowers. This is the national flower of Palau, the name is White Trumpet Flower.



Nikko Bay is one of the best kayak fields in Palau, where you can enjoy paddling, cave exploration, snorkeling and Palauan nature.
Tour Photos on Feb.20

Guests who participated in the tour can use the photos on this page for their own SNS. I am glad if you can tag #Wonderful World Palau!
Wonderful World Palau SNS
Wonderful World Palau sends out Palau information on the following SNS. If you have an SNS with an account, feel free to follow us and add friends!



Please introduce to your friends!
Any nationality is welcome!
Instagram
Youtube
LINE

✅It is a tool that can be easily inquired.
✅The page is in English only, so the information is easy to see.