Half Day Kayak & Snorkel Tour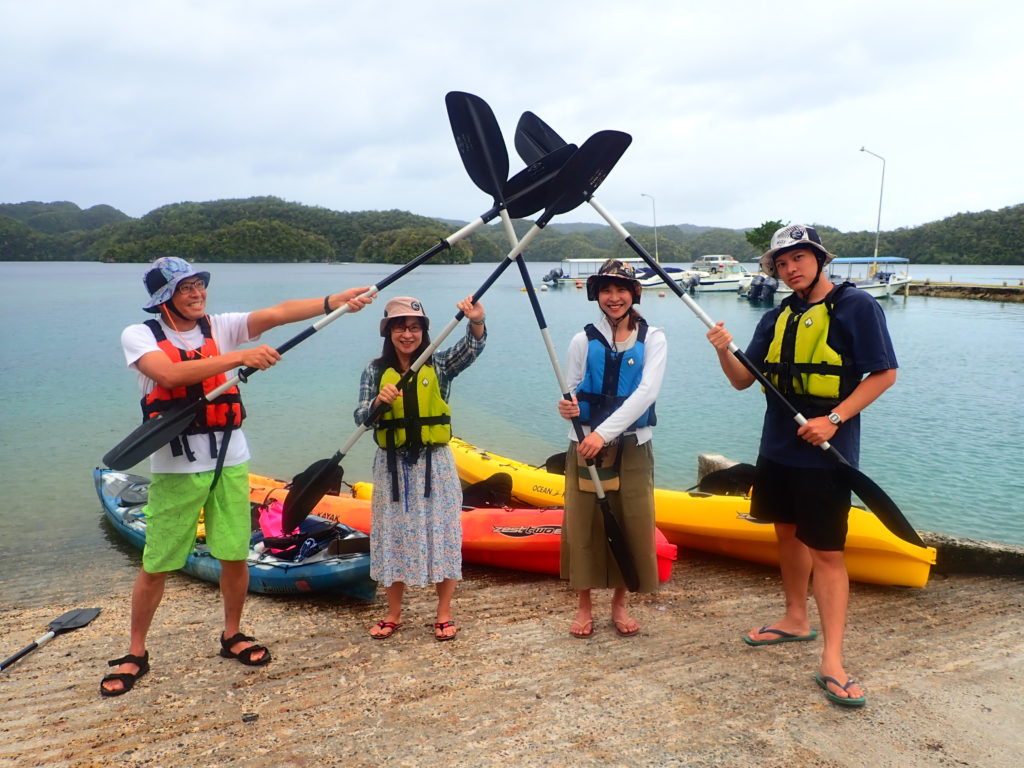 Paddling at Nikko Bay.We enjoyed Snorkeling also.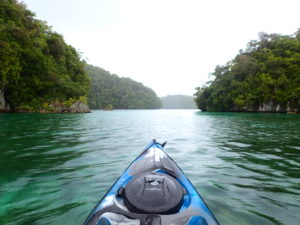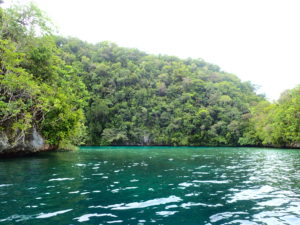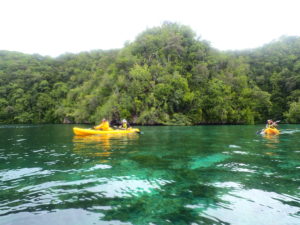 The weather is cloudy and then rainy.However, Nikko Bay was calm, so We enjoyed paddling slowly.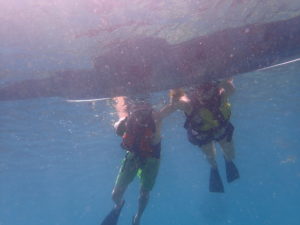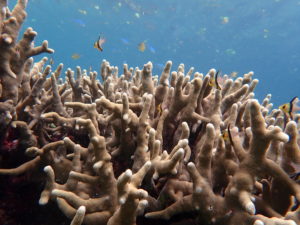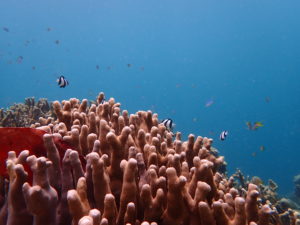 Snorkel time in a calm cove. Since Nikko Bay has no waves, it is a good practice place for snorkel beginners.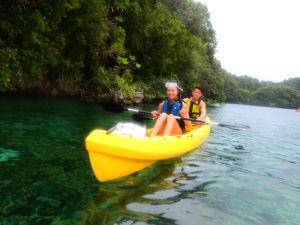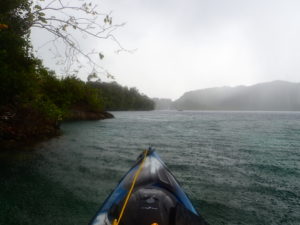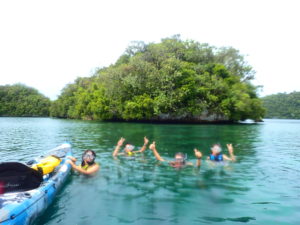 Paddle a bit and move to another snorkel location. Although it rained a little, We enjoyed snorkeling fine.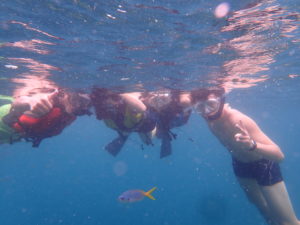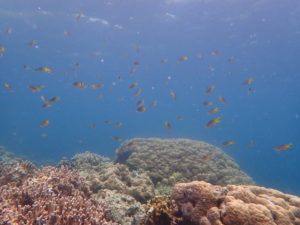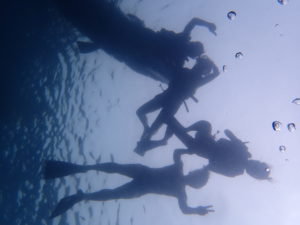 Transparency is good even if it rains. There were also many fish.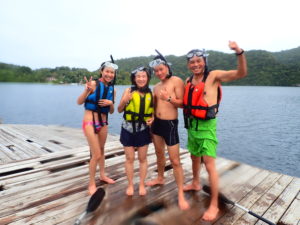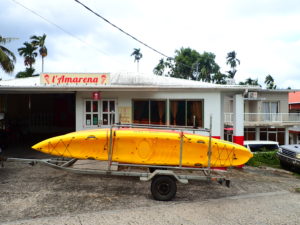 You can also visit Palau's popular gelato shop on request after the tour. The gelato after exercising will feel more delicious.



Nikko Bay is recommended for the first day of Palau. If you practice snorkeling here, I think you can enjoy it more in other places.
Tour Photos on Feb.13

Guests who participated in the tour can use the photos on this page for their own SNS. I am glad if you can tag #Wonderful World Palau!
Wonderful World Palau SNS
Wonderful World Palau sends out Palau information on the following SNS. If you have an SNS with an account, feel free to follow us and add friends!



Please introduce to your friends!
Any nationality is welcome!
Instagram
Youtube
LINE

✅It is a tool that can be easily inquired.
✅The page is in English only, so the information is easy to see.