Airai Caves Explore Tour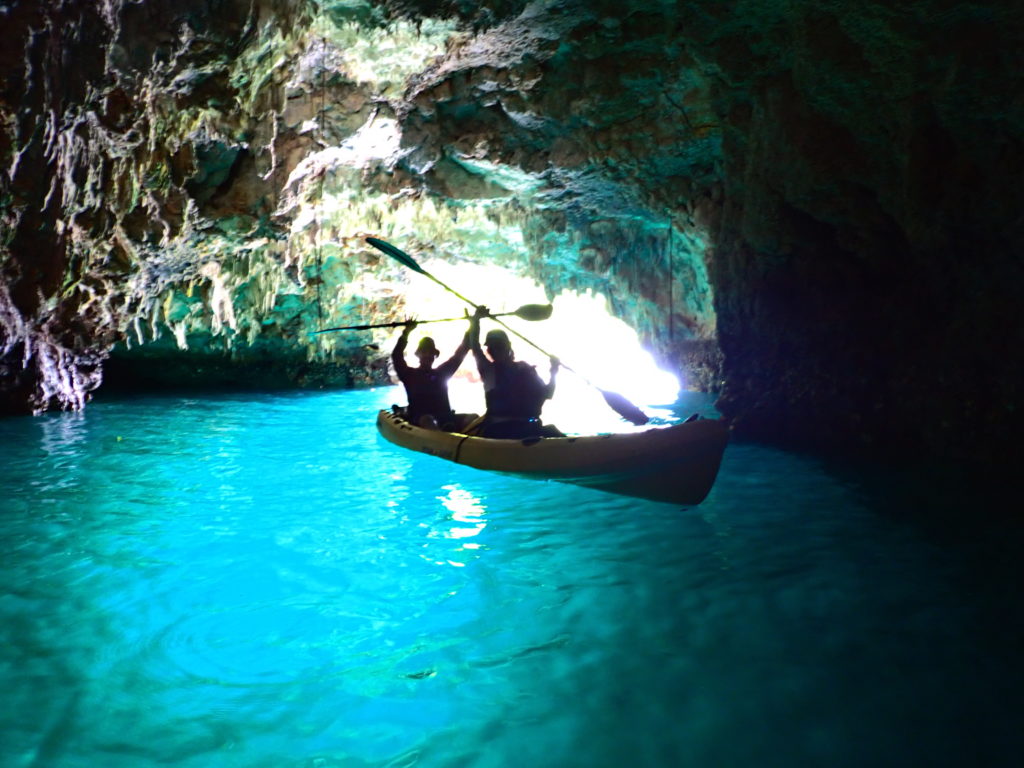 A day early present from Santa Claus was wonderful sun light in cave.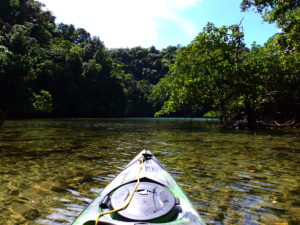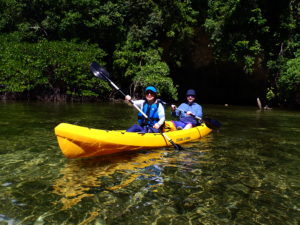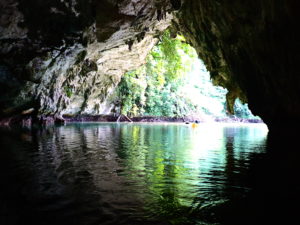 The wind was blowing a little, but the weather was good and the conditions were relatively calm. First we visited the Hangar Cave, where seaplane reconnaissance aircraft were stored during the WW2.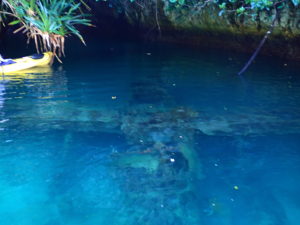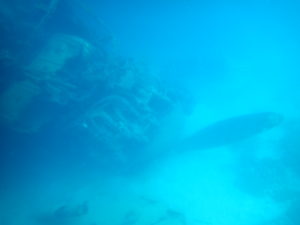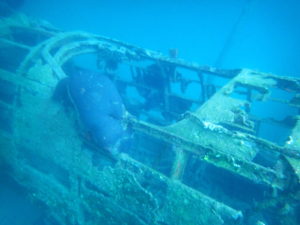 Near the hangar cave, visitors can actually see that submerged in the sea.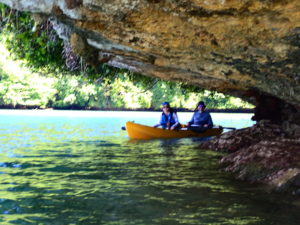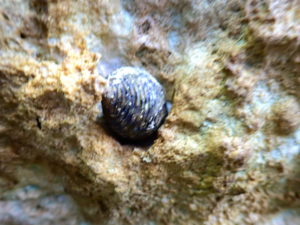 Rock Islands were once a coral reef that has been uplifted to form an island. The lower part of the island has been chipped away by various types of erosion. When kayakers pass under the rock island, if they observe carefully, they will see that one of the reasons for the erosion is that shellfish are eating and eroding the rock island.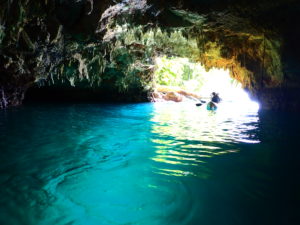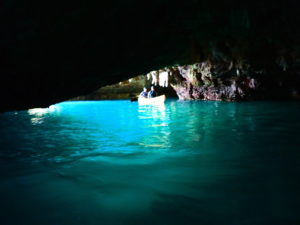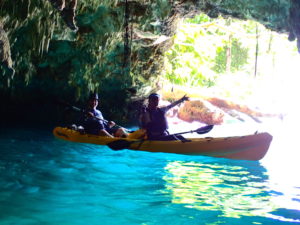 Next we visited one of the highlights of the Airai course, the Blue Cave. Today the sunlight was just right, shining into the cave, and the color of the sea was beautiful.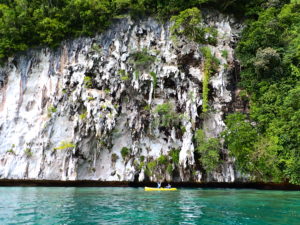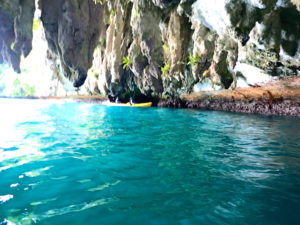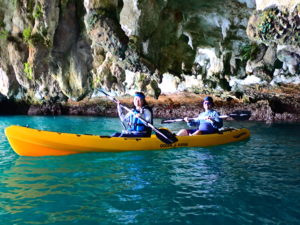 This is a spot on the cliffs of Rock Island called White Wall by the name as it looks. It is also called Crocodile's Mouth because of the large stalactites hanging from the cliff, which look like teeth.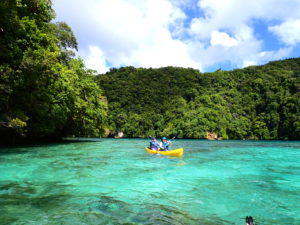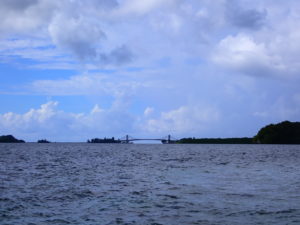 Paddling slowly and leisurely along Rock Island. Palau's national flower, the White Rock Lily, was blooming on the island. The large bridge in the distance is the KB Bridge.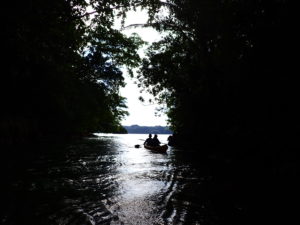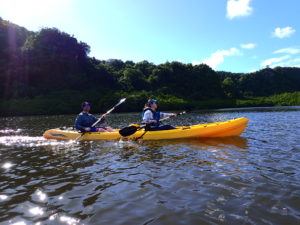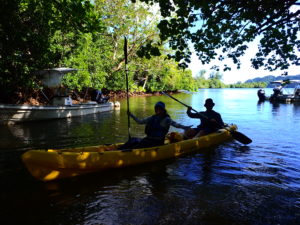 After passing through a channel with a little current, we returned to the port. I was worried about rain because there were a few clouds, but it did not rain throughout the day, and we were able to enjoy a pleasant paddling.



Today was a really beautiful day for the color of the sea inside the Blue Cave. Thank you, Mr.Santa Claus, for the wonderful gift. Happy Christmas!
Tour Photos on Dec.24.2022

Guests who participated in the tour can use the photos on this page for their own SNS. I am glad if you can tag #Wonderful World Palau!
Wonderful World Palau SNS
Wonderful World Palau sends out Palau information on the following SNS. If you have an SNS with an account, feel free to follow us and add friends!



Please introduce to your friends!
Any nationality is welcome!
Instagram
Youtube