Half Day Kayak & Cave Tour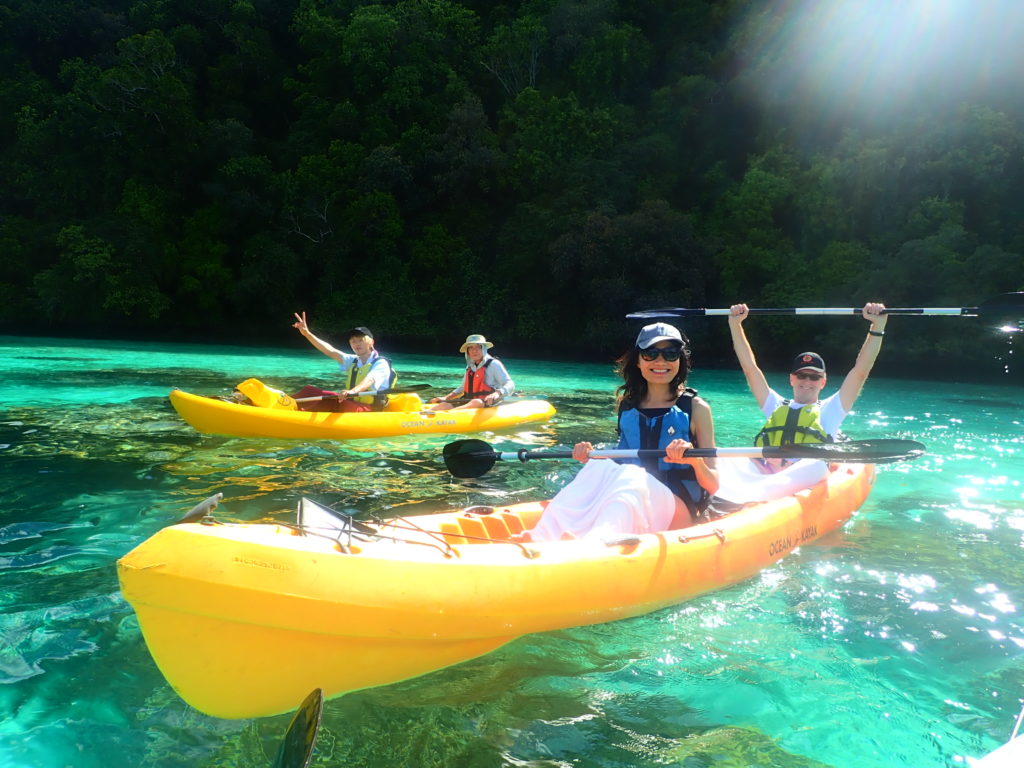 Paddling the popular half-day course, Nikko Bay.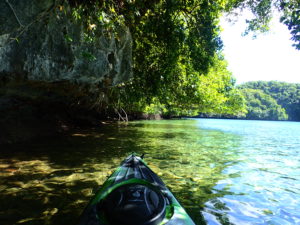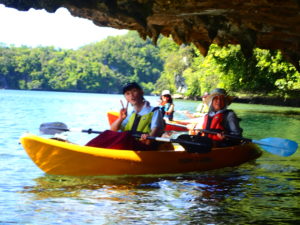 The wind was blowing a little today, but Nikko Bay is always calm.As the weather was fine, I proceeded through the shade on the Rock Island side as much as possible. Kayak is fun to be able to pass through narrow spaces and under trees.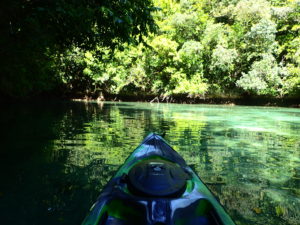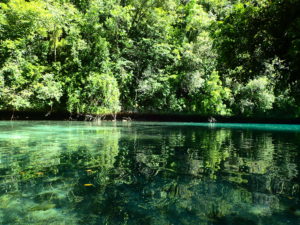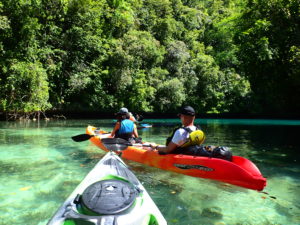 When you enter the cove, the wind stops blowing and the water surface becomes flat. It looks like a mirror and the green jungle trees float on the surface of the water, creating a fantastic sight.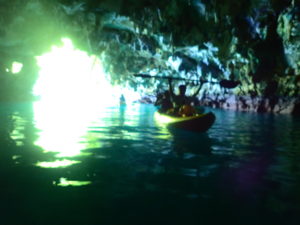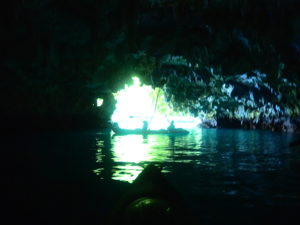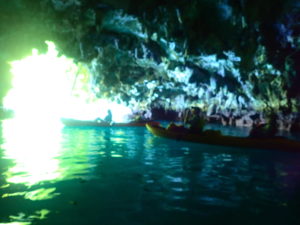 A so-called emerald cave that is visited on a half-day tour. Bats live in the cave and many stalactites can be seen on the ceiling.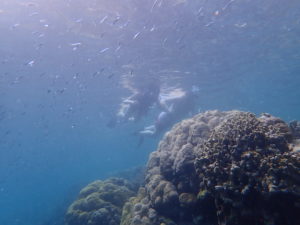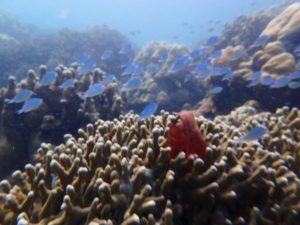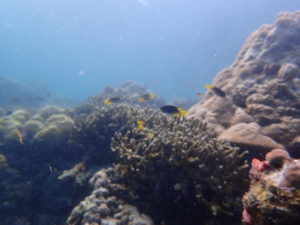 Finally, We enjoyed snorkeling. The tide was low today and it was hard to swim in the shallows, but We could see a variety of small fish even in deep places.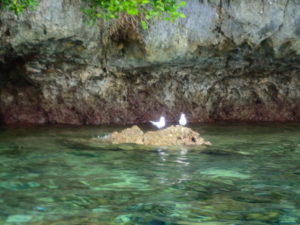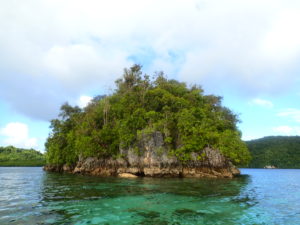 On the way to port, We returned to slowly.



Nikko Bay is can be enjoyed also even for half a day. This is one of the best places to kayaking in Palau.
Tour Photos on Dec.28

Guests who participated in the tour can use the photos on this page for their own SNS. I am glad if you can tag #Wonderful World Palau!
Wonderful World Palau SNS
Wonderful World Palau sends out Palau information on the following SNS. If you have an SNS with an account, feel free to follow us and add friends!



Please introduce to your friends!
Any nationality is welcome!
Instagram
Youtube
LINE

✅It is a tool that can be easily inquired.
✅The page is in English only, so the information is easy to see.