Half Day Kayak & Cave Tour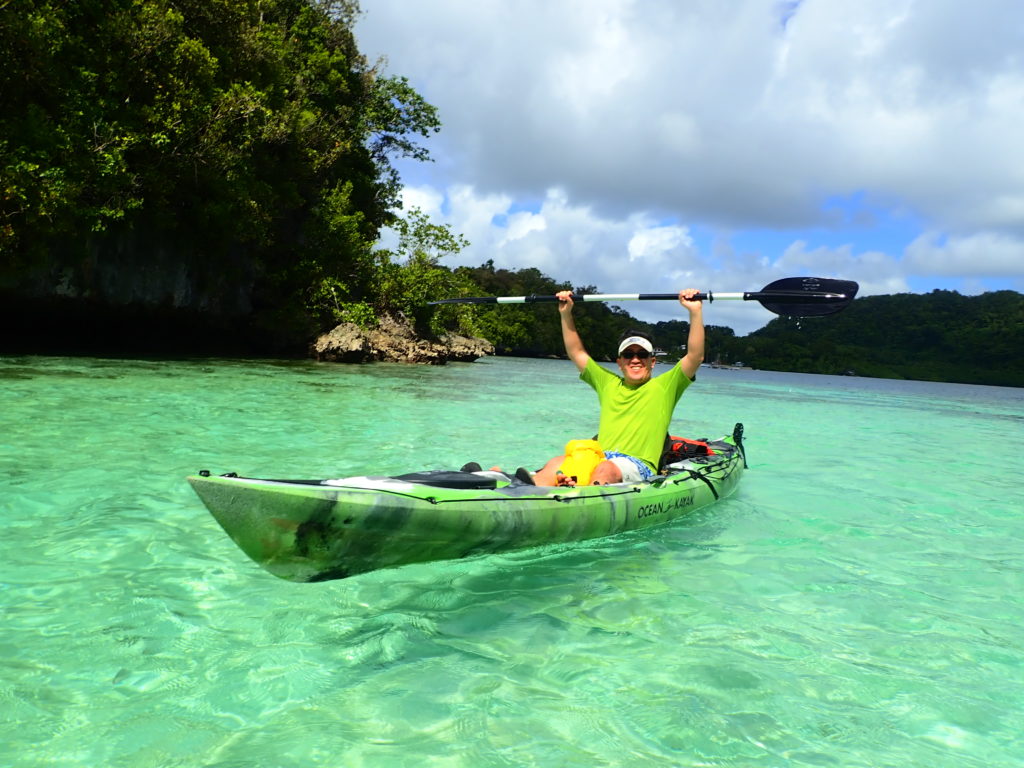 Today We have been paddling Nikko Bay since the afternoon.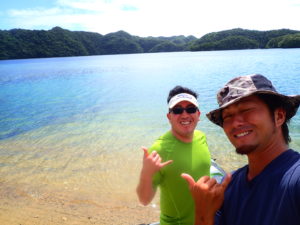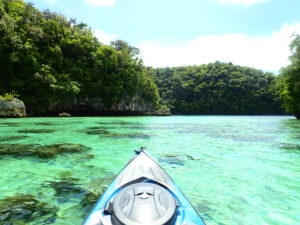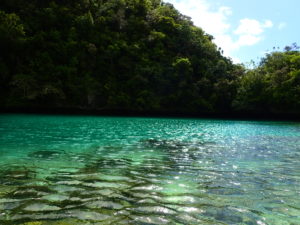 The weather was good for paddling. I couldn't take my selfie very well. In my opinion, taking a selfie is a special skill of a woman, so it's natural that I can't shoot well.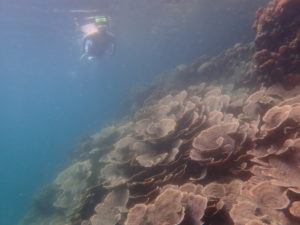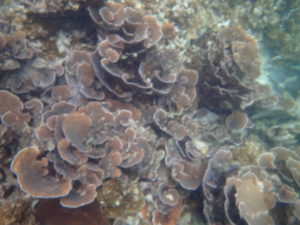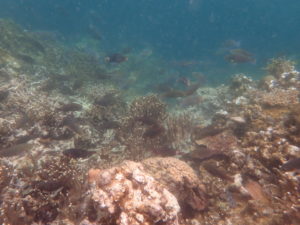 After a little paddling we enjoyed snorkeling. Here is a beautiful cabbage coral and an underwater world unique to the inner bay.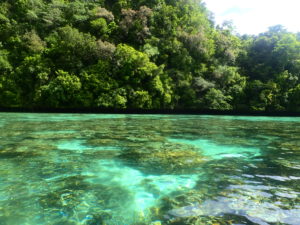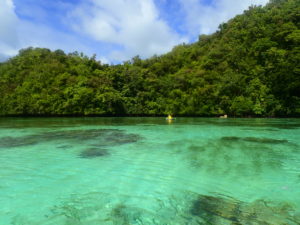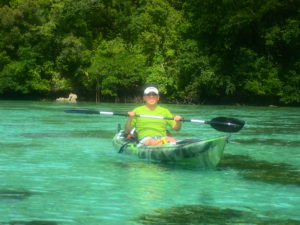 Usually paddling slowly, but today's guests were brilliant kayaker, so We traveled around Rock Island at a significant speed.Even if I was seriously paddling, He always had a position close to me so I didn't losing speed and becam more faster paddling.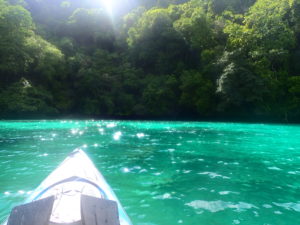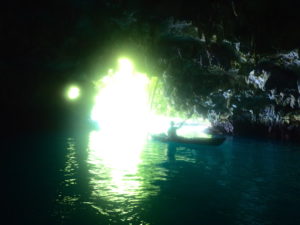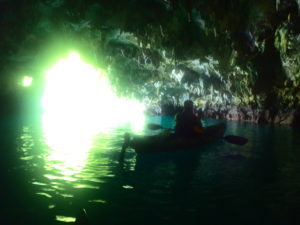 Arrived at Emerald Cave in no time.Today there was a visitor near the cave, a group of Westerners. They left the cave first and left ahead in the same direction as us, but our speed was fast and we caught up on the way. In other words, today's guest were really good paddling.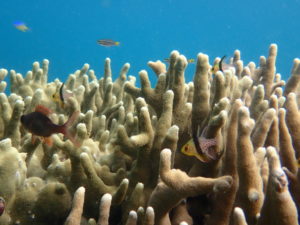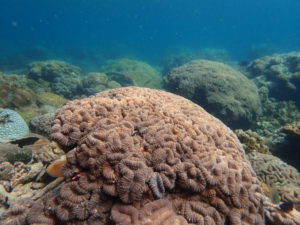 Another snorkel. This time, We enjoyed watching calm shallow water and the life of cute little fish.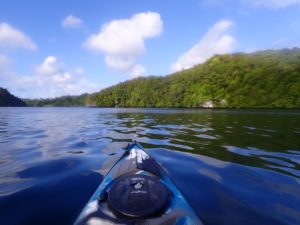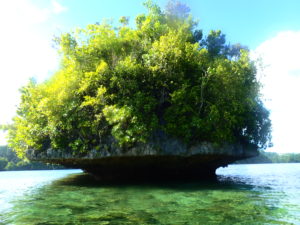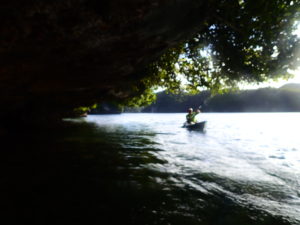 On the way back, We were paddling to the port at the same speed as outbound route.



Today was a pleasant paddling. I think it was a very good exercise.
Tour Photos on Dec.26

Guests who participated in the tour can use the photos on this page for their own SNS. I am glad if you can tag #Wonderful World Palau!
Wonderful World Palau SNS
Wonderful World Palau sends out Palau information on the following SNS. If you have an SNS with an account, feel free to follow us and add friends!



Please introduce to your friends!
Any nationality is welcome!
Instagram
Youtube
LINE

✅It is a tool that can be easily inquired.
✅The page is in English only, so the information is easy to see.