Half Day kayak & Cave Tour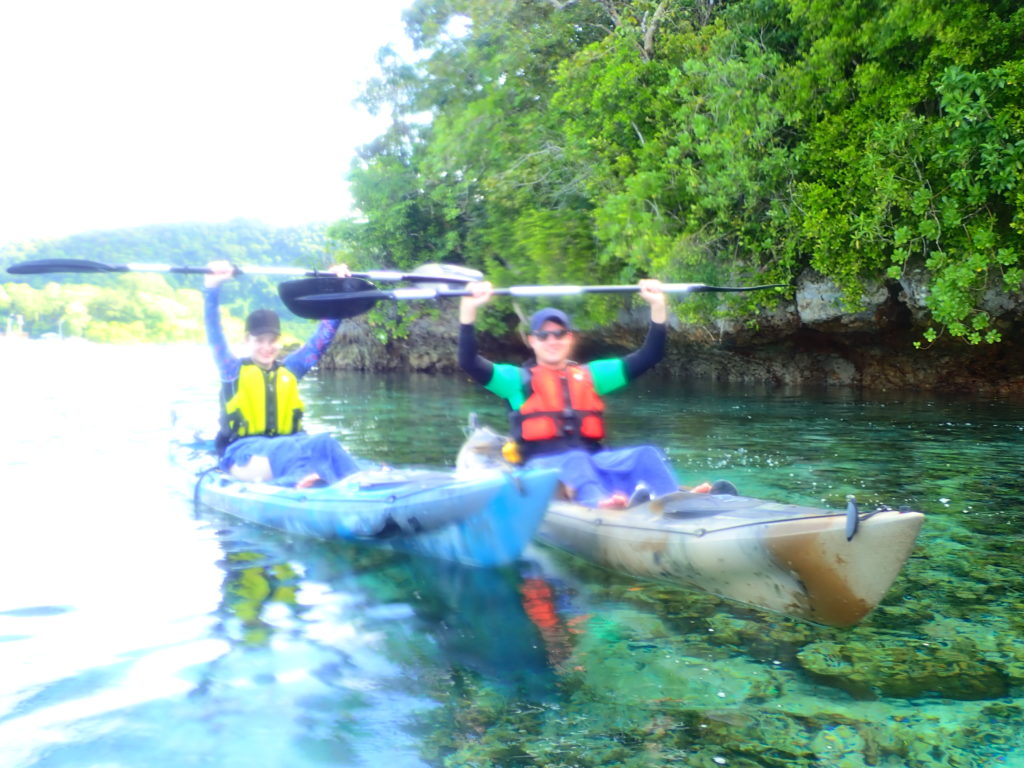 We have been paddling at Nikkobay went to cave.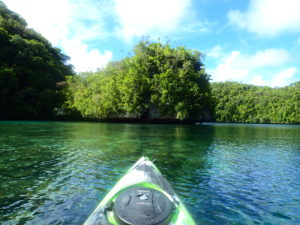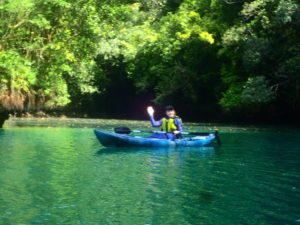 The wind was weak, and the conditions were just right for paddling.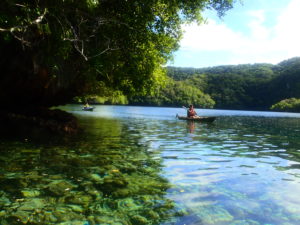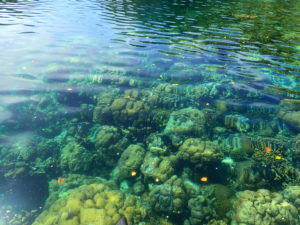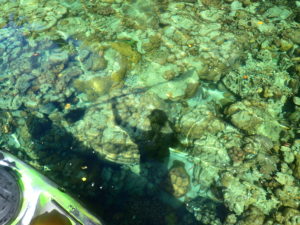 The transparency of the sea is good, and you can see your shadow on the sea floor in shallow waters.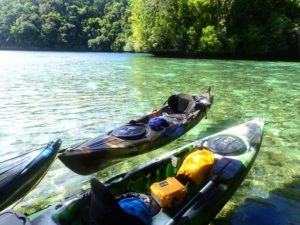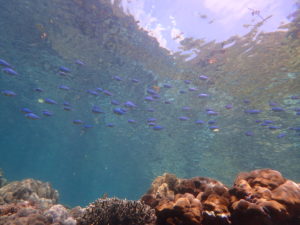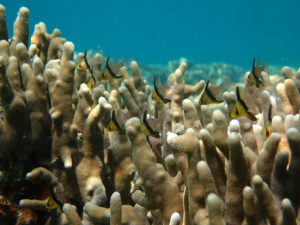 When you arrive at the calm cove, it's time for snorkeling. The underwater world of Nikko Bay is a paradise of small fish, a place where you can observe carefully because there are no waves.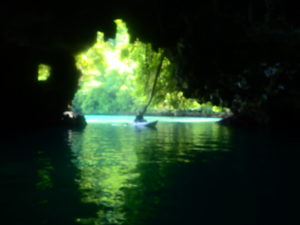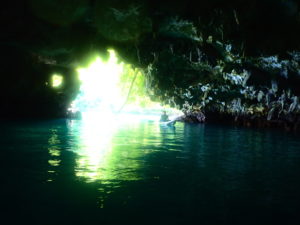 Next was Emerald Cave. It is a cave where the color of the pale sea is beautiful. We paddled a lot, so We took a break in the shade of the jungle. Lying on a kayak is a pleasant moment.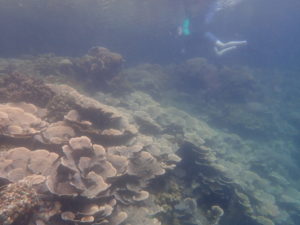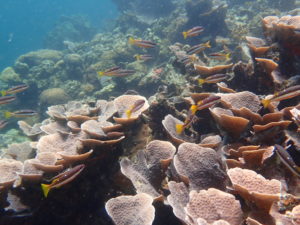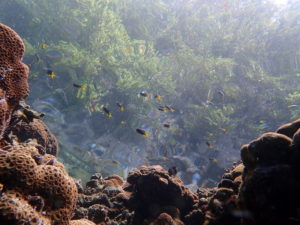 Finally, We snorkeled again. Here you can see various cabbage corals and the underwater atmosphere is like a place between the sea and the lake. When you take a picture from below, small fish float on the surface of the water, and in the background was the jungle of Rock Island, the atmosphere unique to Nikko Bay.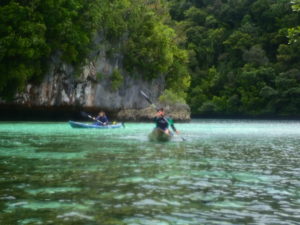 This tour, which makes you feel as if you enjoyed for full a day, is recommended for those who want to fun efficiently.
Tour Photos on Dec.24

Guests who participated in the tour can use the photos on this page for their own SNS. I am glad if you can tag #Wonderful World Palau!
Wonderful World Palau SNS
Wonderful World Palau sends out Palau information on the following SNS. If you have an SNS with an account, feel free to follow us and add friends!



Please introduce to your friends!
Any nationality is welcome!
Instagram
Youtube
LINE

✅It is a tool that can be easily inquired.
✅The page is in English only, so the information is easy to see.