Nikko Bay Cave Explore Tour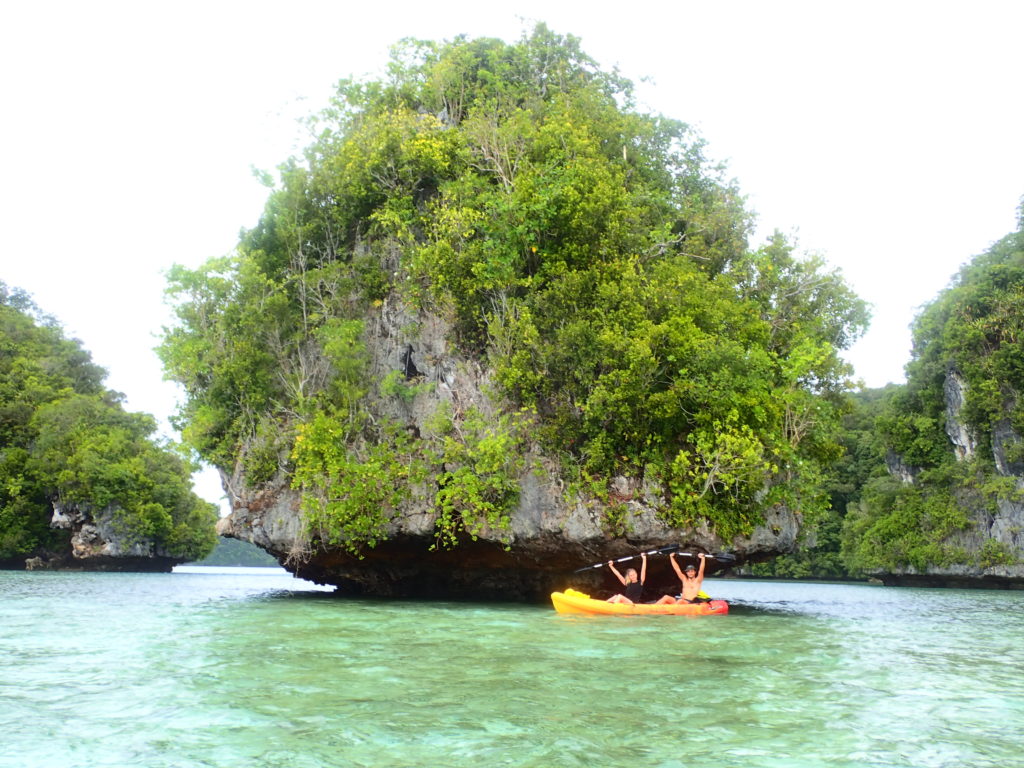 Paddling at Nikko Bay. We went around various places today.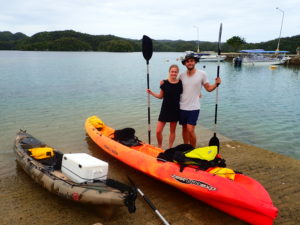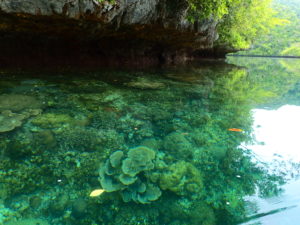 The weather was a bit cloudy and the wind was almost calm, so it wasn't hot and We could enjoy a comfortable paddling.Since there was no wind, the water surface was flat and the underwater coral was clearly visible even from the kayak.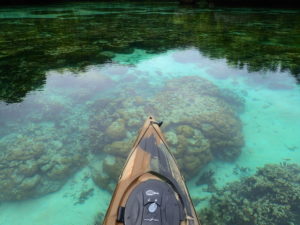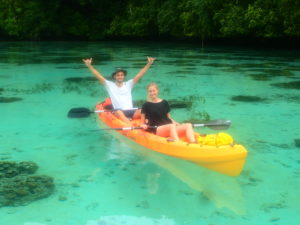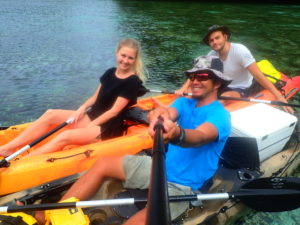 Paddle slowly because the shallows were very beautiful. We enjoyed shooting a lot of photos and videos.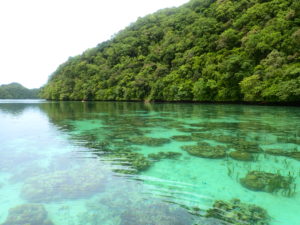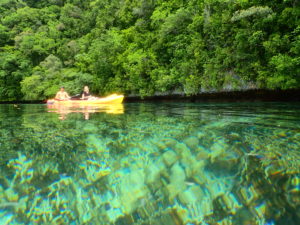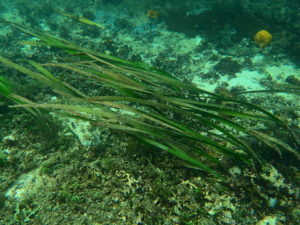 The tide started to hi tide. If you look at the direction of the seaweed underwater, you can understanding see the tide.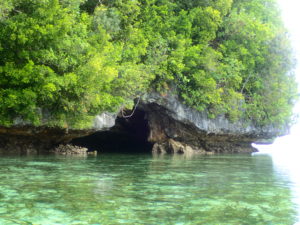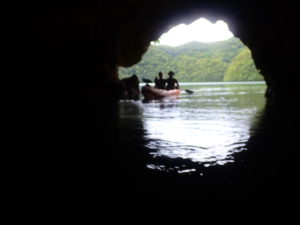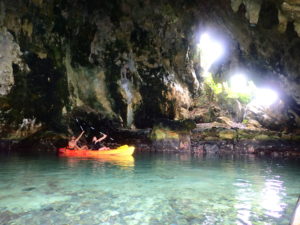 Arrived at the first cave. Since Nikko Bay's islands are limestone, there are many caves, some of which are accessible by kayak.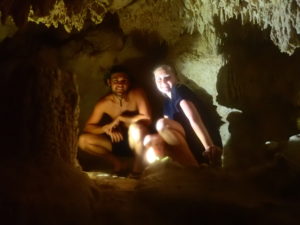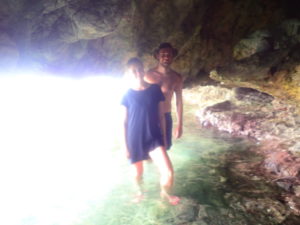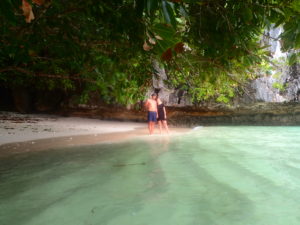 The second cave can land on the island and enter. It became a big skylight cave and We ware able to enjoy the feeling of exploration.We paddled a little more, landed on another uninhabited island and took a lunch break.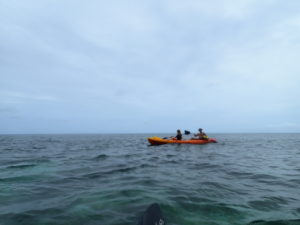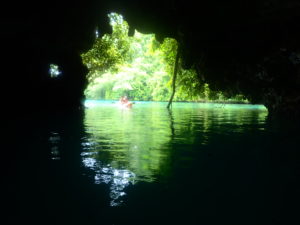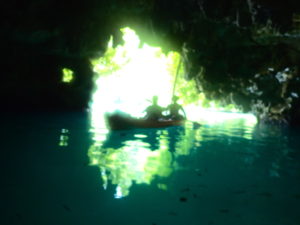 After lunch break, we visited another cave. Paddling along the tide, we arrived in a short time.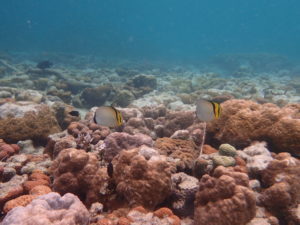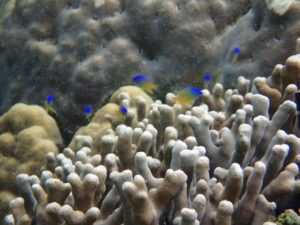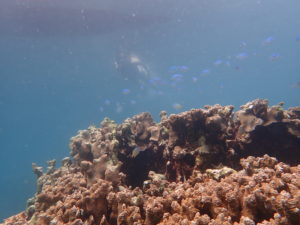 We enjoyed snorkeling in the afternoon. Nikko Bay's underwater environment is unique. A place like a small lake surrounded by islands is called Marine Lake. This place isn't marine lake, but it's a good place to enjoy the underwater world of small fish in an environment close to it.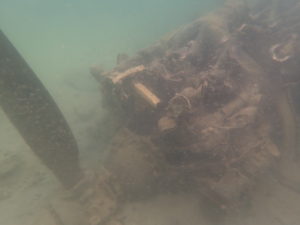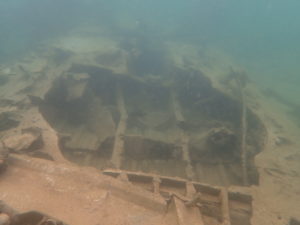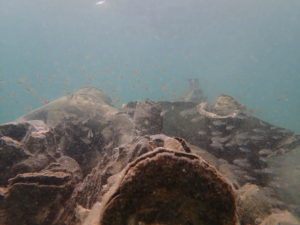 Due to a customer's request, I visited a plane sinking in Nikko Bay. The B24 was used by the US navy to bomb Koror Island during the world war 2. At that time, Palau was under Japanese rule and involved only in wars between other countries. You can see traces of the war in many places still now.



Tours can be arranged in courses. Please feel free to request!
Tour Photos on Dec.23
Wonderful World Palau SNS
Wonderful World Palau sends out Palau information on the following SNS. If you have an SNS with an account, feel free to follow us and add friends!



Please introduce to your friends!
Any nationality is welcome!
Instagram
Youtube
LINE

✅It is a tool that can be easily inquired.
✅The page is in English only, so the information is easy to see.